News • 12.05.2020
As pandemic spreads, most consumers retreat
How will today's uncertain times affect consumer behavior?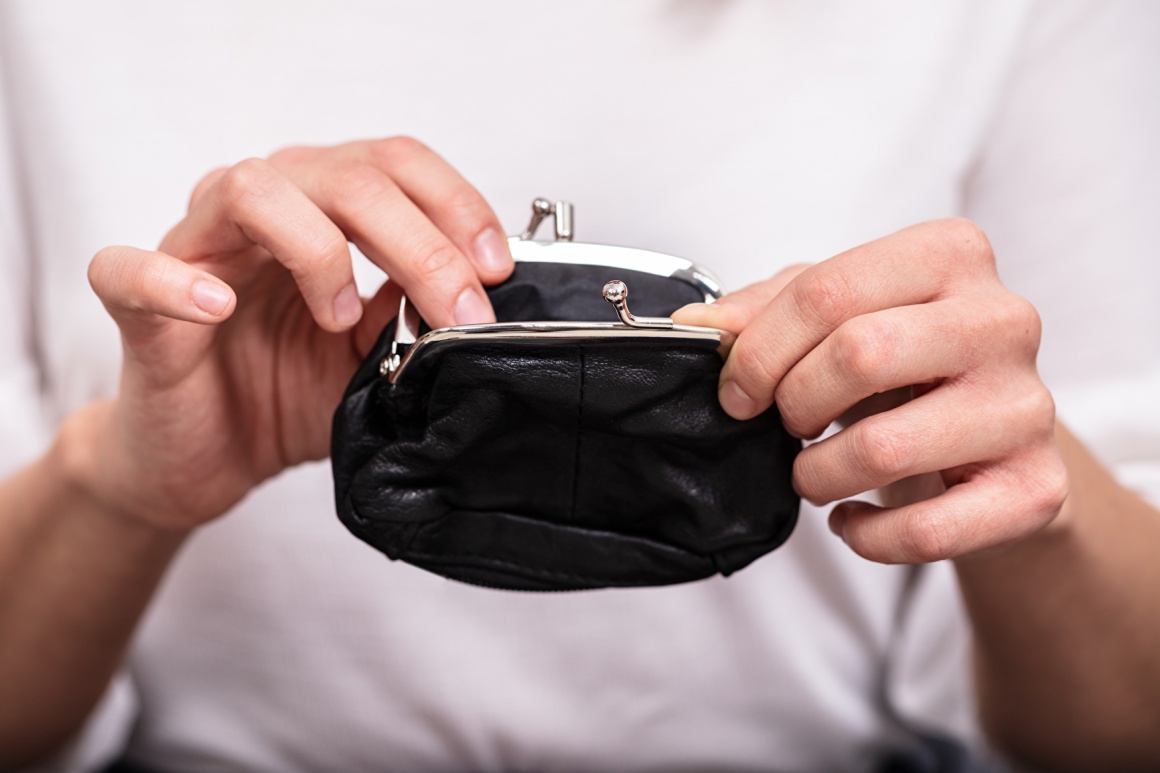 Source: PantherMedia/Andriy Popov
As a global health crisis potentially morphs into an economic one, Deloitte is conducting a series of biweekly surveys around the globe to better understand the interplay between personal safety and economic vulnerability as a driver of purchase decisions and consumer behavior. The responses provide insight into how consumers in different countries intend to weather this dual crisis.
Health and financial concerns remain relatively high worldwide
Global angst remains elevated when it comes to personal well-being and finances.
Health concerns are highest in China and India, the world's two most populous countries: 89% of Chinese consumers and 79% of Indian consumers are concerned for their family's health.
Concern in the U.S. remains elevated: 64% are worried about the health of others; 52% about their own health.
On average, across all countries, 42% of respondents who still had a job were concerned about losing their jobs. In the U.S., 35% of respondents are concerned about losing their job.
Respondents in Spain and India were also the most concerned about making upcoming payments. Among Americans younger than 55, one-third were concerned about making upcoming payments.
Forty-two percent of U.S. consumers are delaying large purchases.
Share of wallet shifting
Facing a great deal of economic uncertainty, a majority of consumers in most countries intend to curb their discretionary spending, and they may eventually look for ways to cut even their less discretionary spend to make ends meet. In fact, the survey notes that in many countries, most consumers' net spending intent is to curb their discretionary spend over the next four weeks.
Americans will generally spend less on discretionary items like travel, eating out and automotive fuel, but 47% would buy a non-essential item if they found a great deal. U.S. consumers plan to spend more on necessities such as groceries, household goods and utilities; 55% of U.S. consumers report stockpiling. Nearly half of U.S. consumers (48%) will pay more for convenience to get what they need.
"Health risk and economic behavior are tightly intertwined. As long as personal health and financial concerns persist, consumer spending is likely to be restrained, except for essentials. Many economies are driven by consumption, so it's not until the public feels safe that consumers will likely return to behaviors that were only recently taken for granted and economies, in turn, return to strength", said Seema Pajula, vice chairman, U.S. industries and insights leader, U.S. consumer industry leader, Deloitte LLP.
Despite the rapid rise of online grocery orders, online grocery remains a fraction of in-store spending intention in the U.S. Only 19% of respondents plan on purchasing groceries online in the next four weeks. This may be tempered by available supply of delivery slots versus demand.