Product • 19.12.2007
3M MicroTouch™ System SCT3250EX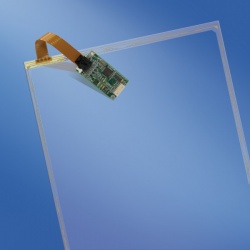 Application:
3M MicroTouch System SCT3250EX is the preferred touch solution for demanding and endurable applications, like in Gaming, Retail, Industrial or Healthcare applications that need to rely on 24 hours service.
System:
The Touch System consists of a SCT3250 touch screen with ClearTekTM coating, corresponding EX controller and driver software. The touch screen is available in display sizes ranging from 6,4 to 32 inch.
Function/Features:
SCT3250EX systems shrug off on-screen contaminants such as chemicals, grease, dirt and water without interrupting operation. Ideal for a multitude of touch applications where exceptional performance, vibrant optics and environmental robustness is mission critical, 24-hours a day, 7 days a week.

Supplier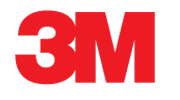 Carl-Schurz-Str. 1
41453 Neuss
Germany