News • 24.12.2021
2022 predictions: more checkout-free stores, more competion for Amazon
GlobalData predicts rapid international expansion for checkout-free stores, more non-food stores and increased competition for Amazon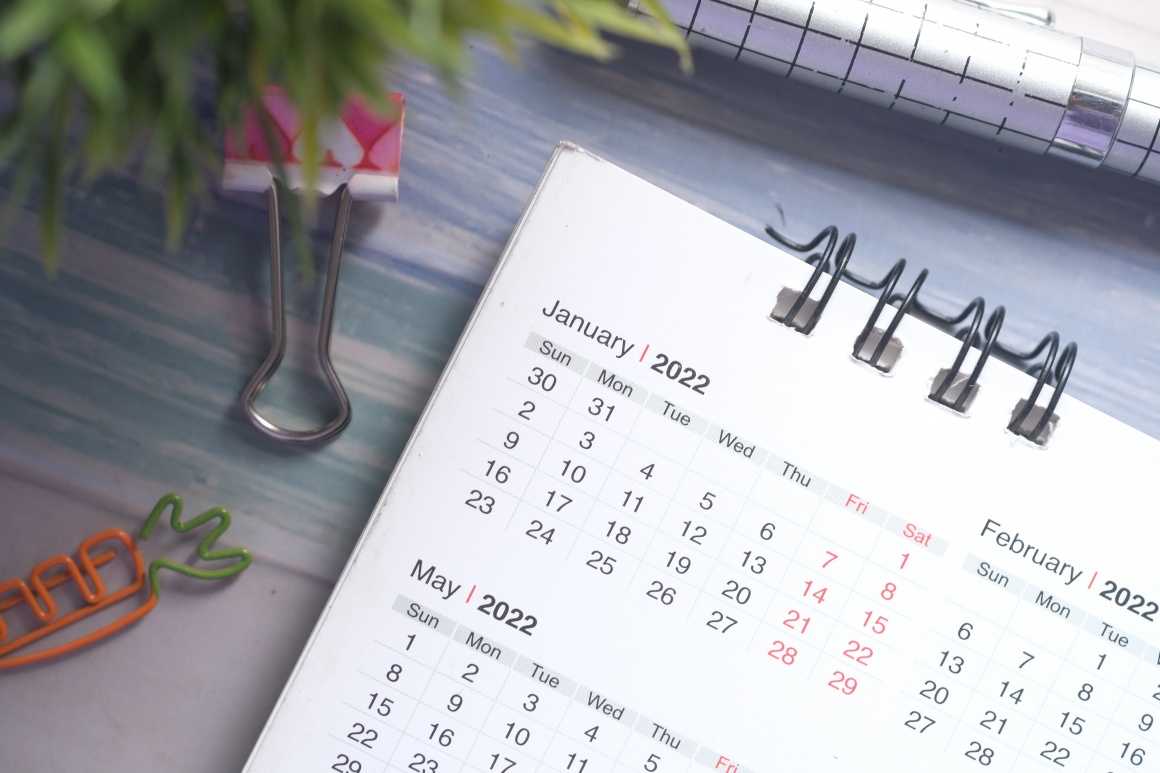 Source: Towfiqu Barbhuiya / Pexels
Also known as 'ambient commerce', checkout-free shopping allows customers to walk straight out with the items they want, as a range of technology tracks their movements and automatically charges their accounts. According to company filing analytics by GlobalData, the number of mentions of ambient commerce in retail company filings more than doubled from 157 in 2016, to 320 in 2021 (YTD), and the leading data and analytics company is seeing global adoption.
In its latest technology, media and telecoms (TMT) report, 'TMT Predictions report for 2022', GlobalData notes that COVID-19 will continue to accelerate the international expansion of checkout-free stores, non-food specialist stores that use ambient commerce will open, and Amazon's stores will see increased competition.
Jemima Walker, Analyst in the Thematic Research team at GlobalData, offers her view on the future of ambient commerce:
COVID-19 will accelerate the international expansion of checkout-free stores
"As consumer demand for 'safe shopping' accelerates due to COVID-19, and the return on investment (ROI) of checkout-free tech is revealed, retailers that have already implemented this technology such as Tesco, Aldi, Sainsbury's, and Carrefour will see their advantage eroded as competitors join the checkout-free retail race in 2022.
"Checkout-free stores will continue to expand internationally next year, and major retailers that fail to monitor this trend will find themselves falling behind."
Expect checkout-free non-food specialist stores to open soon
"While food and grocery retail will continue to lead the checkout-free trend, as this kind of tech lends itself well to the sector, leading mall operators such as Majid Al Futtaim will begin to experiment with the tech in non-food specialist stores.
"Leaders in apparel, health and beauty, home, and electronics retail will be closely watching the success of checkout-free food and grocery stores."
Checkout-free tech providers have an opportunity to compete with Amazon
"As checkout-free stores proliferate, consumers will follow—as evidenced by their fast adoption in the APAC region. Although, according to GlobalData's latest UK Consumer Views Survey, 55.7% of consumers are unwilling to use a checkout-free grocery store. The greatest concern for respondents was the need to download an app and register payment details. Retailers looking to win over more consumers will need to select in-store tech providers that can deliver a convenient, frictionless experience to reassure customers.
"The use of 'Just Walk Out' technology in Amazon Go stores—with the option of a unified app, credit card payment options, and biometric entry—will ensure the retail giant continues to dominate; however, other in-store tech providers have an opportunity to compete with a lower-cost offering. This can be achieved either by partnering with a widely integrated payment app platform such as PayPal or by creating a cheaper, more frictionless set-up. AiFi's barrier-free entry tech in Carrefour's Flash 10/10 store in Paris could be a strong contender."