Parcel shipping services • 24.06.2019
"Worldwide shipping: I need it - now!"
Helping eCommerce businesses succeed through international shipping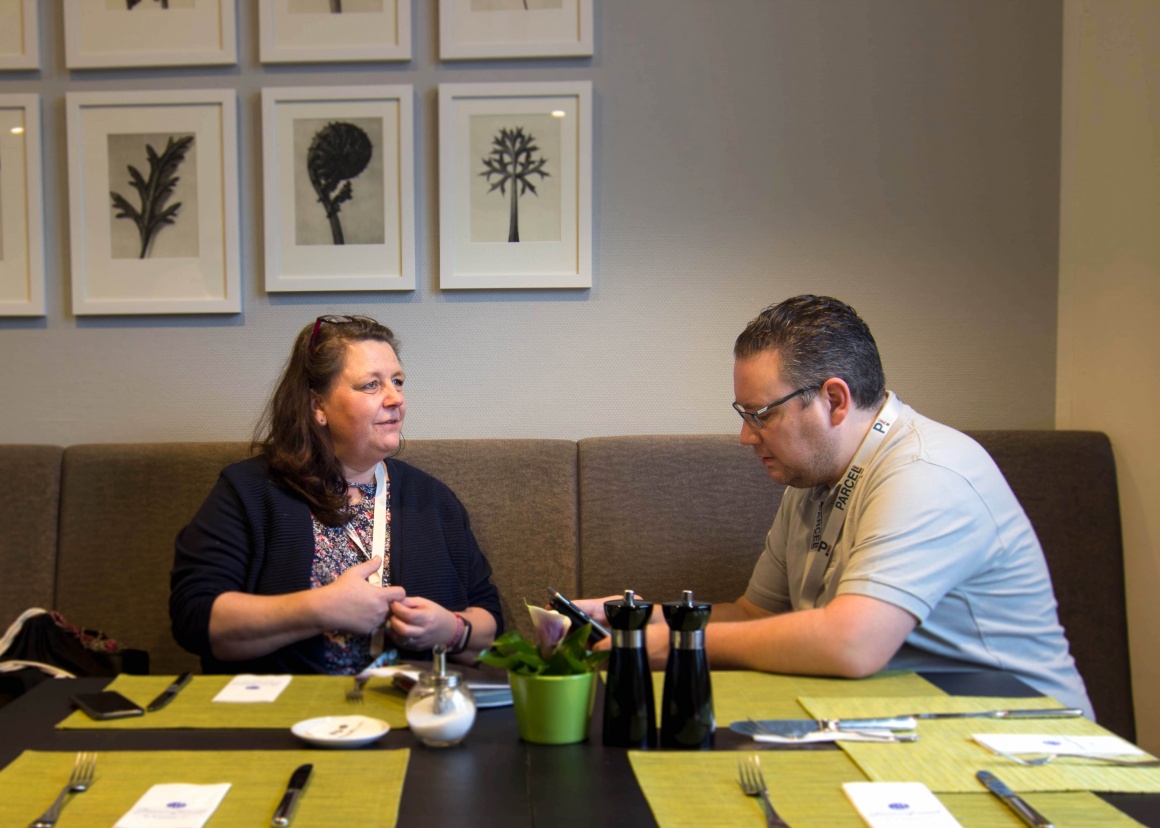 Source: Bjoern Gerdes
Micha Augstein, CEO and founder of shipping service provider PARCEL.ONE GmbH is on a mission. He wants to revolutionize online retail with his innovative logistics approach and support online retailers.
How does he do it? Retailers simply send their merchandise to him and he takes care of the rest. Around the world.
Mr. Augstein, cross-border commerce - international shipping - is not a very pressing issue for many small and medium-sized companies. Are they simply too afraid of the legal provisions?
Micha Augstein: Yes, I think that's the case. Online retailers are worried about adherence to rules and especially regulations such as thresholds and limits for sending parcels abroad. There are also tax considerations - which fortunately will soon become obsolete – but are still causing issues at the moment. There are more changes to come in the future.
What kind of changes?
Starting in 2021, every retailer only needs one tax ID for Europe. This eliminates the elaborate application procedure and will make it a lot easier to ship goods. The exact implementation is still under negotiation.
Generally, retailers should not be afraid of cross-border shipping - this also applies to countries outside of Europe. After all, the advantages of international trade far outweigh any problems associated with it.
Your service wants to solve this problem. Your motto is "use local hero delivery partners for international shipments". That sounds a bit contradictory.
Maybe at first. B2B or B2C customers are increasingly unhappy with the global players in cross-border shipping. That's where we need an alternative. We aim to find the best delivery service for end customers in the respective delivery country to guarantee quick and easy delivery.
How do you find a reliable delivery partner? And what do retailers have to do on their end?
We have a network of more than 40 international delivery services, from which we select the best local shipping and delivery method and carrier for every international shipment. As is the case with any shipping provider, the outgoing parcels will be labeled with a package label. These items will be sent to us in bulk delivery. We subsequently scan the label, weigh and measure the dimensions, and choose the best delivery service for the respective country. We print the final label and turn it over to the shipping service in the destination country or network.
Our tracking feature allows the end customer to track the current status of the package at any time and identify the service provider in charge of the delivery.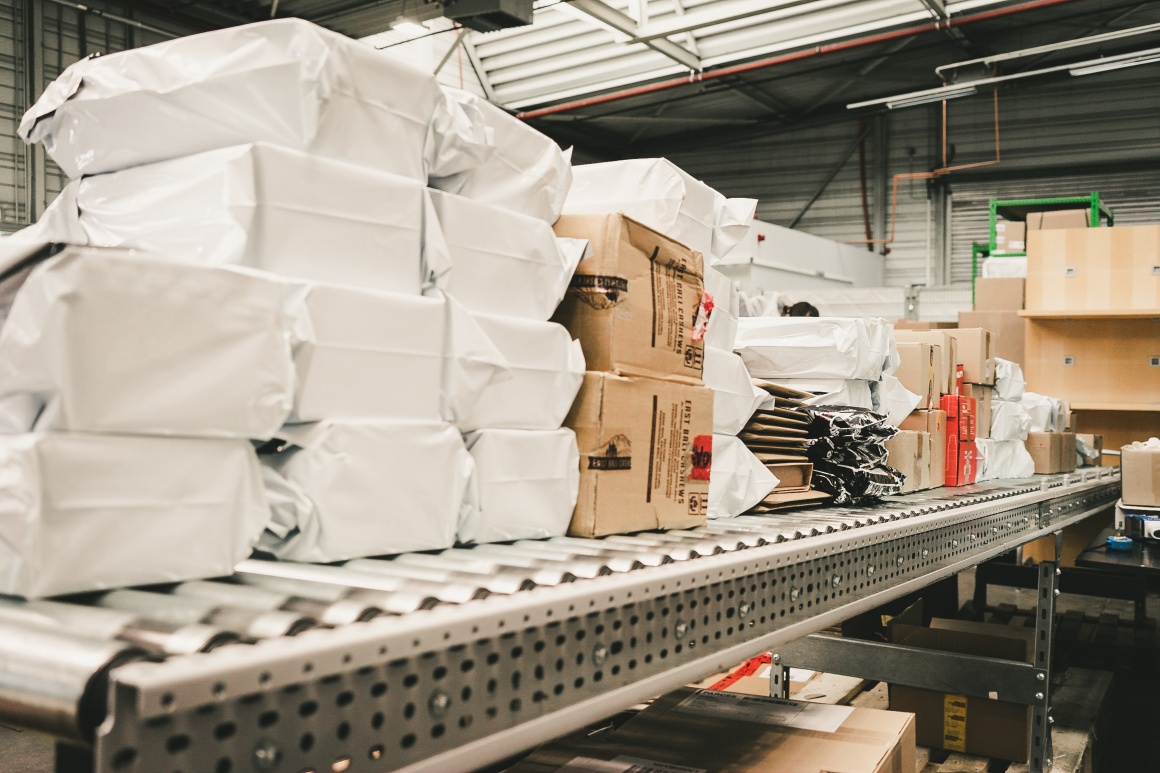 Source: PARCEL.ONE
Is it really possible to track the packages everywhere and in real-time?
Right now our tracking feature works in 108 countries. We still miss a few countries but that's simply because not all countries offer the right digital features yet. Having said that, our top priority is to keep the recipients informed as much as possible – the same way they would expect it from a local provider.
Are there any specific time-windows for deliveries?
Not yet. Right now, we focus on the delivery aspect.
What is your advice for running a successful international online business?
Online retailers should think outside the box (no pun intended) and conceptualize their store differently. It's not enough to start an online store. You also have to be open to innovative approaches – including a new design, new products, better marketing or, in this case, a better delivery service.
To be successful in international markets, it is crucial to think beyond borders because they are technically not an obstacle. In other words, retailers should carefully research and identify their global target market. Needless to say, they will encounter obstacles along the way, but there are just as many effective solutions to overcome them.