News • 15.08.2017
New Temando 'State of Shipping in Commerce' report reveals gap between U.S. retailers and Prime-centric online shoppers
Survey identifies CX-driven shipping experiences as critical to conversion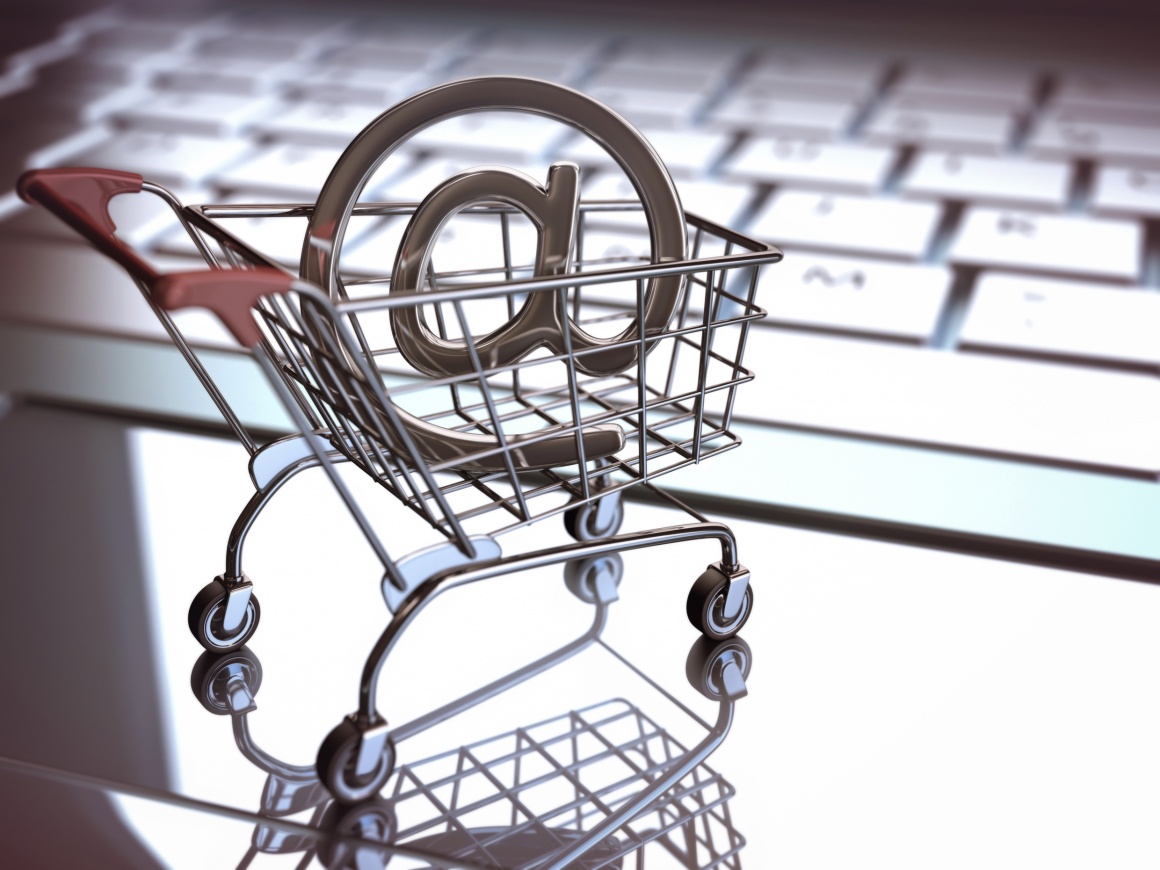 Source: panthermedia / kitdesign
Temando, a leading shipping and fulfilment software platform for commerce, today announced United States retailer and consumer survey data from its annual research report 'State of Shipping in Commerce'. The survey polled 270 small and medium (SME) and enterprise retailers and nearly 1300 consumers about a range of shipping-related challenges they face.
"The State of Shipping in Commerce report shows the increasing significance of shipping and fulfillment, and highlights the continued gap between retailer capability and consumer expectation. The missing piece for many retailers is a solution that balances CX-friendly shipping experiences with automation and efficiency," said Carl Hartmann, co-founder and CEO of Temando. "Shipping is truly the last frontier for commerce, and retailers who master the use of technology to optimize the process are giving themselves the best chance to not only survive, but thrive in these trying times."
Amazon Prime sets standards
2017 brings unprecedented competition for retailers. Not only has Amazon set the standard for how to do retail well, it's set the new consumer standard on shipping. Prime-like shopping is the new benchmark with Americans demanding ultimate convenience and immediacy at a low cost.
Temando's 2017 'State of Shipping in Commerce' report uncovers the evolution of the American retail landscape in the last twelve months, and highlights where retailers need to be today to reap the rewards of tomorrow.
Consumers want and retailers need better control of shipping
Multiple shipping options are critical to CX. Consumers want more options to control their deliveries – they want to dictate how, when and where products are shipped.
The survey revealed that 41 percent of consumers want hyperlocal delivery and 38 percent would pay for it. However, only 24 percent of retailers offer it now and 18 percent of retailers would like to offer it in the next 12 months.
40 percent of consumers expect to access Amazon-prime style memberships in the next 1-3 years vs. 25 percent of retailers who plan to introduce these services in the same period.
Almost 100 percent of shoppers would like delivery date estimates but currently over half of retailers don't offer this feature.
54 percent of shoppers abandoned their carts due to expensive shipping, while 39 percent abandoned their carts due to no free shipping, and 26 percent abandoned their carts due to slow shipping. 47 percent of shoppers will abandon their carts and buy from a competitor's site when a premium delivery option is not available.
Shipping ambitions tempered by rising business costs
There is a major disconnect between retailers and consumers when it comes to shipping expectations. While retailers understand that consumers want free shipping, 51 percent of retailers grappling with the rising costs of shipping online orders.
59 percent of shoppers will opt to buy from a bricks and mortar store if they perceive that the delivery fee for buying the same item online is too high.
While retailers are experimenting with premium delivery services, they have limited knowledge of how much these services cost and/or are held back by operational barriers. Temando's research highlights that retailers are struggling to find a profitable model for premium delivery services, and as a result, retailer adoption has slowed down.
Retailers who succeed in shipping win big
Some retailers are getting it right and turning shipping into a profit center, according to Temando's research. While many retailers are struggling to put in place a profitable shipping and fulfillment model, there are savvy retailers reaping measurable rewards from innovating their supply chains and offering better shipping choices.
43 percent of retailers found that offering better shipping choices created more revenue.
33 percent of enterprise retailers reduced their cart abandonment rate when offering more shipping choices, while 50 percent of mid-market retailers experienced increased sales.
27 percent of small retailers reduced carrier costs and 47 percent of micro retailers improved customer service with new shipping choices.
Hartmann concluded, "Competition in e-commerce is not going to subside – in fact, the scale and speed of it is accelerating with the continued growth of Amazon and international shopping. The number of cross-border shoppers globally is increasing. The retailers who can cross borders and use this changing landscape to evolve will be successful at e-commerce."