Report • 10.01.2019
Logistic data as solid ground for successful omnichannel commerce
Instagram, Twitter and Co.: New ways to customer loyalty
Instagram, Twitter and Co.: Retailers and brands must find new ways to get in touch with their customers and remain like that. With the right software, they can extract and use important information from all logistical processes.
The contemporary retailing conundrum
In the age of insecurity in retailing, brands and legacy retailers are continually looking for ways to remain competitive and leverage their strengths to be successful in the face of new, laser-focused online retailers. Companies like Amazon continue to overtake more total market share from these retailers. Most brands are faced with the prospect of ever lower margins despite growing volume. As a result, they are forced to give up more control of their relationship to their customers; the basis of their previous success.
Although some brands and retailers have been unable to adapt to the new landscape, others are finding a way to thrive. One of the keys to this success has been leveraging their supply chain and logistics systems to enhance or even reestablish their relationship to their customer.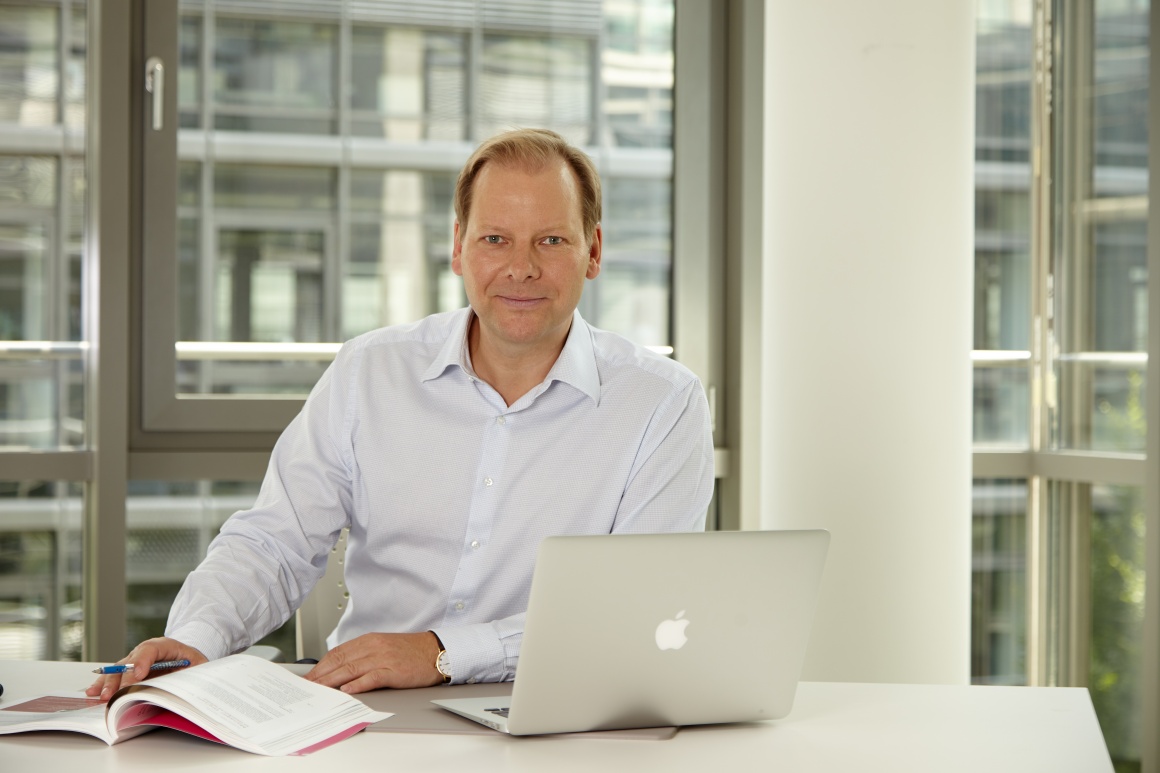 Source: Manhattan Associates
What success looks like
Take a modern shopping experience: a consumer sees a pair of short shoes in his Instagram feed from an athlete they follow. They tap on the shoe and land on the product's individual order site within the online shop of a major international brand. Next, they select their size, change the color and, well yes, also order a pair of socks to match the shoes. They pay via their PayPal and receive their shoes.
What sounds straightforward is a massive opportunity for companies like Manhattan Associates which specializes in warehouse management systems and transportation management systems. Alex Voigt, who is Sales Director Germany explains: "If a brand is in full control of and leveraging the data being created through initial contact with a customer, they will have an ability to retain them and build loyalty."
By this reasoning, the brand in the above example knows that their customer has reacted to their sponsorship activities and social media strategy. Now, once the order is placed, the consumer receives that first satisfaction of purchase, a very powerful force. The brand sends a message to their customer through email with confirmation about delivery time and location. The consumer clicks on the twitter icon within the email and follows them.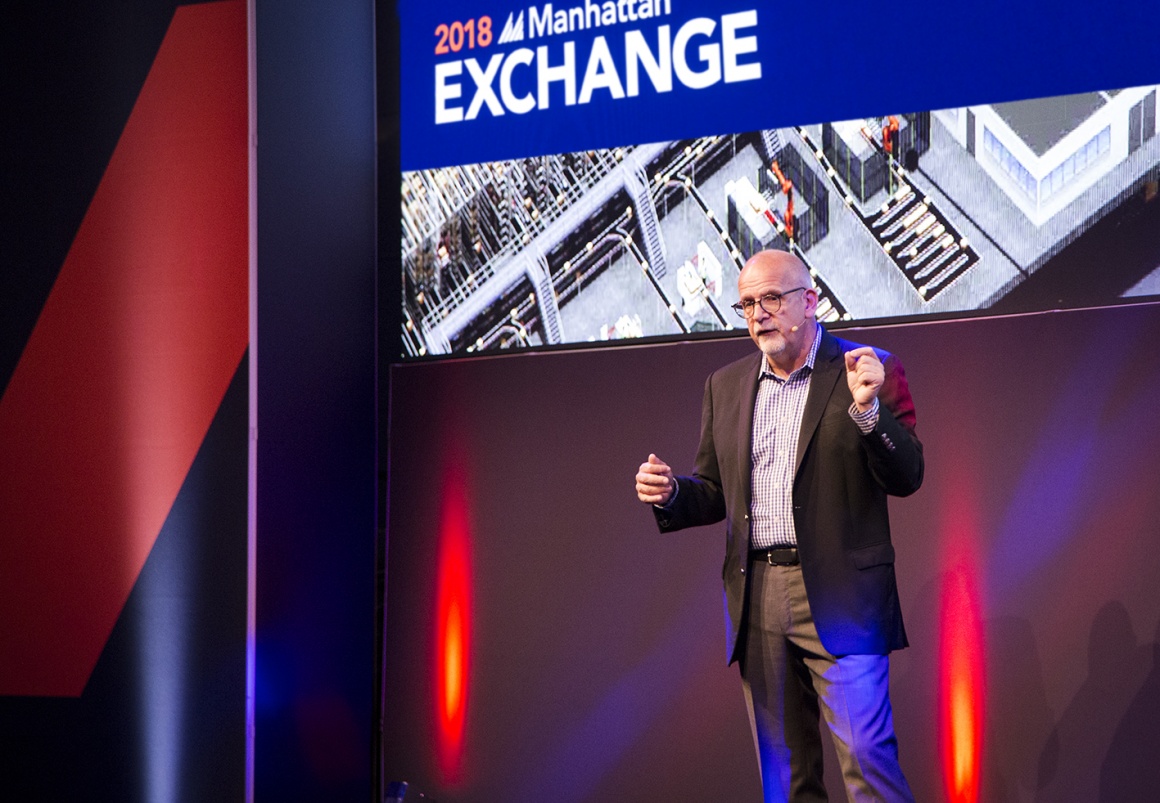 Source: Manhattan Associates
At the designated time of the delivery, the customer realizes that they won't be back from a shopping trip to the city and tweets the company and asks them if they can deliver the order to the city. Because the brand has an established relationship with a shoe store, they suggest this as a pickup location. The customer agrees and picks up the shoes. Right upon pickup, they receive a push message asking if everything is ok and if they would like a message about the drop date for the next version of the same shoe.
How did that just happen?
It's all achieved through a successful execution on dynamic supply chain and logistics data. "To be successful, brands and retailers can reap huge benefits through mastering this data and turning it into a tool to own the relationship with their consumers," asserts Alex Voigt. "This was once only possible for the biggest global brands and retailers as software systems were custom built and resided in massive hardware systems in the basement."
Today, the landscape is much different. The move to cloud computing and companies specifically focusing on this omnichannel relationship management as an extension of the questions of "where's my order" are driving success far beyond the realm of these legacy retailers. "Above all, it is important to concentrate on the consumer, the trade, in order to remain competitive," concludes Voigt.