Personell Announcements • 07.10.2015
Kewill announces CEO transition
Francisco Partners appoints new CEO and COO for next phase of growth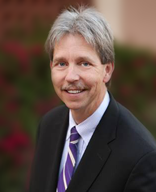 Source: Kewill
Kewill announced that Bob Farrell has decided to transition his role as CEO of the company to Doug Braun, effective immediately. Farrell will continue to support the transition through December.
"I am excited about the opportunity to again be a part of a Francisco Partners company and lead Kewill as it continues to expand its geographic and solutions footprint," said Doug Braun, who previously served as CEO of International Business Systems (IBS), a world leader in distribution software. "As we enter this next phase of growth, I am eager to work closely with all of Kewill's great employees and customers to provide even better products and services. We are focused on delivering value in everything we do."
"I have very much appreciated the opportunity to serve as CEO of Kewill through the initial stage of a multi-phase strategy," said Farrell, who led Kewill through taking the company private. "We have driven value through organic and inorganic growth while establishing market leadership in multimodal transportation management software that positions Kewill well for the future."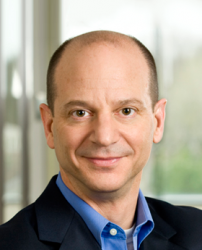 Source: Kewill
Additionally, to further strengthen the company's leadership team for the future, Jim Hoefflin has been appointed as President and COO. Hoefflin, who previously served as CEO of Empower Software Solutions, a workforce management and human capital management solution provider, brings additional supply chain domain expertise and acquisitions experience.
Braun and Hoefflin spent over a decade together at RedPrairie, a supply chain execution company that was previously a portfolio company of Francisco Partners. Holding a range of senior leadership positions, the two senior executives were responsible for a substantial majority of RedPrairie's revenues, operations, corporate strategy and M&A activity.
"We thank Bob for everything he has contributed over the past three years and wish him the best in his future endeavors," said Kewill Chairman of the Board and Co-President of Francisco Partners, Deep Shah. "Adding two accomplished leaders such as Doug Braun and Jim Hoefflin, who were instrumental in RedPrairie's success, underscores our excitement about Kewill and our commitment to Kewill's employees and customers of today and the future. We are intent on pursuing the tremendous global market opportunity for multimodal transportation solutions."
Source: Kewill