Interview • 14.10.2019
A POS system unlike any other – thanks to light staging
"Personalization a mega trend in lighting systems"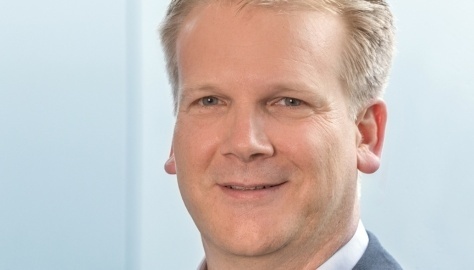 Source: ELEKTRA
Light does much more than simply illuminate a space. There is a near endless number of uses for lighting concepts, especially in brick-and-mortar retail.
Boris Niessing, General Manager Marketing and Sales at ELEKTRA since September 2018 talks about the comprehensive portfolio of functions.
Mr Niessing, you have managed Elektra for the past year. What are your impressions so far? How would you sum up your first year?
Right from the start, I have come to know Elektra as a well-established brand with a strong market position in Germany. There are great opportunities to exploit and explore the market, both as it relates to customers and products.
I still see significant growth potential in all areas, especially in retail and interior design and construction. We are acutely aware that target groups in this area have different wants and needs than the general furniture and kitchen furniture industry. We are prepared to meet these requirements by adjusting the duration of projects to the renovation cycles, and by collaborating with shopfitters and the retail industry to promote long-term product development. Of course, for us, this might mean that projects can "take longer to complete".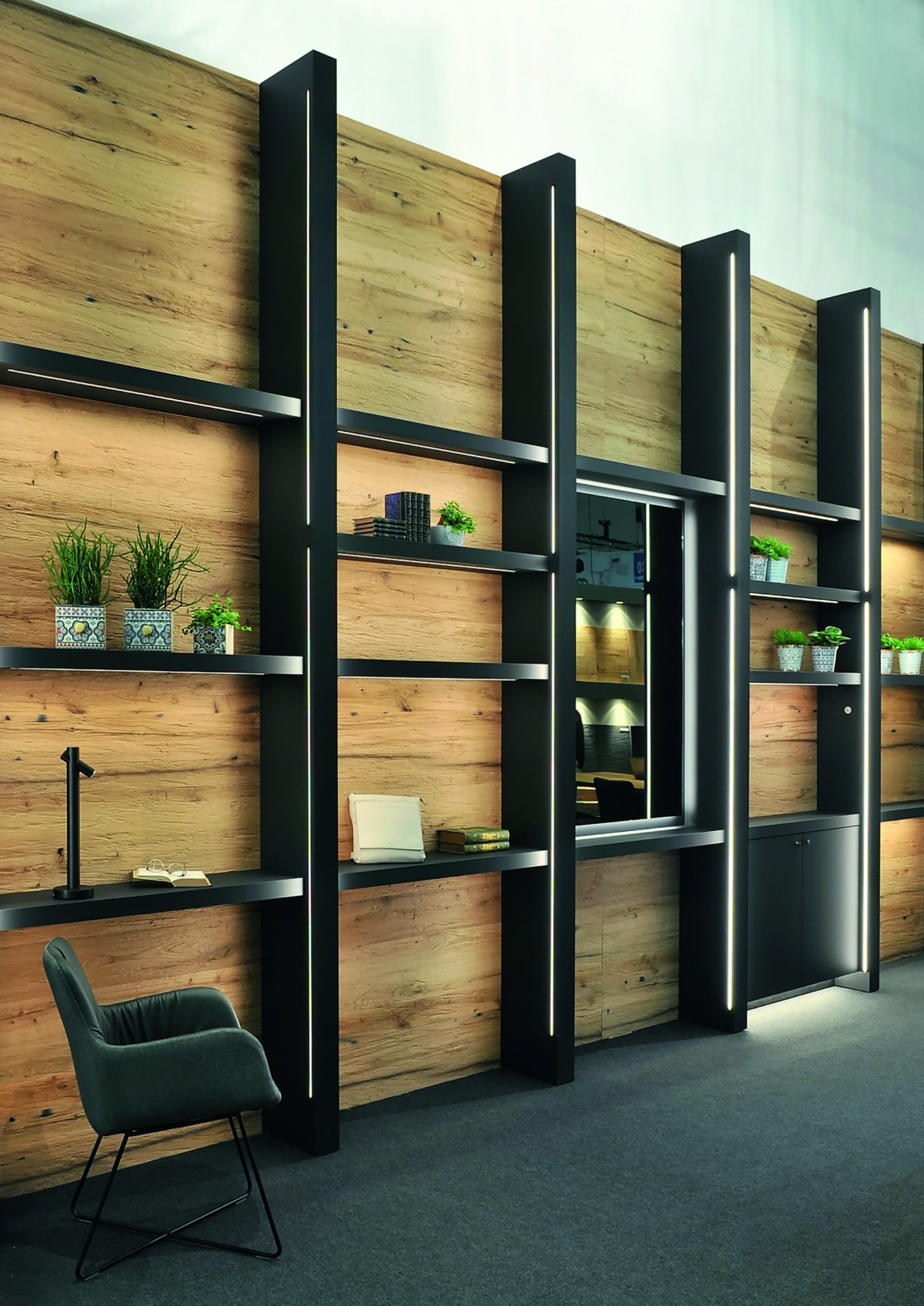 Source: ELEKTRA
What are your future sales plans for Elektra?
My strategic goal is internationalization. We are presently expanding export activities to open new global markets. To this end, we are growing our staff to boost our competitive position in our export endeavors and sales in Germany.
Shopfitting is not the only area where our focus is shifting to new target groups and distribution channels aimed at offering custom solutions. We are also repositioning to cater to smaller manufacturers and skilled trade businesses because we have them only through wholesale distribution in the past. Our "Profi Online Shop" and integrated configurator now enable us to sell directly. The "skilled trades" target market now expects custom lighting profiles with fast availability. What's more, our crew in the field is always available to deliver personal service and assist our customers.
What trend are you observing in today's lighting market?
Personalization is a megatrend and is likely to continue to dominate the market in the foreseeable future. That's why we designed our very own lighting configurator. Customers can use the modular system to build their desired system and get their custom lighting solution.
When it comes to the actual light fixtures, we see a trend toward indirect lighting. Invisible sources of lighting are very popular and in great demand. Our company is spot-on by striving toward miniaturization. The smallest recessed or mount lighting profiles with exceptional light effects target this need for invisible light fixtures.
Lighting control is yet another important aspect, and not only in retail shopfitting. The spectrum here ranges from dimmable lighting and color range, sensor technology to dynamic systems that adapt to daylight and locations. In shopfitting, this is also a question of cost-benefit analysis. After all, retail lighting increasingly does more than simply illuminate spaces. It is also an essential design element that directs your customer's attention.
What has been your favorite project so far?
Our company specializes in the electrification of furniture, shelving units, and displays. We have completed a variety of projects to this effect, thus expanding our portfolio of conductor systems. We have increased our level of innovation in this setting and designed safe systems for variable use that are easy to retrofit.