Grocery eCommerce Forecast • 31.01.2018
US consumers: 36 percent plan to grocery shop online in 2018
Report highlights importance of an omnichannel grocery experience in 2018 as consumer expectations rise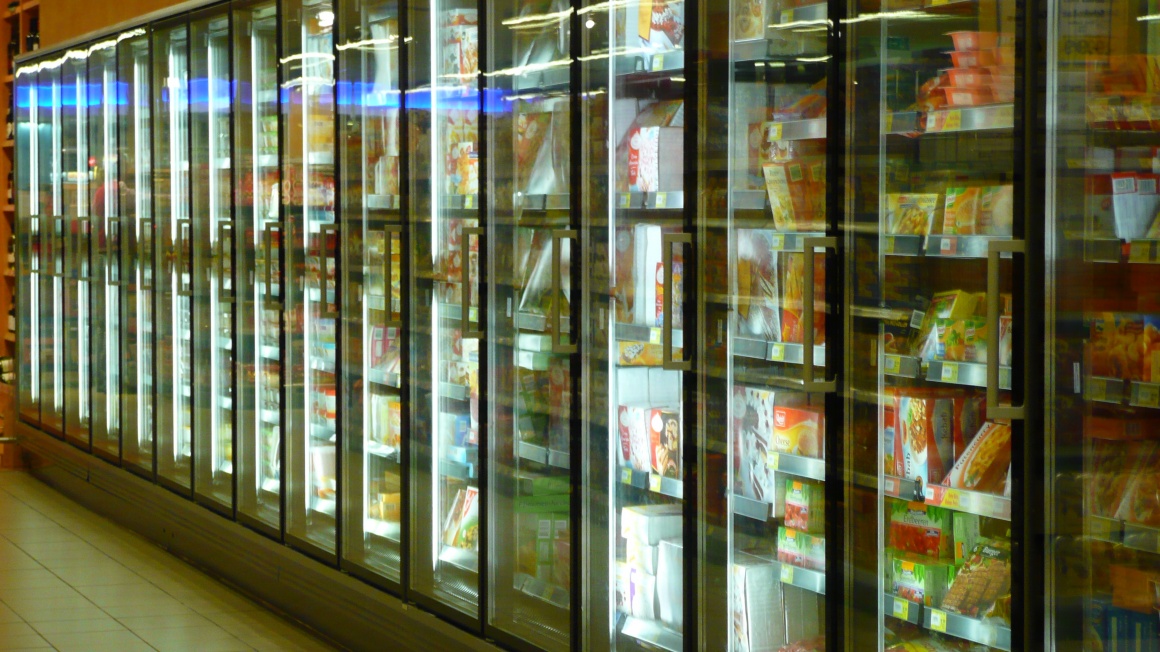 Source: Gabi Schoenemann/pixelio.de
The annual Grocery eCommerce Forecast completed in partnership with ShopperKit, an in-store fulfillment platform, surveyed over 1,000 U.S. consumers about grocery shopping habits, intent and barriers moving into 2018 to better equip regional grocers with the insights they need to compete in this increasingly competitive industry.
Among the findings:
1) Online grocery shopping continues to rise in popularity
In 2018, 36% of U.S. consumers plan to shop online for groceries, which is up from 22% of those who shopped online in 2017.
2) The 2018 shopper wants a convenient, flexible online experience and will switch grocers to find it
76% of online shoppers will switch grocers for a better digital shopping experience.
3) The secret to a strong fulfillment offering is real-time communication
51% of online shoppers want the ability to communicate with their in-store picker during their shop.
"Online grocery adoption has risen year over year, and so has the desire for different methods of shopping online and offline, which was a prominent theme in this year's findings," said Chris Bryson, Founder & CEO at Unata. "Moving into 2018, grocers need an offering that meets the expectations of today's omnichannel shopper."
"Shoppers are fiercely loyal to their local grocery store because food is so personal, and the expectation for a convenient and trustworthy way to shop online from their local store of choice is becoming mandatory," said Jack Record, CEO of ShopperKit. "It's the execution and efficiency of a grocer's fulfillment program that will determine whether or not that expectation is met."