Company News • 06.01.2020
SMARTtill technology drives efficiency for a cannabis dispensary in California
An APG case study in partnership with POSTREMO and Green America
APG Cash Drawer, a fast-growing global manufacturer of cash management solutions, announced its partnership with POSTREMO, a leading POS technology provider for the cannabis sector in the United States. Built to accommodate a cash-dominant dispensary industry, the solution was on display at the MJBizCon Show in Las Vegas, Nevada, December 11th-13th, 2019.
Supplier
Leichtmetallstr. 22a
42781 Haan-Gruiten
Germany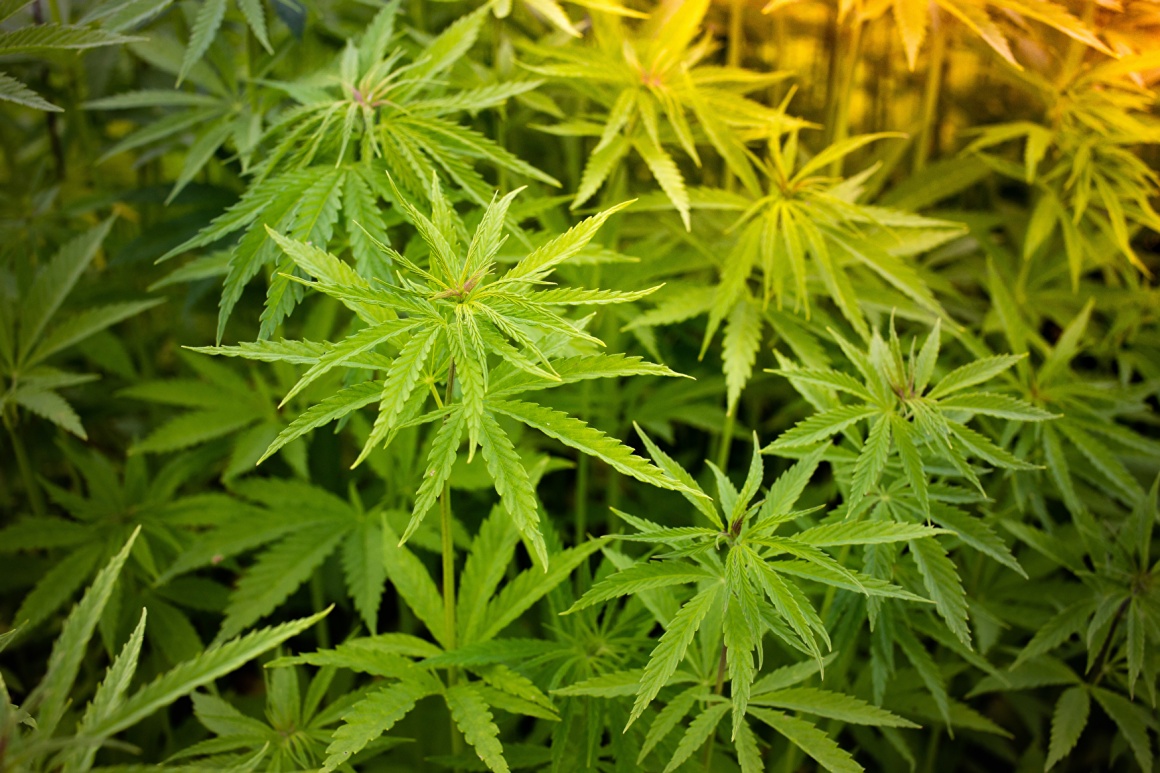 Source: PantherMedia/Laurent Renault
POSTREMO, a turnkey, POS application for retailers, is now offering the SMARTtill Cash Management Solution as part of their integrated cloud-based software package for retailers. This partnership aims to provide dispensary retailers the latest POS technologies to enhance cash handling efficiency in the cannabis market.
"Cannabis is a cash business," stated Stephen Bergeron, V.P. of Global Marketing and SMARTtill Business Development. "Due to federal legislation, U.S. cannabis dispensaries face the singular challenge of having to process most transactions in cash. There is a growing market opportunity for cash management technology and proper management within the marijuana industry. Cash management is time-consuming and error-prone unless merchants get access to robust intelligent cash management and POS solutions to successfully run their businesses."
Green America, a POSTREMO cannabis dispensary partner in Perris, California was keen to implement innovative retail technologies to their brand-new store to help them run their business efficiently, prevent cash loss and win loyal customers by offering a frictionless sales experience.
"At Green America, we saw the business pains and we were able to integrate exactly what they needed to facilitate cash-management and sound retail workflows," says Matt Bell, POSTREMO's Vice President of Business Development. "Once the SMARTtill® Systems were in place, says Bell, "we had an immediate change in behavior. Knowing that all their actions were traceable, employees had to break their bad habits. A receipt is issued for every transaction and the system keeps track of discrepancies. When one occurs, the system notifies a manager and helps us identify opportunities for training. It holds employees accountable while protecting everyone's interests," continued Bell.
"The cannabis market will expand steadily over the next decade and is expected to hit 57 billion dollars worldwide by 2027," stated Bergeron. Dispensaries need robust cash management systems to run efficiently. When integrating new technologies like the SMARTtill Solution, with software like POSTREMO and automated cash counts, it really adds to the bottom line."