Company News • 21.01.2020
Toshiba bolsters point-of-sale performance with latest Intel technology
9th generation Intel® Core™ processor enhances retailer operations and customer experience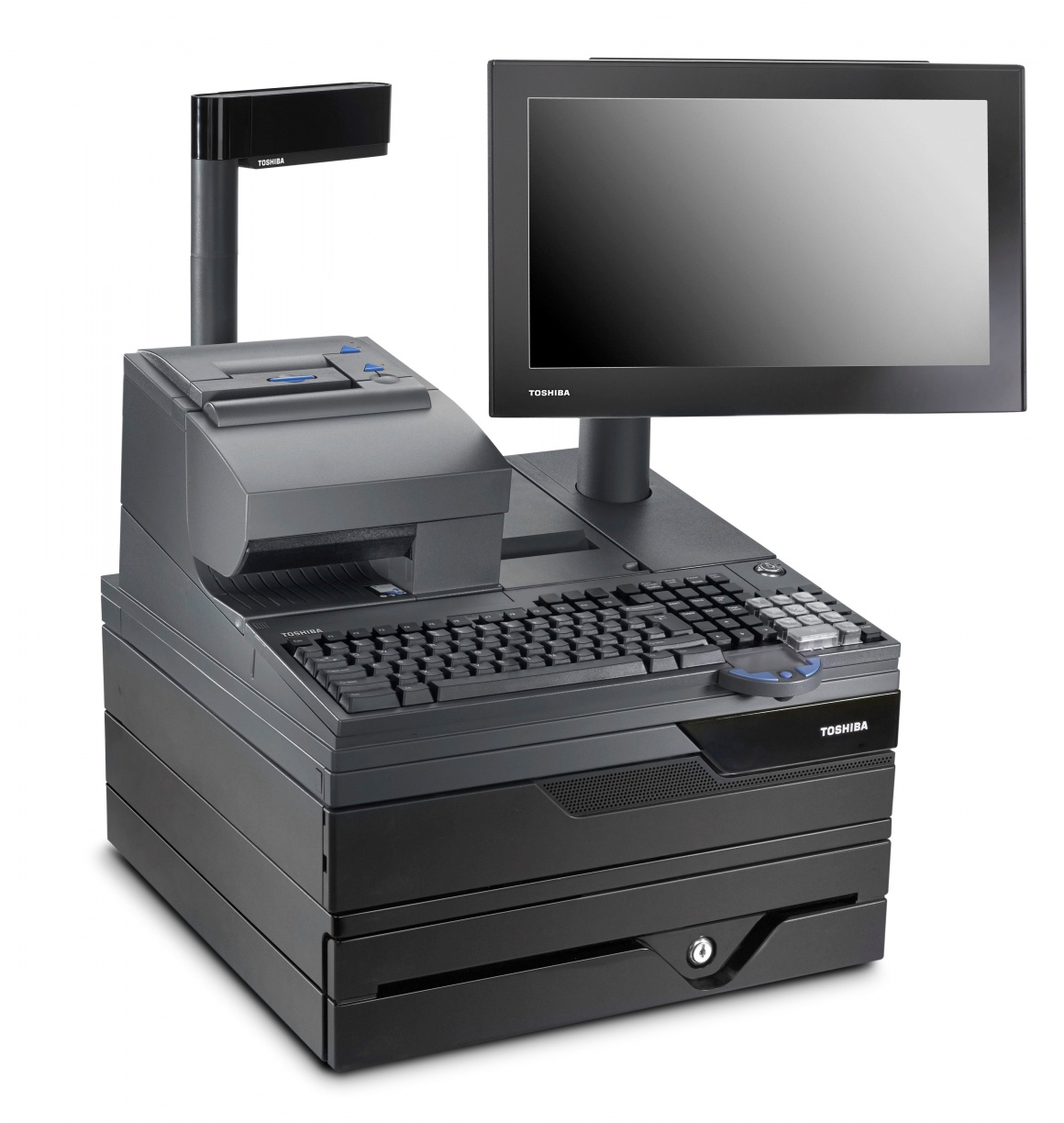 Source: Toshiba
Toshiba Global Commerce Solutions continues to empower retailers and enhance the customer experience by integrating Intel's latest processor technology within its global point-of-sale (POS) systems. The 9th Generation Intel® Core™ S-series processors within Toshiba's TCx™ 300 and TCx™ 700 POS systems accelerate performance, helping reduce customer checkout times while enhancing retailer efficiency.
Toshiba TCx 300 and TCx 700 POS systems featuring Intel's 9th Gen Intel Core processors specifically benefit retail companies and customers in the following manner:
Enables store associates to more quickly transition between POS programs and windows.
Enables associates to complete additional POS tasks more quickly; streamlining efficiency that leads to shorter lines and greater customer satisfaction.
Delivers a higher-level of POS performance, scalability, processing power and security.
Advances store performance by reducing the POS system lag time and improves real-time responses; enabling retailers to reserve additional network bandwidth for completing data-centric, analytics tasks.
Supports high-performance edge computing; reducing infrastructure costs, improving supply chain efficiency and simplifying POS system integration and management.
Supplier

Carl-Schurz-Str. 7
41460 Neuss
Germany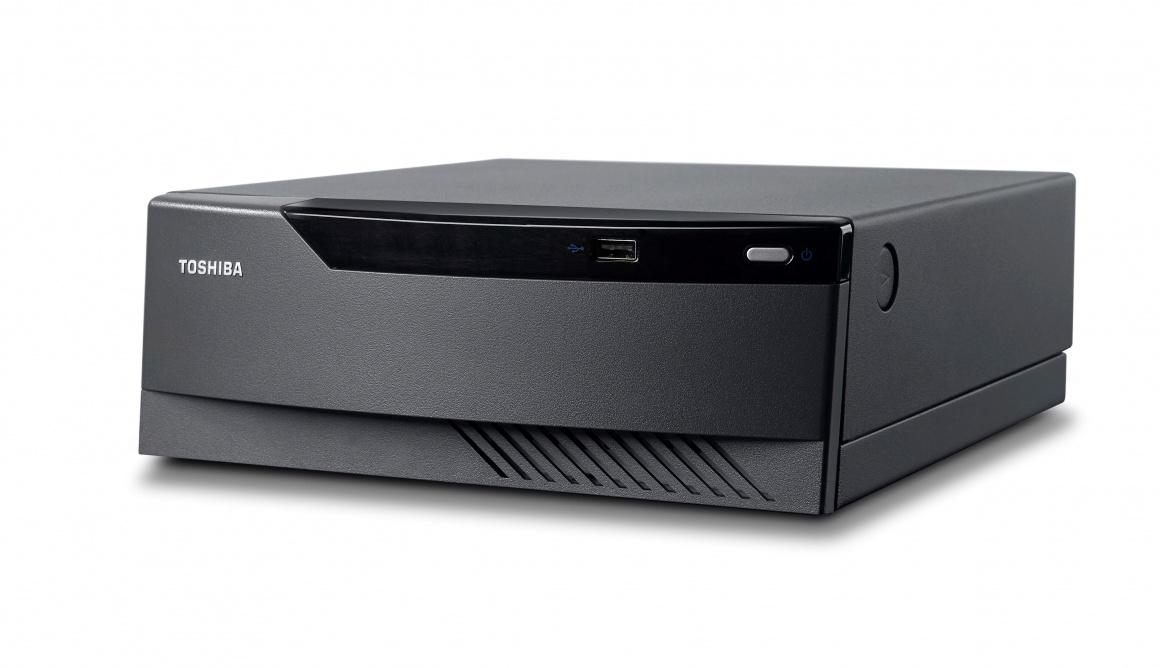 Source: Toshiba
Simplification and security
"Forging retail's future requires reduced POS complexity with integrated security. Retailers require solutions to simplify complex workloads for market pricing, inventory control, customer service and loyalty programs while elevating shopper engagement and optimizing sales opportunities," said Joe Jensen, Intel IOTG Vice President and General Manager for Retail, Banking, Hospitality and Education. "With the 9th Generation Intel® Core™ processor, Toshiba's TCx 300 and TCx 700 POS deliver an enriched shopping experience with real-time insight into customer demand to personalize the shopping journey with world-class analytics." "Integrating Intel's next-gen processing technology within our POS systems allows us to better serve our worldwide retail clients and partners," said Toshiba Global Commerce Solutions Chief Marketing Executive Bill Melo. "Adopting cutting edge technology in collaboration with Intel supports our efforts to empower better in-store experiences." Toshiba POS systems feature a one-year warranty, which includes onsite service. Extended service options are available through Toshiba's Global Care Flex warranty program.

The Toshiba TCx 300 and TCx 700 POS systems will be shown at EuroShop 2020 at hall 6 booth C41.