Company News • 12.02.2019
Exceptional design, robust character, and high-performance POS technology
AURES showcases new product lines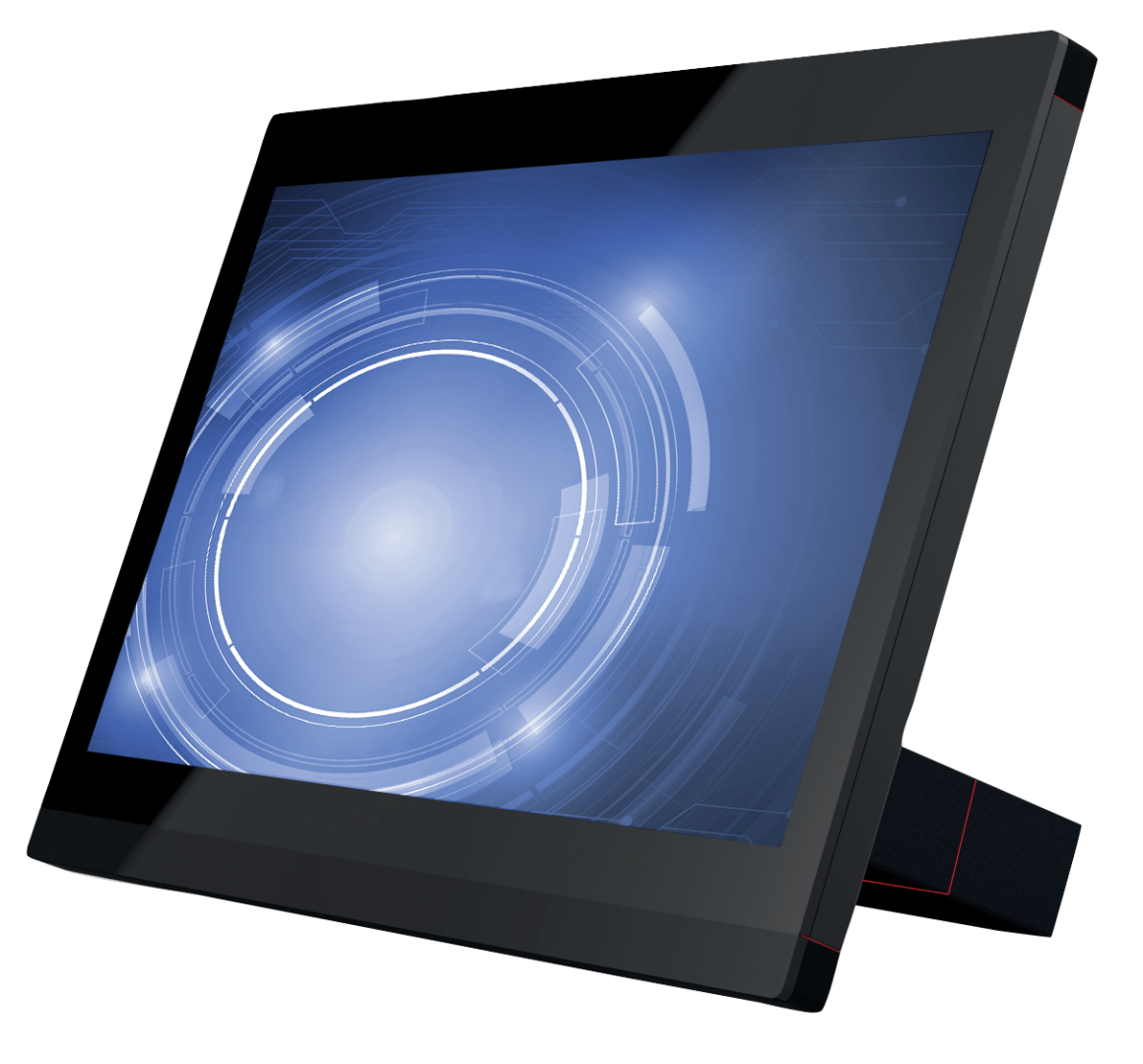 Source: AURES Technologies
The design aesthetics of POS systems play an ever-important role. This applies to the retail industry, commerce, the service sector, catering and hospitality businesses alike. Strong brand awareness and a clear brand identity at the POS are sought-after assets. Headquartered in France, global manufacturer AURES has been a trailblazer in functional design for years, developing POS equipment and hardware concepts for nearly 30 years. The company's POS solutions are featured in all industry sectors, including applications at Kaufland, large-scale catering (RheinMain CongressCenter), at Tally Weijl (Fashion), Sunpoint (service) or in the Opel Arena 1. FSV Mainz 05 (Sport).
AURES highlights two innovative, stylish product lines at EuroCIS 2019: TWIST and JAZZ. TWIST is a compact EPOS terminal with a chic PCAP touch screen. The JAZZ product line impresses with its elegant design concept and excellent compatibility. With JAZZSCO, AURES Technologies introduces a smart KIOSK version of the JAZZ POS system.
"Our new product lines reflect our clear design aesthetic. Our concepts also focus on compactness and utilization of every inch at the POS," says Hilmar Buchwald, Executive Director D-A-CH (German-speaking regions). "High-performance technology and great flexibility to adapt to the customer's specific application are also crucial," explains Hilmar Buchwald. Another essential feature of AURES POS systems: they are fanless, therefore dust and dirt resistant, which makes them virtually maintenance-free and reduces service costs dramatically.
Supplier

Maisacherstr. 118
82256 Fürstenfeldbruck
Germany