News • 02.08.2017
Differentiation leads the pack for Hot 100 Fastest-Growing Retailers
Whether they sell through traditional stores, online or both, companies that provide unique offerings and experiences for consumers dominate the list of Hot 100 Retailers.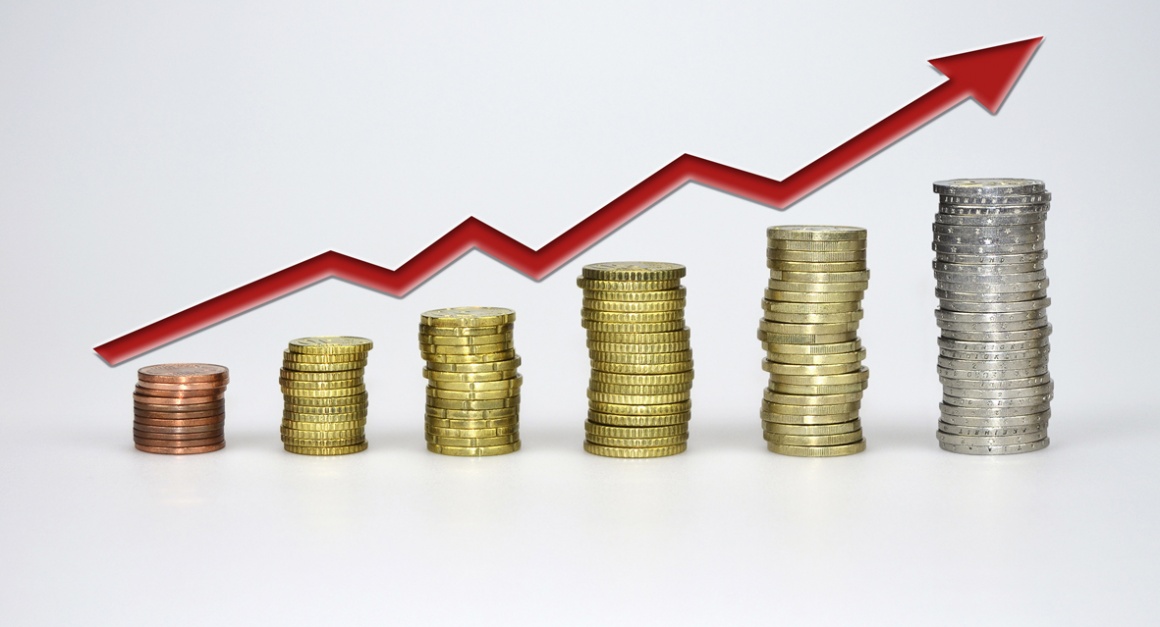 Source: Thommy Weiss / pixelio.de
"The retail industry is getting better at addressing shifts in shopping behaviors and thinking differently," Stores Media Editor Susan Reda said. "What matters most to consumers is a retailer differentiating itself in the marketplace, being innovative with merchandise and offering the right value to the right person, not whether a retailer is 'bricks or clicks.' The mix of both traditional and digital retailers on this year's list reflects that. The secret to sustained growth going forward is a symbiotic relationship between digital and physical retailing."
Unique offers and customer experiences are the secret to success
The Hot 100 list of fastest-growing retailers, compiled by research firm Kantar Retail and published in the August issue of Stores, is based on sales growth in 2016 over 2015 and ranks both public and privately held retail companies by U.S. domestic sales, with a 300 million dollars threshold for inclusion.
Topping the list is subscription meal kit company Blue Apron, which has delivered more than 150 million meals since it was founded five years ago and saw annual sales grow a dramatic 133 percent to 795.4 million dollars in 2016.
Second is online furniture and home décor seller Wayfair, where sales grew 54 percent to 2.9 billion dollars as it expanded its offerings to include greater price and quality ranges. Coming in third is longtime traditional retailer Ascena Retail Group – parent company of Ann Taylor, Catherines, Dress Barn, Lane Bryant and Maurices – which has been aggressive with mergers and acquisitions in recent years and had 50 percent sales growth at 7 billion dollars. Following at No. 4 is online pet food seller Chewy.com with 48 percent growth to 900 million dollars, followed at No. 5 by online building supply company Build.com/Wolseley, which grew 38 percent to 911 million dollars.
Also included are No. 6 convenience store operator CST Brands, up 29 percent at 2.1 billion dollars; No. 7 subscription fashion retailer JustFab, up 29 percent at 572 million dollars; No. 8 supermarket and department store chain Grupo Comercial Chedraui, up 27 percent at 1.5 billion dollars; No. 9 supermarket chain Gelson's Markets, up 26 percent at 723 million dollars; and No. 10 online giant Amazon.com, up 25 percent at 77 billion dollars.
Interrelation between online and in-store retailing
Online companies make up six of the top 10 companies, but the majority of retailers on the full Hot 100 list are either traditional retailers or retailers that sell both in-store and online. Fewer than 10 companies are pureplay ecommerce.
"This year's Hot 100 confirms once again that retail growth is coming from a number of places, including less traditional channels in the industry," Kantar Retail Chief Product Strategy and Marketing Officer Andrew Stockwell said. "While a tremendous amount of volume is still generated from big boxes, retail channels such as online, discount, club, drug and convenience are powering accelerated growth."