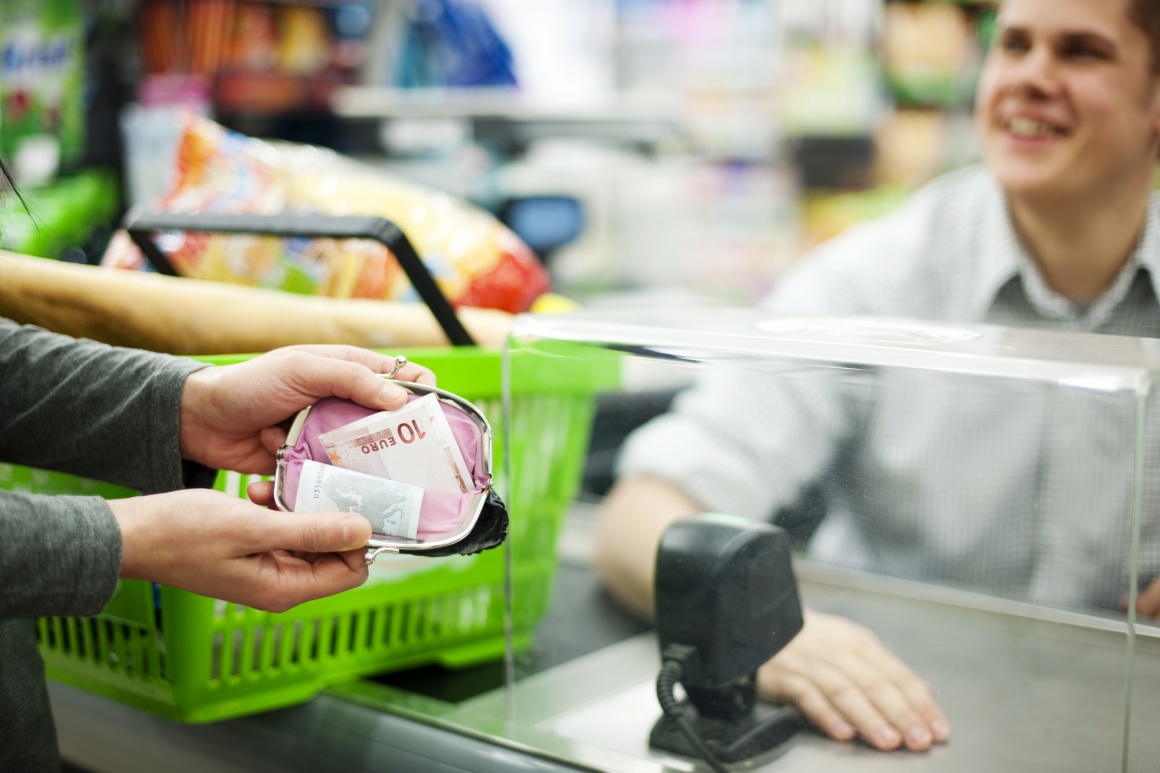 Source: GettyImagaes
Supplier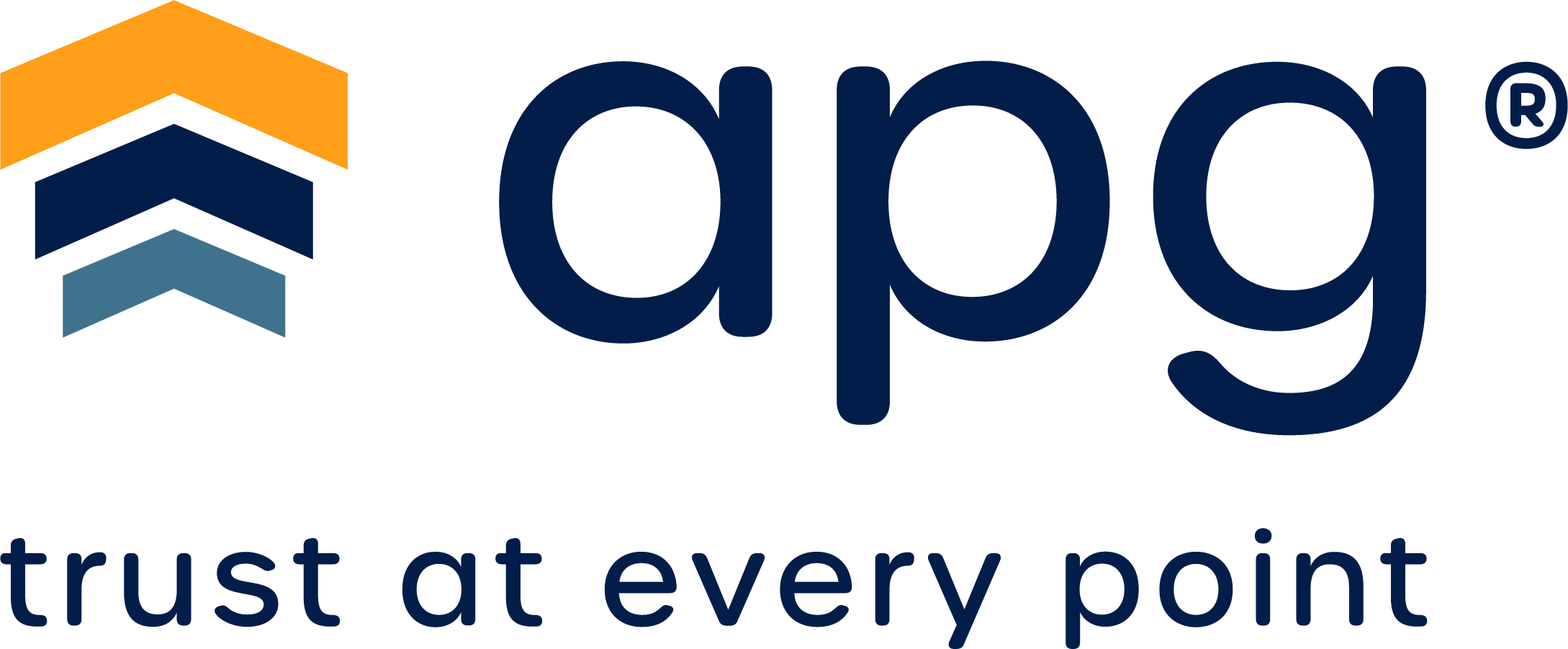 4 The Drove
BN9 0LA Newhaven
UK
Cash management solutions • 18.02.2019
APG cash drawer unveils new global web stores at EuroCIS 2019
Global cash management manufacturer to debut global product offerings
APG Cash Drawer, a fast-growing global manufacturer of cash management solutions, announces today the expansion of its line of products tailored for the European retail market. The portfolio of tiered cash management solutions will be on display at EuroCIS, from 19th – 21st February In Hall 9, Booth D13 in Dusseldorf, Germany.
At the show, APG will showcase a range of solutions from entry level to robust, to mobile solutions, to fully custom bespoke cash drawers. APG will also display new variations of the innovative SMARTtill Cash Management Solution in a 460 flip lid and slide out footprint. Joining them on their stand will be a key selection of the SMARTtill Solution's European integrated software partners, Cashspeed, Capstone, TCPOS and TGCS with demonstrated installations by retailers throughout Belgium, France, Germany, Ireland, Netherlands, Spain and the UK. APG partners TCPOS, Moneytronic and Quad's will also feature the SMARTtill Solution in their booths.
"APG is deliciated to providing customers with cash management solutions for enhanced cash handling and security across a variety of retail environments, stated Andrew Carr, Managing director at APG EMEA. "EuroCIS attracted roughly 12 thousand visitors last year, with the top product interests being till / check out systems (48 percent) and payment / cash management systems (40 percent). This is a key market indicator of retailer investment strategies for the future."
"Retailers aren't the only companies wanting to create a seamless customer experience," stated Stephen Bergeron, V.P. of Global Marketing. "Our goal is to be our customers best and preferred choice for cash management solutions. This includes post-sales support. We are pleased to announce the launch of two new global web stores for EMEA and the UK. Our customers require access to shop for parts and accessories from all over the world on multiple devices at all hours of the day. We aim to provide the online resources they need to quickly make educated business decisions regardless of the time of day or platform used. The release of these new stores reaffirms our commitment to support retailers which aligns with our European growth strategy."
"Operating a retail store is demanding and retail stores are re-engineering their brick and mortar environments and omnichannel strategies to create memorable shopping experiences for their customers," stated Mr. Carr. "Cash accounts for almost 80% of all POS transactions within the Eurozone and while the point of sale may be the last thing on the mind, it is the heart of every business. This means retailers must create unique check stands to provide speedy output for expediting customer transactions during peak hours."
APG can help retailers alleviate pain-points, increase productivity and provide value at the point-of-sale for their customers. Bespoke solutions are highly customizable, specific to each retailer's needs including cashier ergonomic parameters, footprint of the retail environment, mobility, localization of multiple currencies, security options, and compactness of the drawer. "Our main priority is to create cash management solutions that benefit and marry your business model to streamline cash payments at the Point-of-Sale," continued Mr. Carr. "When retailers are concerned about rising labor rates and a dwindling labor pool, technology can play a pivotal part in speeding up transactions, reducing man hours, and improving the overall customer experience."
Visit APG at EuroCIS 2019, in Hall 9, Booth D13, to see the latest innovations in cash management technology. Stop by for a demo of our SMARTtill Solution for a chance to win cash or schedule a meeting with us today!