Advertorial • 01.02.2019
A new approach to cash handling
Cash as a service
Thanks to the rapid expansion of e-commerce and Amazon, there is no doubt that a range of new card payment options are on the rise. At the same time, retailers are still handling enormous amount of cash daily because cash remains by far the most commonly used payment method by shoppers throughout the world. In the Euro zone, for example, cash was the main payment choice for purchases under 45 Euros, which accounted for 91 percent of all POS payments.
Where there is a cash, there is a cost, and some of that is absorbed in the day-to-day running of a business: cashing up at the end of the day, issuing floats for shift changes or cash loss investigations, to name a few. It is critical that brick and mortar stores have visibility into these activities to be successful. By investing in cash management technology, merchants can reduce any unnecessary costs that don't contribute to the bottom line.
What if merchants had a way to accept cash payments without the costs and hassles of cash management? That's what Transtrack International set out to address by creating Numus, a cash-handling software solution company that deposits the value of every cash transaction in real time at a merchant's account. To enable automatic cash-back deposits, Numus, Amsterdam, Netherlands, needed to pair the software with an intelligent cash drawer that tracks notes and coins of any denomination in real-time. After looking around, Numus chose APG's SMARTtill Intelligent Cash Drawer.
Supplier
4 The Drove
BN9 0LA Newhaven
UK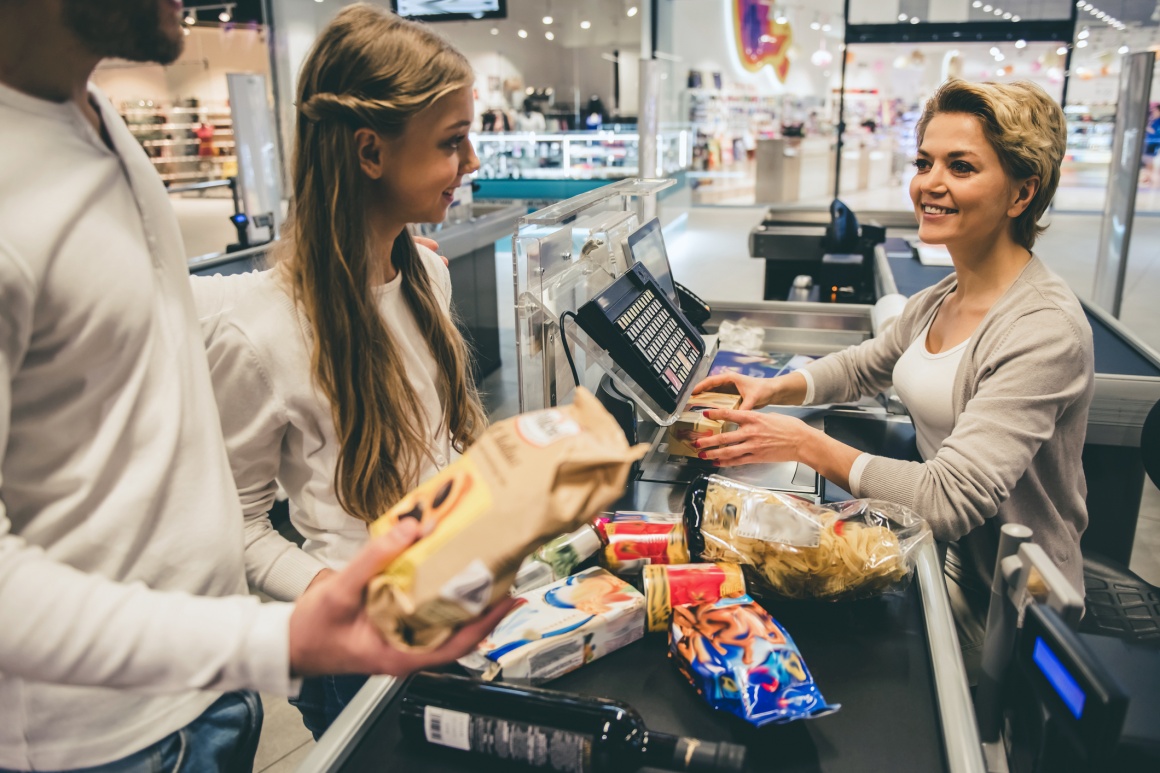 Source: GettyImages/APG
Transtrack International makes software for the money transport market used by banks and Cash in Transit (CiTs) companies in 21 countries. The company wanted to make cash transactions easy and cost-effective, so it introduced a new concept for retailers with Numus, requiring minimal effort from merchants for cash handling and allowing customers to pay with cash.
Treat cash like cards
Numus Cash Payment Service is ideal for environments with a lot of cash transactions such as restaurants, fashion shops, convenience stores and supermarkets. The Numus solution automates cash management and eliminates time-consuming tasks such as counting cash, preparing deposits, managing float levels, investigating discrepancies, doing manual reconciliations, change money handling or managing CIT collections – basically anything related to cash. "We do cash as a service, so we are a cash payment provider who handles all of your cash payments from till to bank," says Maxim Schoew, who is responsible for Business Development at Numus.
For merchants, cash is handled like a credit card. "Every cash payment goes to the till and is immediately booked into your account," says Schoew. After each transaction, what follows becomes Numus' responsibility. Similar to card and mobile payment residuals, all of the cash management is taken care of for a small fee, which is a percentage of each cash transaction.
Less cash hassle, lower risk
The SMARTtill Intelligent Cash Drawer records and counts each transaction. If there's a discrepancy, the Numus system flags it in real time for a quick resolution. This makes the cashier's job easier and prevents costly mistakes. "If people make mistakes, whether or not on purpose, you will see it immediately, so nobody will do it again," Schoew says.
Based on retailer requirements, Numus sets skimming limits for each till. When the maximum limit amount is reached, a message appears on the cashier's screen to skim notes from the till and deposit them in a smart safe.
"You don't even have to worry about your cash logistics from your Smart Safe," says Schoew. The company can organize the CiT pickups from retailers and transport it to its cash centers. From there, it is transferred to the merchant's Numus bank accounts. Retailers can get bank accounts statements daily. "It works like a banking system. Everyday you download or you get your statement from the bank," Schoew says.
"Every cash payment goes to the till and is immediately booked into your account." (Maxim Schoew, Numus)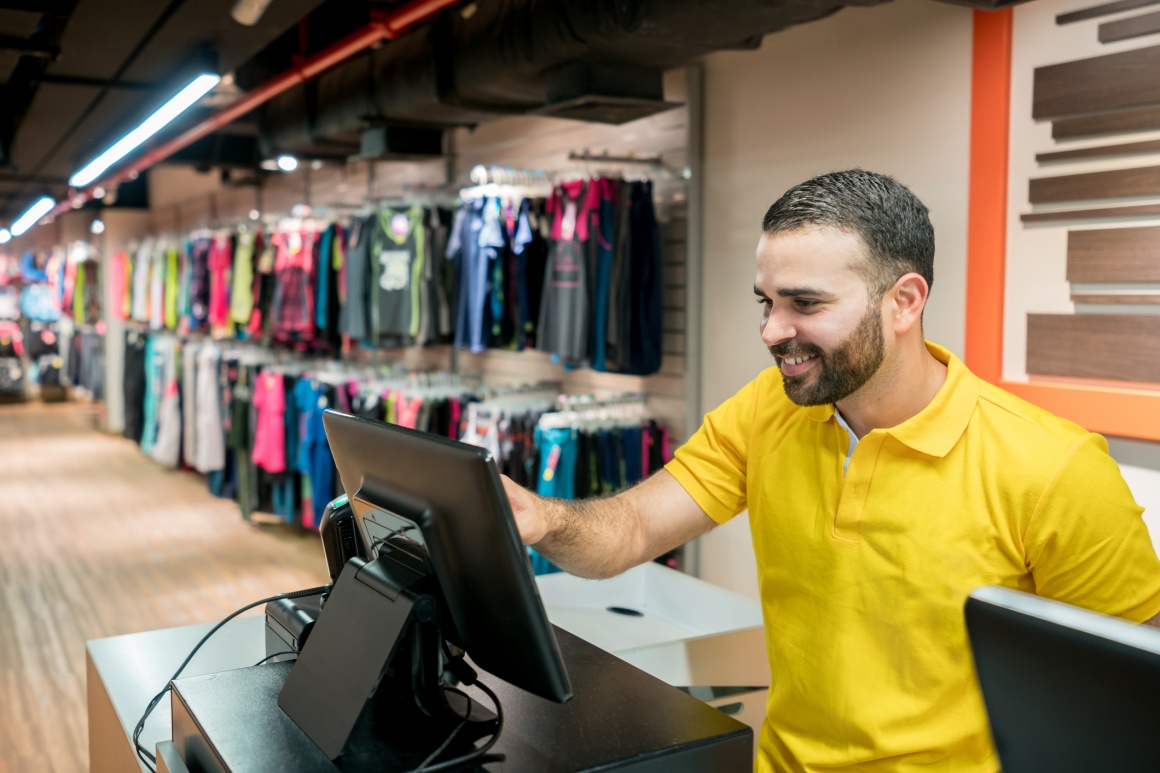 Source: GettyImages/APG
Schoew says the solution has been deployed successfully with various customers, including Jumbo and HEMA supermarkets in the Netherlands. The cash-as-a-service approach will be different with the supermarket chain because the client has its own logistics for picking up and depositing cash. Because the SMARTtill Solution processes pounds, euros and dollars, the solution can be deployed in multiple countries.
A plug & play solution
The Numus software can be installed in three ways: plug & play, easy connect (POS) and full connect. With plug & play, a cash point is up and running in 15 minutes. No POS connection is needed and almost all functionality and advantages of the Numus solution are available, except for real-time discrepancy management.
Numus offers the functionality to perform the discrepancy management at the end of day/week. With the easy connect installation, a user can compare transactions from the POS real time in the back-office without the need of a connection to the POS itself. Alarms can be sent real-time to the team leader when strange transactions happen. The full connect solution needs a physical POS connection (API) and will enable discrepancy management real-time at the till.
Cloud-based cash handling
Numus is a plug-and-play solution managed remotely from a monitoring center called Numus Plaza. "Our IT department remotely monitors all cash handling hardware and manages everything via cloud based software. Retail chains with hundreds of locations in multiple countries can set up monitoring at their head office 24/7," says Schoew.
Enhanced customer experience
Numus' integration with SMARTtill Cash Management Solution and smart safes takes hassle and expense out of cash management for retailers. As a result, employees needn't handle time-consuming cash-related tasks. "That means they cannot make mistakes any more, and they feel more secure, so they are happier," Schoew says. Perhaps most importantly, employees can spend more time on face-to-face interactions and other profit generating activities that enhance the customer experience.