Company News • 08.03.2019
APG Cash Drawer announces hire of connectivity product manager
They make addition to product management team to expand its product portfolio

APG Cash Drawer, a fast-growing global manufacturer of cash management solutions, announced today the addition of Ron Stephenson to the position of Connectivity Product Manager. In his role, Ron will spearhead the company's mobility, interface and software integration strategies for its broad range of product families.
Supplier
4 The Drove
BN9 0LA Newhaven
UK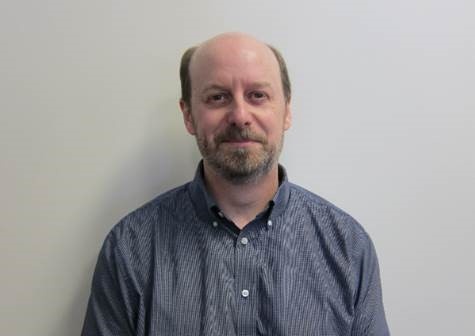 Source: APG
Ron comes to APG as a seasoned product manager with over 20 years of experience in manufacturing, IT management, system design, engineering and EMV initiatives. His software development experience includes web-based and standalone, real-time hardware/system control and monitoring support. Ron is a connectivity veteran with an impressive background in product and project management to support customers and technology partners in the channel. Ron's versatility and expertise will have an immediate impact on the solutions and customers served by APG.
"As the demand for new connectivity and mobility payment options continues to grow, it's imperative that we design solutions to meet or exceed customer expectations," stated Bob Stone Global VP of Product. "Retailers today are looking for POS solutions that can speed up the checkout process and reduce labor costs. When deployed, mPOS cash drawer interfaces can assist with queue management, reducing store walkouts and capturing sales at the point of decision," continued Stone. "We are excited to have Ron on board as we are committed to developing global, cutting edge POS solutions."
"I look forward to accelerating the development of interfaces and software solutions for APG," stated Ron. "As technology continues to change, it is necessary for businesses to evaluate how to improve products, platforms or tools. I'm impressed with APG's dedication to quality and their customer centric approach. I am excited to assist in the development in new solutions to globally enhance efficiency and security at the point of sale."
Ron and his wife live in the Ham Lake area and have two children. In his free time, Ron enjoys karate, history, baseball and watching the Vikings.