Images • 14.05.2020
What shop design can look like: Natura
Light up the world with a smile
Pink flamingos adorn the walls in the entrance area of Natura in Barcelona. The name reflects the essence of the store: the sales floor features natural colors, wooden design elements, greenery walls, and warm light.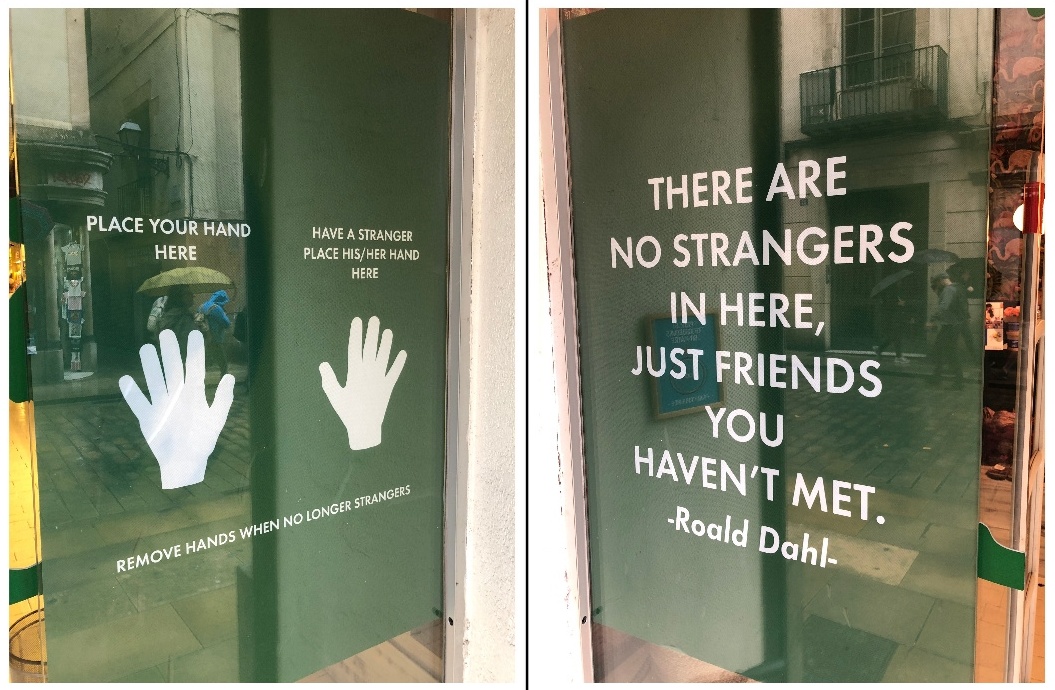 Source: beta-web/Pott
Customers can delight in clothing items, jewelry, accessories, wellness and lifestyle products, books and so much more at Natura.
All men shall be brothers
"There are no strangers here, only friends you haven't met yet," suggests the greeting at the front door. Guests are invited to put one hand on the door, right next to a stranger's hand, and only remove it once the other has become a friend.
The rear portion of the store feels like a cozy cave. The basketweave textured pendant lamp casts everything in a friendly light. How about a beach bag or a shirt that matches the colors of the wallpaper?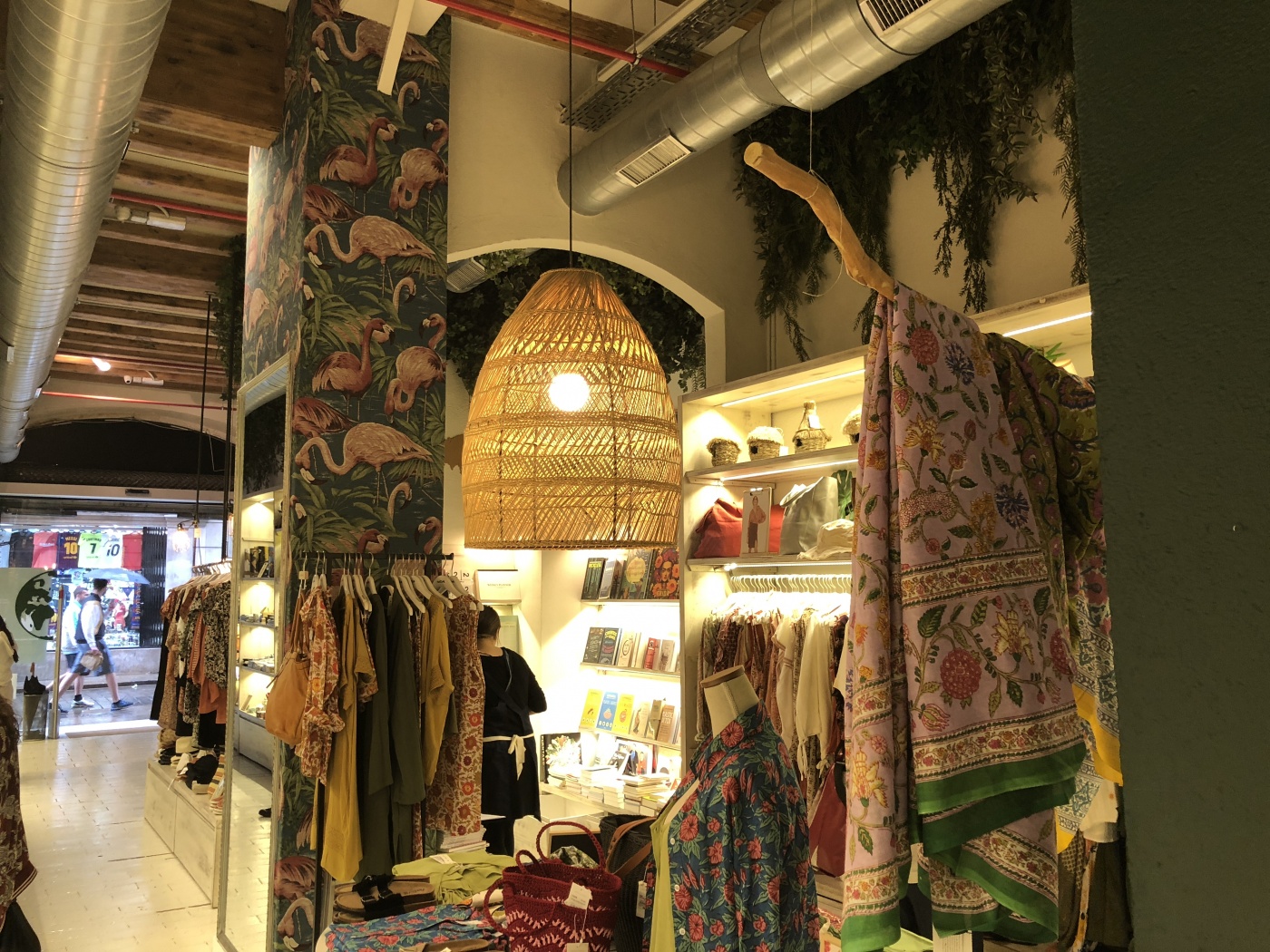 Source: beta-web/Pott
Bring a smile to the world – that's Natura's mission. This map of the world reveals the other locations across the world outside of Barcelona where the store fulfills this mission.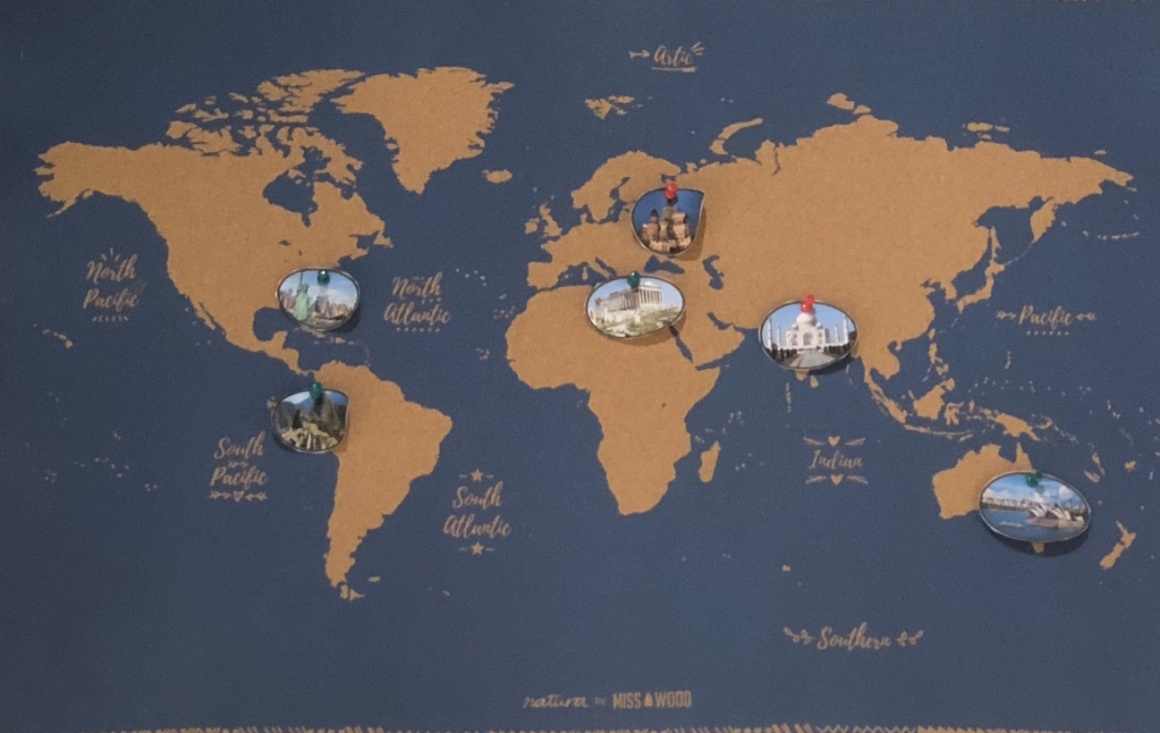 Source: beta-web/Pott