Interview • 21.07.2023
Meeting places of today: When car dealerships become community spaces
The transformation of showrooms into multifunctional collective hubs
Is it possible to imagine a place where cars are presented and sold, but which could also be a place for meeting and community? A place to work, relax, meet and celebrate – that might sound more like a trendy co-working space than a car dealership at first. But that's exactly what the innovative concept of NIO Houses represents, realized through the expertise of umdasch's Store Makers. Paul Van Hemert, Sales Director Central Europe & Nordics, explains to us how the boundaries between retail and community space are getting blurred here.

Paul, when you describe the NIO Houses, you often talk about "community spaces" or "meeting places". How can you imagine something like that in a place that is primarily intended to provide a stage for cars?
NIO follows its user-centered community concept: The NIO House is not just a showroom, but rather a community space with forums and labs, a gallery, a living room, a café, a library and a gaming area that invites people to work and relax, to meet and celebrate.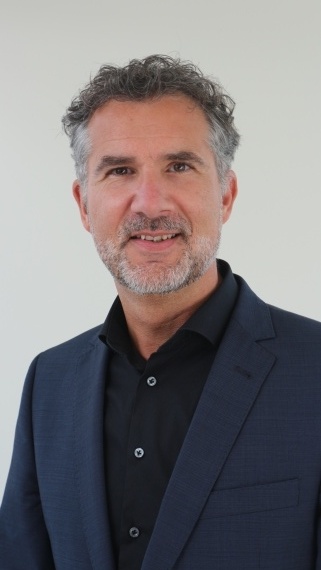 Source: private
What did these multifaceted areas mean for the realization of the project?
The multi-layered functions of use of the NIO houses are reflected in the complexity of the general contracting as well as in the high level of shopfitting of the Store Makers. In short: finishing, interior finishing and coordination of everything connected with it – more performance and time pressure is not possible. The fact that this left room for logistical tasks, for special requests such as individually designed wall cladding and technical details shows: It's all a question of organization, timing – and commitment. Don't get rattled, always find a consensus, even if the start of construction is delayed. In a pinch, "asymmetrical mobilization" can take place by simply overlapping construction, planning and design.
NIO is a Chinese brand and has NIO Houses all over the world. What aspects of the NIO Houses have you adapted for the German NIO Houses in Berlin and Frankfurt?
Although every NIO House is based on the same design concept, it is always adapted to the respective location and rounded off with local touches. This is where Store Makers came in as a holistic shopfitting partner and general contractor, be it for sampling, engineering or furniture production and assembly.
The NIO House in Frankfurt, for example, offers 1,600 square meters of unique architecture that reflects the contrasts of the Main metropolis through a combination of diverse building materials. In the open, light-filled spaces, clean materials such as glass, metal and concrete meet natural elements such as reclaimed wood and terrazzo. This high-contrast mix creates an inviting atmosphere, for which the metropolis is known, and at the same time conveys the innovative character of the international brand NIO.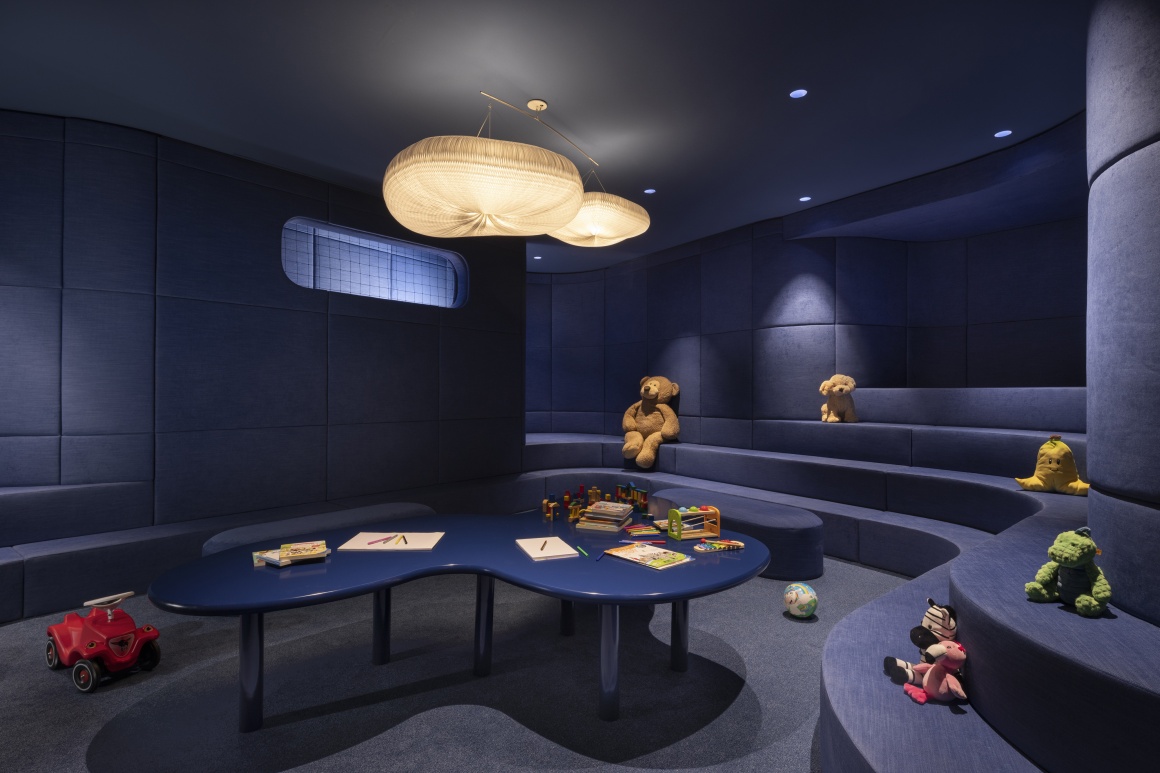 Source: NIO
What's your personal favorite detail you've implemented in the NIO Houses?
Special features in the realization are definitely the coffee area with the Modbar undercounter espresso brewing system and the Children's Hub, the play area for children.