Company News • 06.01.2020
A product full of passion
FOTOBODEN™ will pull out all the stops at the Playground Area of BrandEx – the International Festival of Brand Experience
FOTOBODEN™ will also act as a Silver Sponsor at the second BrandEx event. After all, the central motto reads "passion" and this can be felt with each and every one of these custom-printable, photorealistic vinyl floors – both in terms of looks and quality.
Supplier

An der Gümpgesbrücke 26
41564 Kaarst bei Düsseldorf
Germany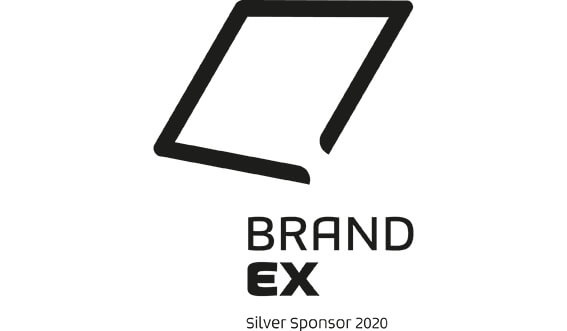 Source: visuals united ag
Furthermore, FOTOBODEN™ is made for precisely this – events, trade fairs and the POS – i.e. formats that require a solid and increasingly emotional "foundation". "The effect produced by FOTOBODEN™ flooring is simply enormous. It increases footfall because the area can already be perceived as something special from afar. After all, humans are triggered 80% by visual stimuli. The costs for such an advertising tool are manageable and pay back quickly – even with large-surface floors," says Timo Michalik, General Manager at visuals united AG, the company behind FOTOBODEN™.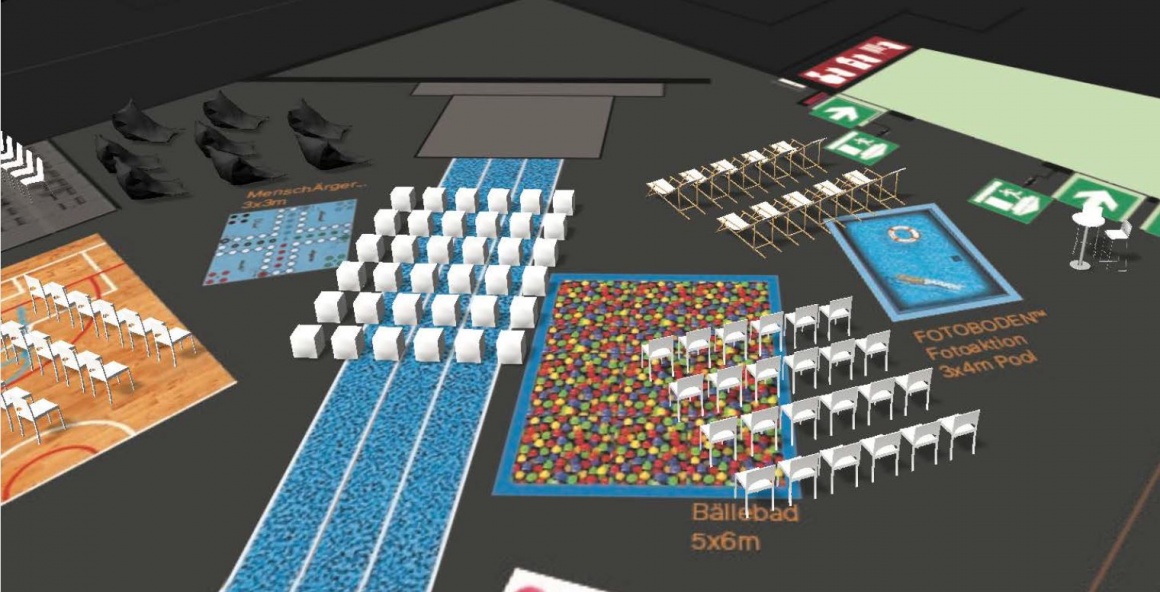 Source: visuals united ag
Four themed areas – places of passion – will provide the setting for the BrandEx lecture stages. FOTOBODEN™ will take care of the Playground Area. The concept is clear: Art Director and Floor Artist Mischa-Ron Ferenschild-Bätzel has given his creativity free rein. Interested parties are cordially invited to visit him and the FOTOBODEN™ Team on site to explore the versatile and surprising world of FOTOBODEN™ live. Meeting point: the 3D Photo Point at the Playground Area. For tickets go to: https://brand-ex.org/service/tickets/.