Event • 11.01.2022
World Class Retail Store Transformation 2022 conference
First-mover retail- and customer-focused companies across Europe to come together in Frankfurt on 2022, August 25-26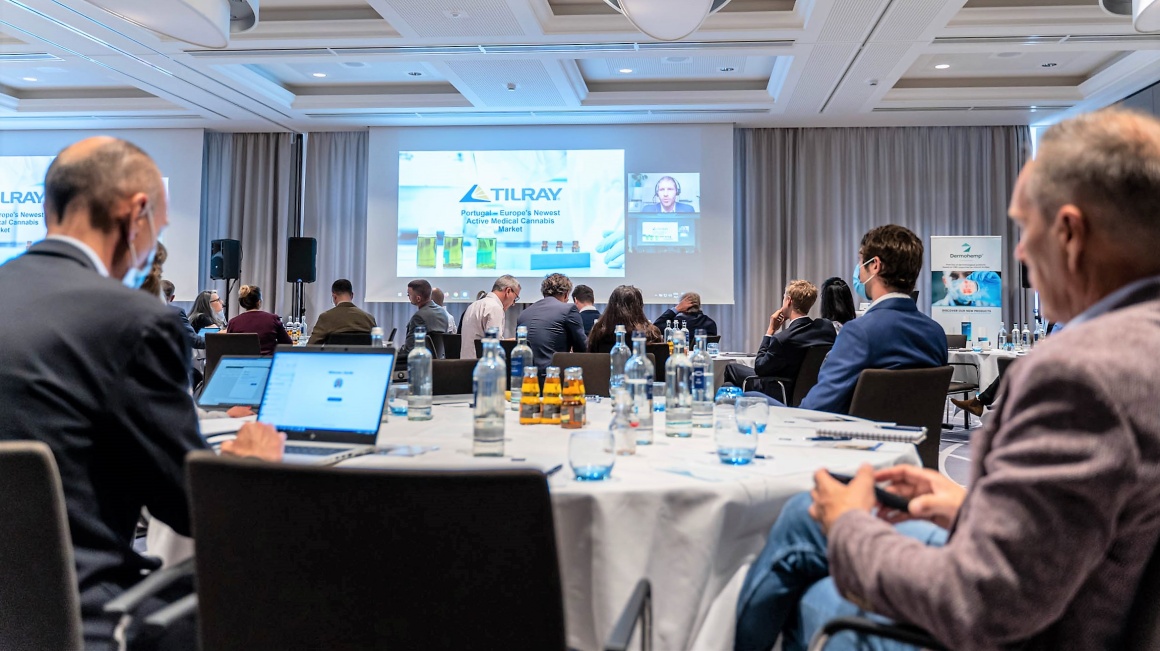 Source: World Class Business Leaders Institute
Leading retail- and customer-focused companies in Europe will gather at this year's World Class Retail Store Transformation 2022 conference, to be held on 2022, August 25-26 in Frankfurt, Germany. The 2022 edition of the World Class Business Leaders Institute's will be the most comprehensive retail store conference ever, bringing together key business leaders from across the world to discuss, exchange and network around their best practices about the digital transformation of the retail store and experience, retail operations, in-store experience as well as store strategies, concepts and planning among many other exciting topics.
Frankfurt will see the participation of companies from countries across Europe. Besides representatives from the region, international speakers such as Ikea, Metro, Hyundai, Diageo, Adidas, BMW, Mars and many more will also participate at the event.
Albin-Dorian Juliard, Executive Director Pricing & Sales for METRO, will shed light on becoming more customer-centric in retail. He will give his insights on how stability in prices and services will work in favour of customers becoming a partner. Imme Deecke, Global Head of Risk and Digital strategies from Mars, will highlight how to mitigate risks in the supply chain and quality which makes your retail more resilient and responsive. In-sights on the retail expansion strategy will come from Tatiana Makhnkova, Head of Retail Design and Expansion at Diageo, and besides this, she will share her expertise on franchise expansion and establishing successful flagship stores. Giving his best practices from Adidas, the World Class Business Leaders Institute welcomes Vikalp Yadav, Senior Director & Head of Operations, talking about retail store analytics & BI solution stabilization & optimization.

Source: World Class Business Leaders Institute
The World Class Retail Store Transformation 2022 conference will showcase best practices on topics concerning the present and future of the retail industry, with a special focus on digital transformation and in store experiences among others. Attendees will be able to network with pioneers and first-movers along the retail and customer content value chain, as well as get first-hand information on the latest trends and developments of the industry.
More information on the event can be found at www.wcbleaders.com/events/RST22/.
Contact
Michael Reisser
Lead Conference Manager - Head of Voice and XR
michael.reisser@wcbleaders.com
+49 39774 133992
World Class Business Leaders Institute is a global business education platform with offices in Grambin, Germany, and Santiago, Chile. It is headquartered at 5900 Balcones Drive, Suite 4033, Austin, TX 78731, United States.