Interview • 23.01.2023
Without colour, but with a lot of environmental awareness
Bonprix sets new impulses in sustainability with undyed product line
In 2022, the Otto subsidiary presented "Undyed" styles for the first time, products that do not require any dyeing at all: natural-coloured sweatshirts, nightwear, underwear and socks. How did the idea come about, how was it implemented, and how do sustainability goals change internal structures and processes in the fashion company in addition to their external impact? Stefanie Sumfleth, Head of Corporate Responsibility & Technical Product at bonprix, gave us an insight.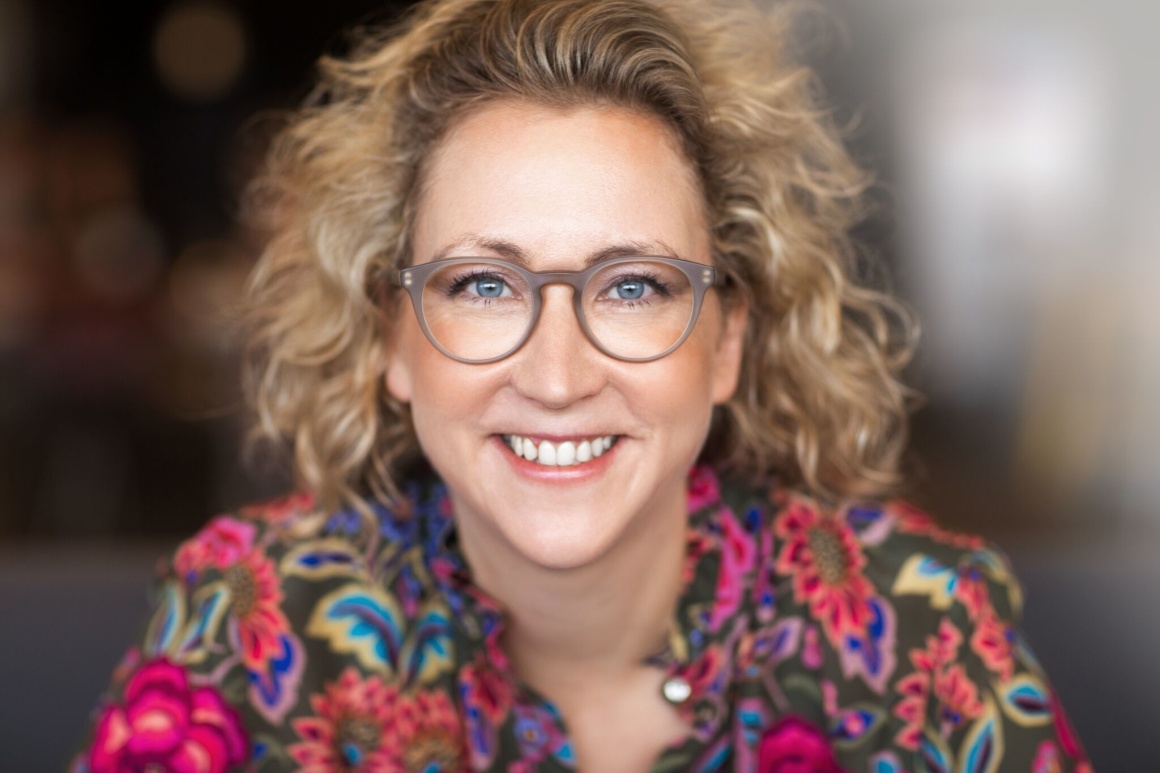 Source: bonprix
Stefanie, what shortcomings do you see in the retail industry when it comes to the topic of "sustainability"?
The industry must change in the direction of transparent, circular and climate-friendly textile production. Each company must find its own way, set non-negotiable goals and pursue them continuously. It can no longer be a question of "if", but only "how".
At bonprix, you've been working on environmentally conscious production and action for a long time, right?
Exactly, we pursued the sustainability goals of the Otto Group strategy early on. With our sustainability strategy "How we make", we set the first own, more far-reaching goals at bonprix in 2017: for example, increasing sustainable fibers. Among other things, the amount of sustainably produced cotton was to be increased to 100 percent by 2020; this goal was achieved. We also invested in innovations, such as waterless dyeing using a new CO2-based dyeing technology, and joined initiatives that are important to us, such as the Sustainable Apparel Coalition (SAC). Since 2020, we have been pursuing even more ambitious goals with our new "positive choice" strategy: 100 percent more sustainable products in the product range, 100 percent climate-neutral company and 100 percent transparency in the supply chain by 2030. To achieve this, we are working in five fields of action, for each of which measurable milestones have been defined by 2025:
"positive product": 70 percent more sustainable fibers and completely more sustainable packaging.
"positive making": reduction of CO2 emissions by 40 percent and elimination of physical samples in product development
"positive view": supply chain transparency for all strategic suppliers
"positive partners": establishment of a comprehensive training program for suppliers and their partners
"positive circle": recyclable products and solutions for and with customers.
How did these projects come about?
As a vertical fashion company that designs and produces its own products, the question of how these products are made is not new to us. Our sustainability area grew out of our sourcing area years ago. After all, it is in our supply chains that the greatest impact of our actions on people and nature lies. The fibers we use, the partners we work with and the conditions under which they produce are crucial factors in triggering real change.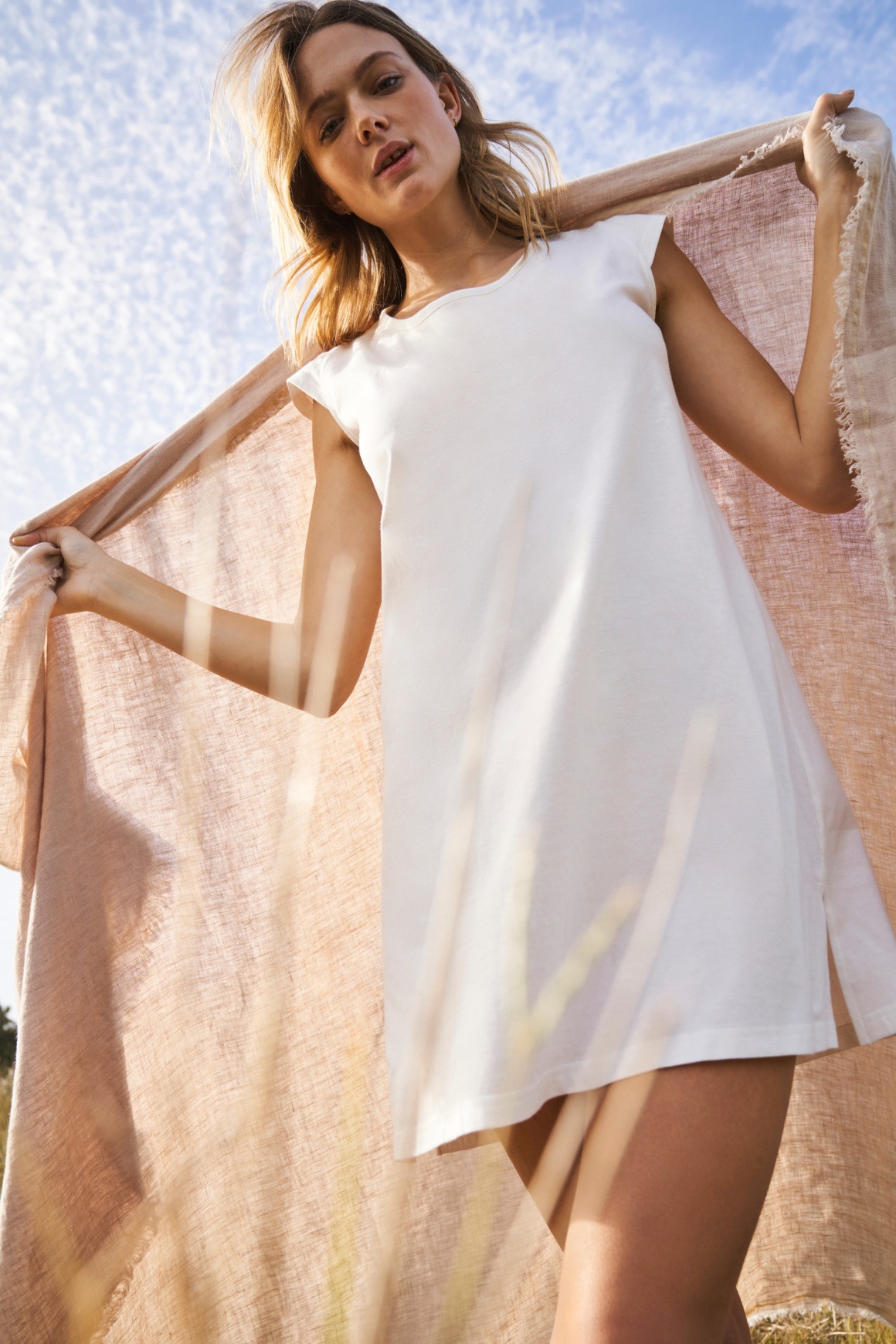 Source: bonprix
How is that reflected in your division of labor?
At our headquarters in Hamburg, we have a corporate responsibility department with nine employees who work together with all other departments, from product management and quality development to logistics, marketing and communications. In addition, there is an operational team that supports us in monitoring the requirements in the supply chain. In other words, the CR department sets impulses, but implementation takes place in many different departments. This interdisciplinary collaboration means that many colleagues are already acting sustainably in their day-to-day work. We also pay attention to this in our everyday office life: Thanks to the commitment of dedicated employees in the "sustainable campus" initiative, for example, reusable trash bags, sustainable office materials and a proportionate switch to green electricity have been successfully implemented. In addition, the canteen now only serves palm oil-free organic products, Fairtrade coffee and reusable packaging.
A term that comes up again and again when talking about sustainability is "supply chain management". You are now also focusing on undyed products. How did you come up with the idea?
Undyed products are just one example of how more sustainable products can be designed. We know that our customer is primarily interested in finding clothes that suit her, inspire her and offer good value for money. Undyed offers a beautiful natural look, which was also a trending theme at the time of launch. So the fact that we were also able to create the current beige shades in a more sustainable way was a nice example of combining fashion and more sustainable production.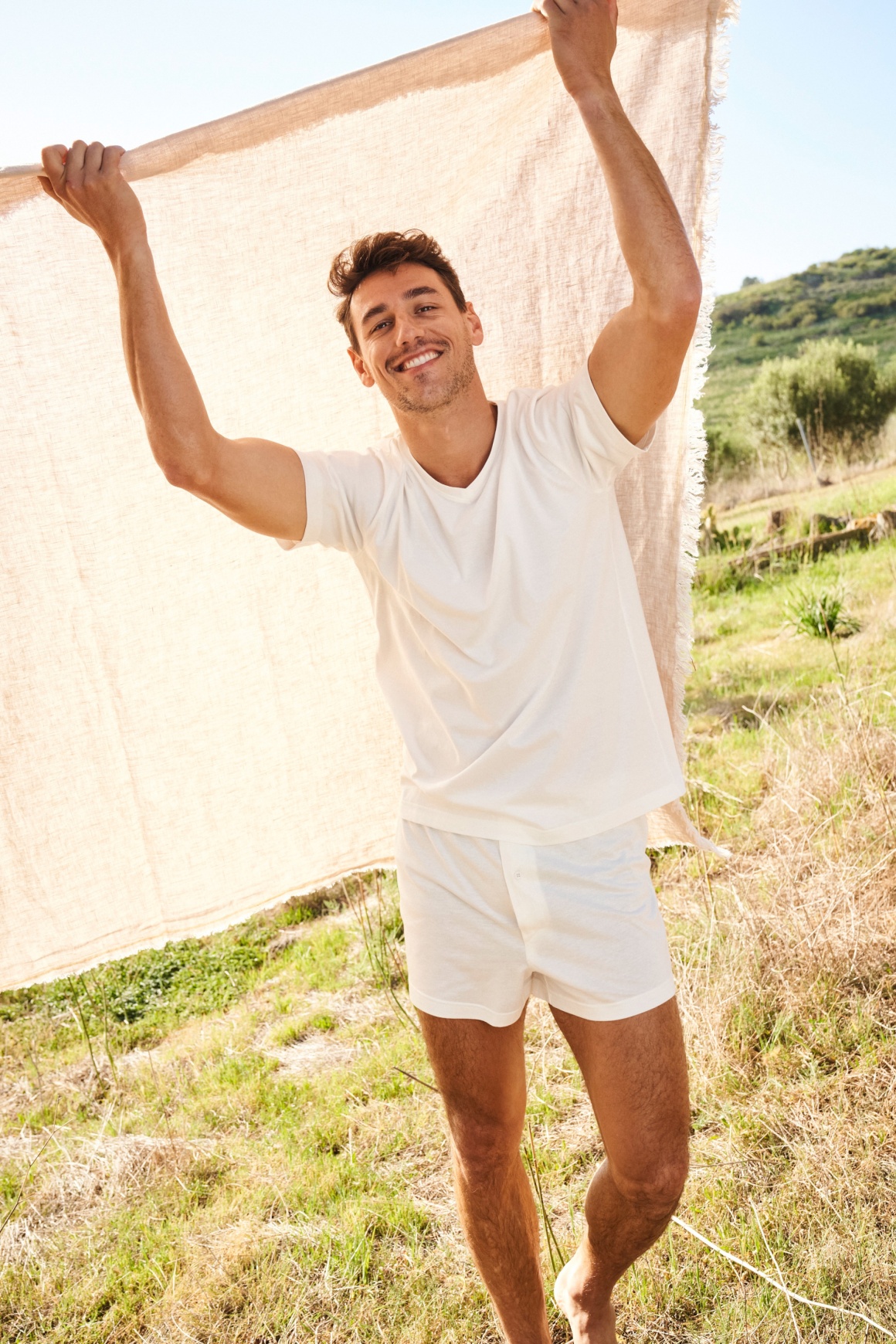 How was the idea implemented?
For a product to be labeled sustainable by us, it must meet clear criteria for the fiber and/or the production process. The criteria are based on life cycle assessment data, or LCA data for short, which must be proven to offer an ecological advantage. The Undyed process had not yet been assessed at the time of the idea. The first step was therefore to work with two suppliers who were able to offer this process to find out exactly how undyed fashion is produced and whether this actually results in sufficient ecological benefits. This evaluation is carried out centrally in the Otto Group and was positive for the Undyed process.
To what extent is the whole thing sustainable?
On the one hand, our Undyed styles were made from sustainable cotton such as organic cotton. Secondly, it was about the dyeing: the conventional dyeing process consumes a lot of CO2, water and process chemicals. With the Undyed products, we do not dye the textiles and thus save valuable water resources and protect the environment because significantly fewer chemicals are used.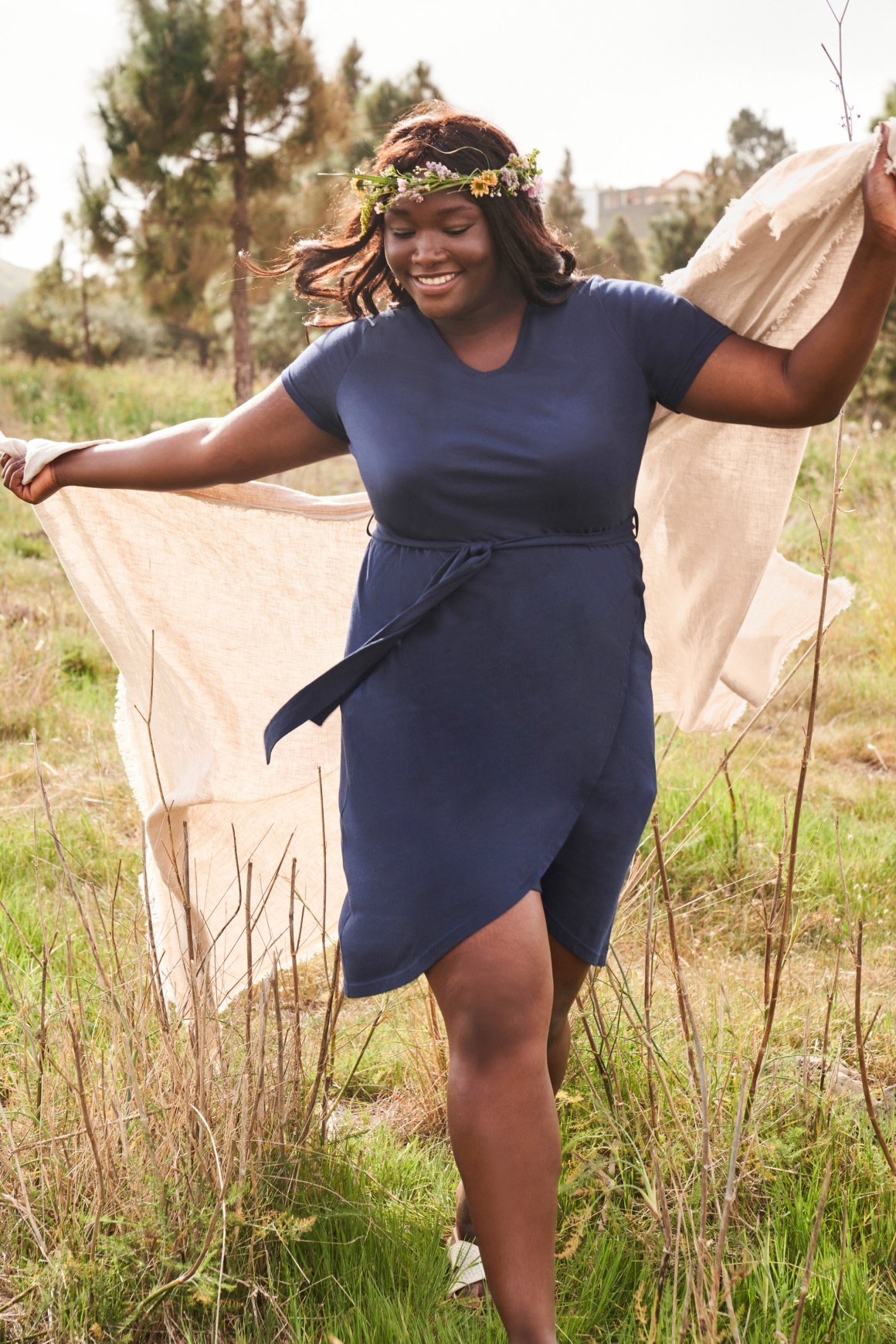 Source: bonprix
What is your conclusion so far and what conclusions do you draw for the future?
Undyed was interesting for us not only from a marketing perspective. It was a good example of how we can break new ground in close cooperation with our suppliers. Our designers recognized a trend, our suppliers delivered the appropriate processes, and our portfolio of more sustainable products has grown by one variant.
However, it has also become clear that undyed is a very sensitive issue. Not every style can be implemented undyed. Fashion can and should be colourful and diverse. So it's a question of keeping this process and the dialog between design, the CR department, procurement and the supplier alive in order to keep finding new solutions.
What do you think will be important for the industry in the future?
The industry needs to change towards transparent, circular and climate-friendly textile production. To meet these challenges, we need collaborations in the industry, close cooperation with suppliers and new partnerships at the end of the life cycle of our products to close loops.