News • 12.11.2019
Watch out for discount offers
Retailers can expect a successful holiday shopping season - and some upcoming trends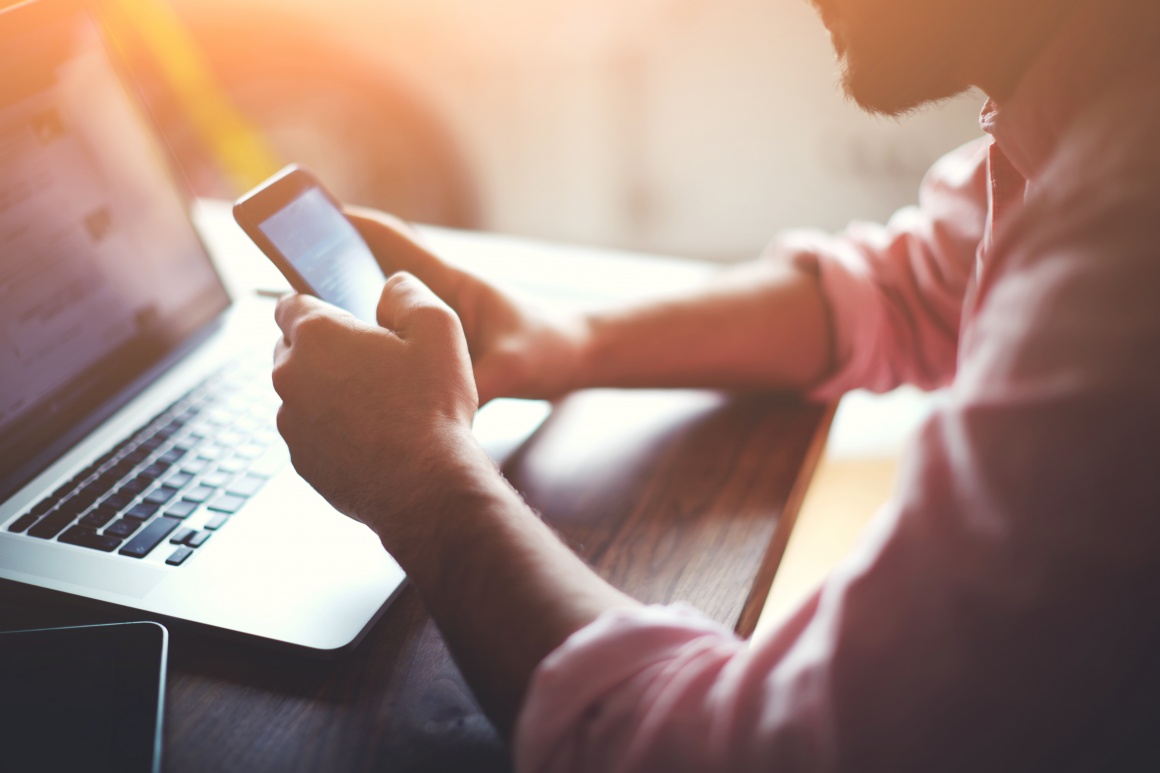 Source: Bildagentur PantherMedia / GaudiLab
For the 34th year, Deloitte commissioned a national survey of 4,410 consumers. Conducted online, Sept. 6-13, by an independent research company, the survey provides key insights into consumer behavior and what retailers can expect from shoppers as they tackle their holiday shopping.
The results of the survey show that shoppers are expected to spend nearly $1,500 per household during the holiday season this year. The bulk of holiday spending ($596) will go to experiences and celebrations — including entertaining at home, socializing away from home, travel and restaurants. People surveyed expect to spend 59% of their holiday budget online, compared with 36% in-store and promotions will influence 81% of consumers this holiday season. Additionally consumers are expected to spend nearly $400 per household on social activities this holiday season, accounting for more than one-fourth of household holiday spending. Approximately two-thirds of consumers (66%) will allocate spending to experiences. More than half of surveyed consumers (59%) plan on dining out during the holiday season. High spenders (households spending more than $2,000) account for a majority of total holiday spending. They will likely make up 60% of total holiday spend and account for 20% of holiday shoppers. Nearly 70% of high spenders will start shopping before Thanksgiving Day, November 28th.
The most important factor for consumers is discounts, say the respondents. This year that tops out with not just promotions, but also free shipping. Rod Sides from Deloitte emphasizes that the results are showing an increase in the number of people who are using their phones not just to research products and discounts, but to ultimately make purchases. In fact, 70% of smartphone users said they will use their phone to make a purchase this holiday season, he adds.
Finally, free shipping is more important to shoppers (85%) than fast shipping (15%) and most of those who choose "fast" (68%) expect no more than 2 days. The majority of those who opt for free shipping (67%) are willing to wait 3-7 days.