News • 11.04.2022
UK consumers committed to buying sustained
New research shows that over half will try and stop buying products with single-use packaging completely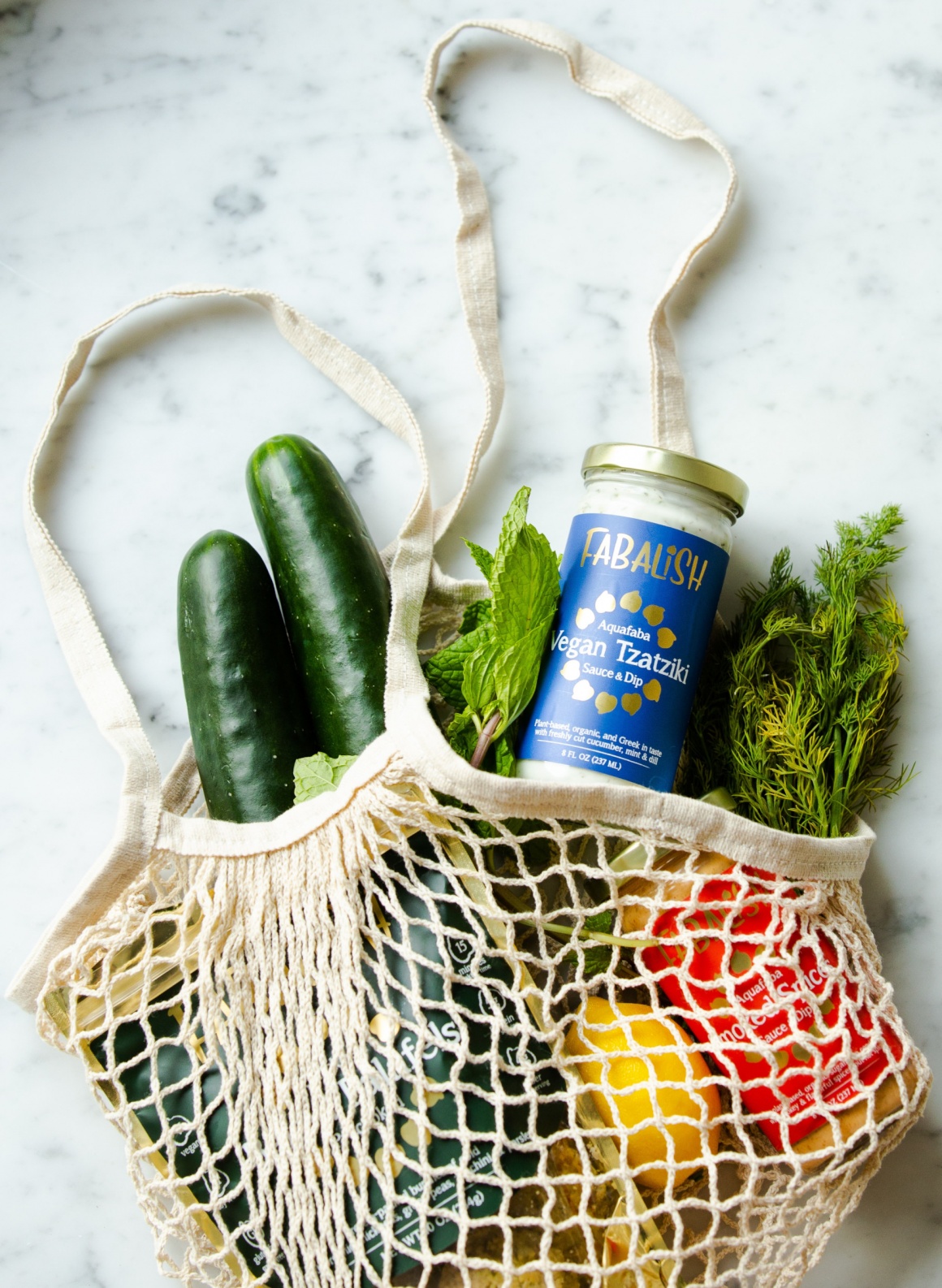 Source: norevisions / Unsplash
New research with UK consumers looking at the recyclability of the packaging of fashion items such as clothes, sunglasses and accessories bought online or by mail order, shows that 67% will try and buy more products that do not use single-use plastic packaging. Furthermore, over half (54%) said that they will try and stop buying products which use single-use plastic packaging completely over the next three years.
The study was conducted by Aquapak, a polymer (plastics) producer which enables multi-functional materials to be produced that are environmentally-friendly and meet the needs of the circular economy. The research also revealed that the majority (72%) are not aware that there is alternative packaging available which protects fashion items in transit, such as garment bags, which can be dissolved in warm water or in the dishwasher or even composted.
When it comes to the environmental harm caused by plastic, 58% of consumers said that it is plastic breaking down to microplastics in the ocean and harming wildlife which concerned them most. This was followed by plastics going to landfill (24%) and being incinerated and causing more pollution (12%).
Innovative solutions already in use
Mark Lapping, Chief Executive Officer, Aquapak, comments: "There's no doubt that consumers are ready for change when it comes to cutting down the amount of single-use plastic packaging used by the fashion industry. They are very aware of the harm it causes thanks to high-profile environmental campaigns. There are already much better packaging options available which provide all of the functionality and product protection, without causing long-lasting damage to our planet."
Aquapak has developed HydropolTM, which enables packaging to be produced which is far better than the single-use plastic products. It is biodigestible, non-toxic, dissolves in water and is marine safe. However, because it subsequently biodegrades safely or can be recycled/recovered, and yet still provides the much-needed functionality required to ensure products reach consumers in perfect condition, it provides an excellent material for the armoury of packaging designers and producers. Fashion brands such as Finisterre have already committed to adding to their sustainable packaging with a new innovative paper mailing bag concept, which combines enhanced end-user functionality with recyclability through its use of Hydropol.
To find out more about the study and use of packaging in the fashion industry, visit this page.