News • 01.02.2022
U.S. Cotton Trust Protocol recognized and published in ITC Standards Map
Overview of cotton sustainability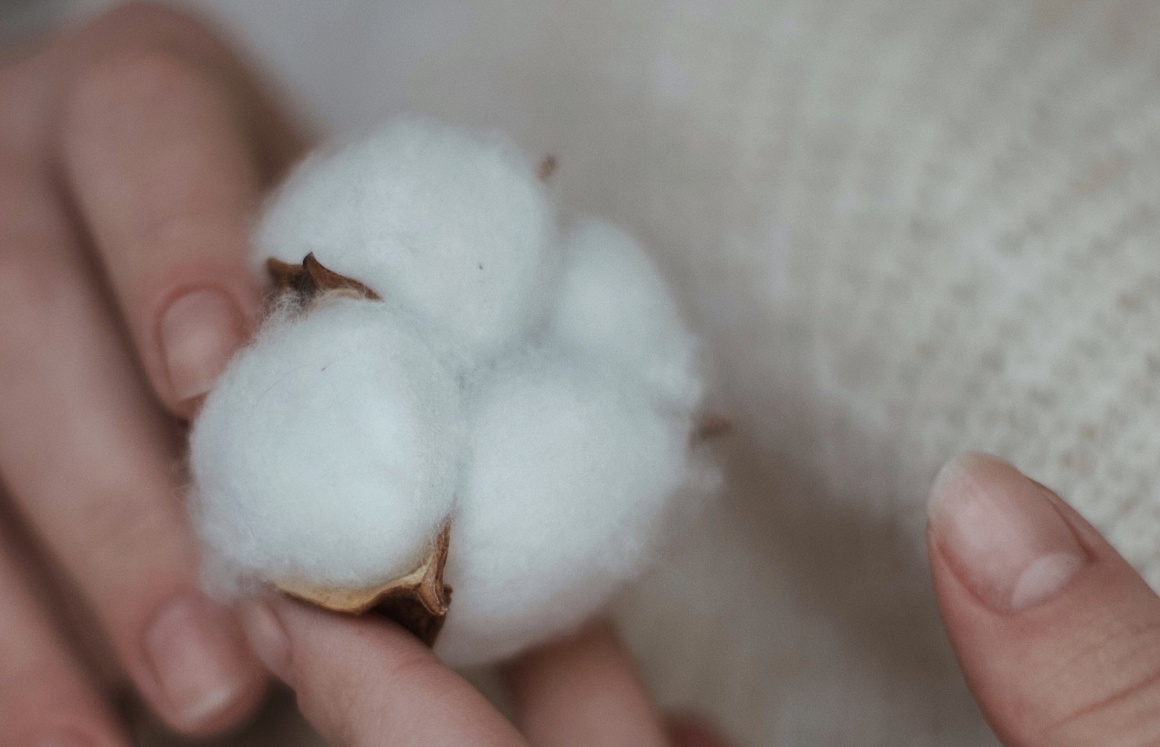 Source: Svitlana Rusak/Unsplash
The U.S. Cotton Trust Protocol has been recognized and published in the standard mapping process by the International Trade Centre, giving brands and retailers around the world greater choice when it comes to sourcing sustainably grown cotton.
The ITC Standards Map is the world's largest database for sustainability standards. It offers users access to comprehensive, verified, and transparent information on over 300 standards for environmental protection, worker and labor rights, economic development, quality, and food safety, as well as business ethics.
To be included in the Standards Map, an organization must address at least one pillar of sustainable development (economics, environment, social), and/or focus on ethics or quality management. As part of its core program, the Trust Protocol is focused on continuous improvement of six key sustainability metrics including land use, soil carbon, water management, soil loss, greenhouse gas emissions and energy efficiency.
The addition of the Trust Protocol in the Standards Map provides brands and retailers a unique perspective from the U.S. cotton industry. Through the collective work of its members the Trust Protocol aims to measure sustainability progress, collaborate on research, and identify and mitigate industry challenges. By joining the U.S. Cotton Trust Protocol, members can be sure they are sourcing responsibly produced, quality fiber, and reducing environmental and social risk in their field-to-mill supply chain.
"The Trust Protocol aims to set a new standard for more sustainably grown cotton that provides brands and retailers the critical assurances that the cotton fiber used in their supply chain is more sustainably grown with lower environmental and social risk," said Dr. Gary Adams, president of the U.S. Cotton Trust Protocol. "Inclusion in the ITC Standards Map signals to businesses and consumers that a trusted independent organization has verified this information."