News • 13.03.2018
Traditional UK retailers hit hard by Brexit
Fraser Hammond reports losses of many retail jobs due to Brexit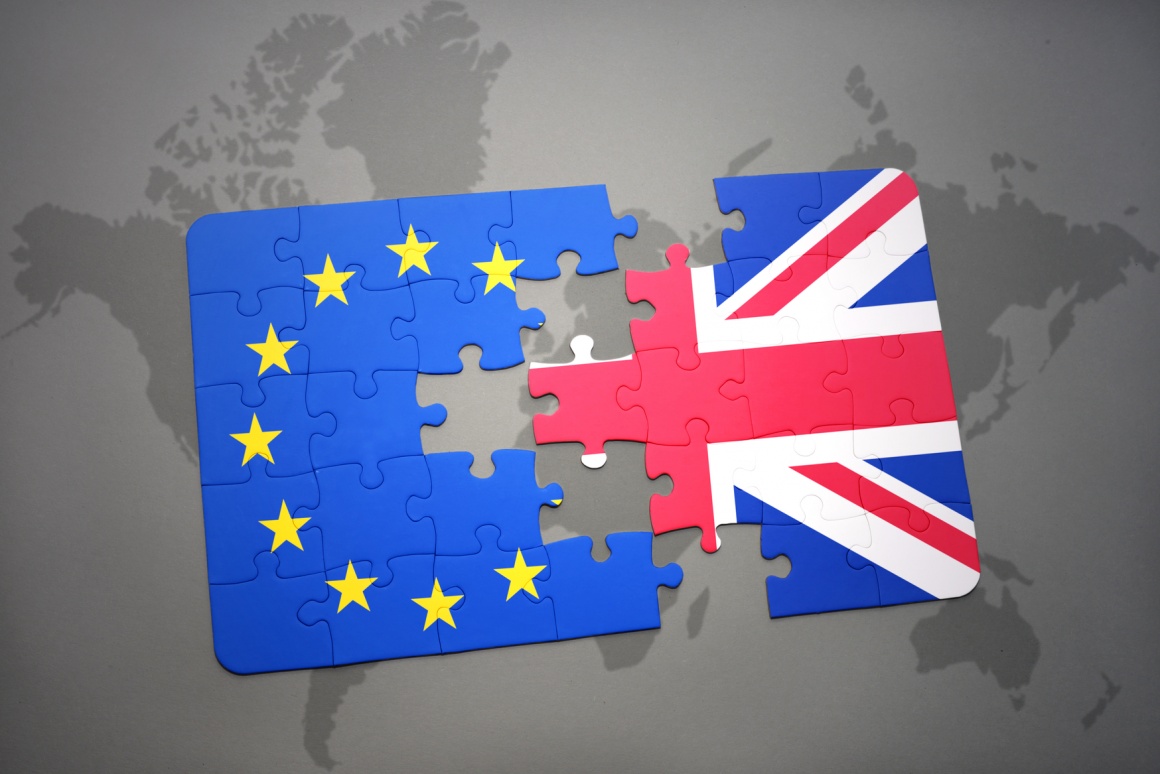 Source: panthermedia.net / Ruletkka
Fraser Hammond economists say at least 5,300 retail jobs are in danger after a major toy retailer and an electronics chain closed their doors last week. Both companies were unable to continue operating due to stiff online competition and economic uncertainty driven by Brexit negotiations.
Fraser Hammond economists say that the U.K. has already suffered the loss of 65,000 retail jobs since the country voted to withdraw from the European Union in June 2016. Major U.K. retailers have been badly affected by costly imports and weaker consumer spending since the Brexit referendum.
After the vote, the pound devalued, making imports more expensive for retailers and resulting in higher prices for domestic consumers. Inflation currently stands at three percent which is far higher than average wage growth.
U.K. consumers are feeling the pressure. Fraser Hammond economists say that official data has shown consumer spending declined in the first month of 2018 in what was the eighth decrease in nine months and that a protracted slowdown is expected in the retail sector in the coming months.
U.K. retailers are also up against stiff competition from leading online stores with toys and electronics becoming increasingly popular online purchases. The portion of U.K. sales made by online retailers has doubled since 2013 and Fraser Hammond expects more traditional retailers to encounter difficulty as they struggle to compete with online rivals.
Fraser Hammond analysts believe that, while the traditional bricks-and-mortar store will still play an important role, there will be fewer of them in the future.