News • 15.10.2021
Margin pressure, challenging logistics and lack of actionable data: top pain points for sellers on Amazon
Key challenges for brands on online marketplace Amazon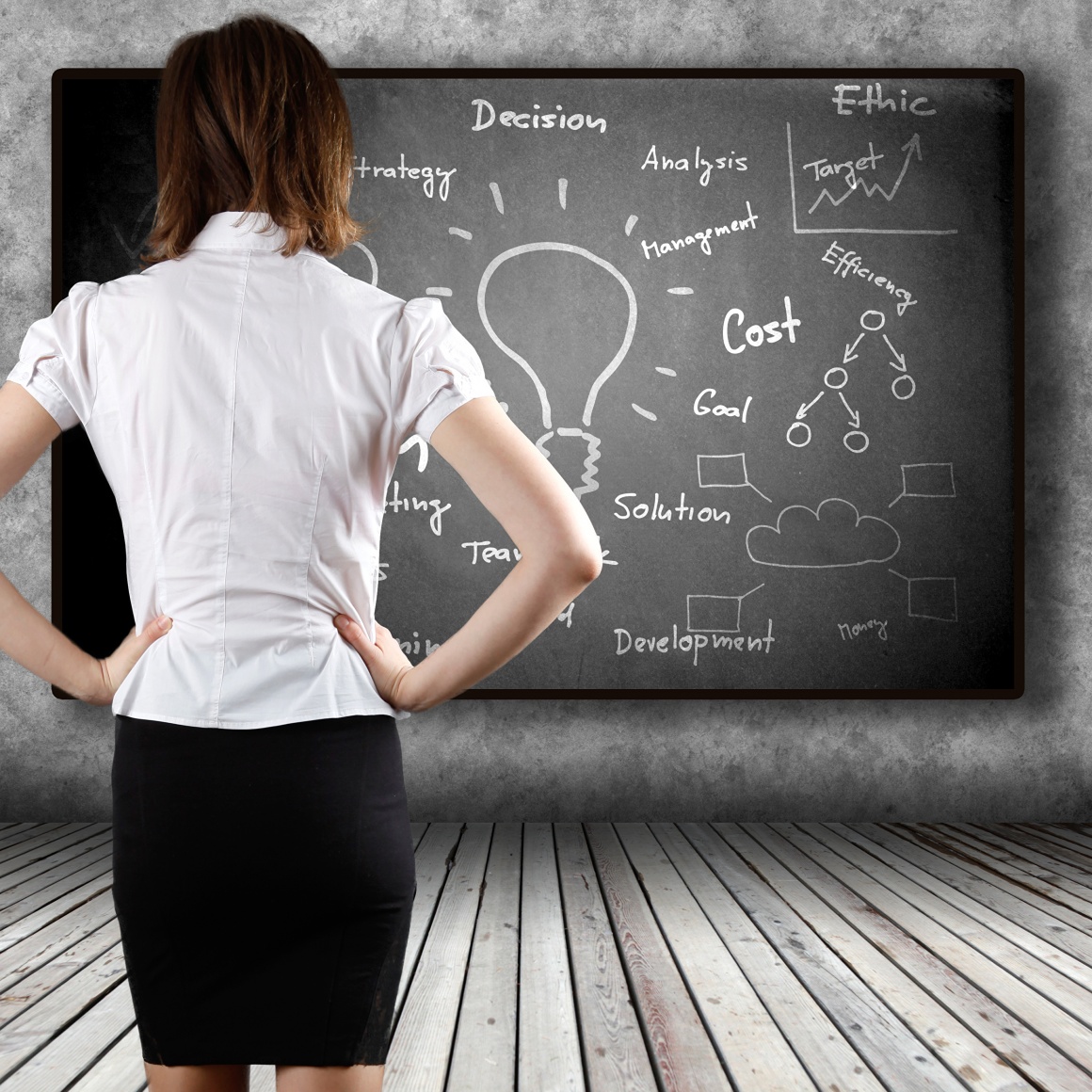 Source: © PantherMedia / semisatch
Global marketplace seller Pattern has surveyed brands selling on Amazon in Europe and the Middle East to determine how they utilise features of the platform, and their key pain points with the marketplace.
Working with partner Profitero, Pattern surveyed brands between June and August 2021 and identified three core issues that are common to many businesses whose products are sold by Amazon. Brands participating primarily work with Amazon using the Vendor or 1P model (where Amazon buys their stock but the brand is still responsible for product content and advertising).
When asked about their key challenges and pain points with the marketplace, three clear themes emerged:
Margin pressure
96.4% of respondents are dealing with price erosion to some degree, and 59% said this issue has been extremely or quite painful in the past year. 35.1% said that products not actually being profitable to sell on Amazon was significantly impacting their business. Only 7.4% said they were not at all impacted by unfavourable commercial terms when selling on the platform.
Challenging logistics
85.2% of respondents cited complex or expensive logistics as an issue. 66.1% have faced issued getting products into Amazon's warehouses, 50% with their disruptions to their own supply chain and 33.9% with delays to product being available for sale after being delivered to Amazon's warehouses.
Lack of actionable data
83.3% of respondents noted that a lack of data or tools to forecast sales is an issue their brand has faced. 77.8% of respondents feel the lack of customer data available when selling on Amazon is a challenge. 42.9% say that their forecasting methods are inadequate to stay in stock on Amazon.
While almost all the brands (98.2%) surveyed suggested that they would want to maintain a presence on the marketplace, 37.5% said they will consider moving to a hybrid selling model for Amazon in the future (where part of the range is sold by Amazon, and part by a third-party seller). 5.4% will consider moving away from the Vendor model entirely.
There were also some clear indicators of how brands already are, and plan to, use Amazon to grow their sales. Entering new markets on Amazon is top of the agenda for a significant number. 44.6% of brands cited international expansion through the marketplace as being in their plans.
Brands are also increasing creating Amazon Exclusive ranges to differentiate their offer on the marketplace from that of their other channels. 21.4% have a permanent Amazon Exclusive range, 28.6% have trialled Amazon Exclusive products or ranges in the past, and a further 17.9% are considering launching such a range.
Profitero Managing Director EMEA & APAC Mark Wilkinson said: "From this research, it's clear that brands have a lot of blind spots when it comes to getting the actionable data they need to grow their business on Amazon. Instead of depending on Amazon alone for data, brands should look to trusted, third-party technologies like Profitero to get more visibility into the complete digital shelf levers driving their eCommerce performance. As Amazon becomes an increasingly crowded marketplace, the best way to outmanoeuvre competitors is to spot opportunities and take immediate action from what they can't see."