Guest contribution • 28.01.2019
The new world of retail(ing)
Effects of price discrimination and dynamic pricing
Dynamic pricing is a pricing strategy that plays an important role in retail. Instead of setting prices over a specific period of time – as is common practice in traditional price management -, dynamic pricing means prices can change on a moment-by-moment basis, that is every day, every hour, and in extreme cases even every second.
Algorithms automatically calculate and adjust prices based on preset strategies and schemes. However, the impact of these measures on customer satisfaction, buying behavior and loyalty must be critically examined.
Principles of dynamic pricing and price discrimination
The core element of dynamic pricing is the practice of continuously adjusting prices for goods in a short period of time. The key difference in this setting is whether this refers to a time-related adjustment or price discrimination based on a customer profile. Time-related changes are a common practice at gas stations for example; prices increase or decrease at a specific time.
Customer-specific prices via fast and continuous price adjustments are the result of data collection and analysis. In this so-called first degree differentiation, retailers not only evaluate the perceived willingness of their customers to pay but also take inventory levels, buying behavior, competitive pricing and product categories into their considerations. There are no individualized negotiations; pricing is strictly in response to data that's been summarized from different aspects. This results in incongruent prices for identical products.
According to a study by Minderest, Amazon Germany changed its prices one million times in 2015 in the Electronics and Computers category over a 72-hour period. With its Surge Pricing, Uber has also introduced a dynamic tool into its pricing strategy that's based on supply and demand.
Dynamic pricing and consumer acceptance
Gas stations have used dynamic pricing strategies for years. Consumers have gotten used to this idea and tacitly accept the fluctuating gas prices both when they change from day-to-day or even throughout the day. Some motorists try to adjust their buying behavior to these price differences, which in turn affects gas prices. Much-needed transparency has been created through the introduction of the Market Transparency Unit for Fuels (German: Markttransparenzstelle für Kraftstoffe), which collects and publishes the gasoline prices charged by gas stations in near real-time.
Interestingly enough, not many shoppers actually disapprove of top online retailers like Amazon using dynamic pricing. When it introduces or mismanages these types of strategies, the retail sector risks a decrease in customer satisfaction or loyalty and – in the worst-case scenario- even customer defection. With online platforms, users may see a different price for a product on their smartphone versus the price they see on their home computer or tablet.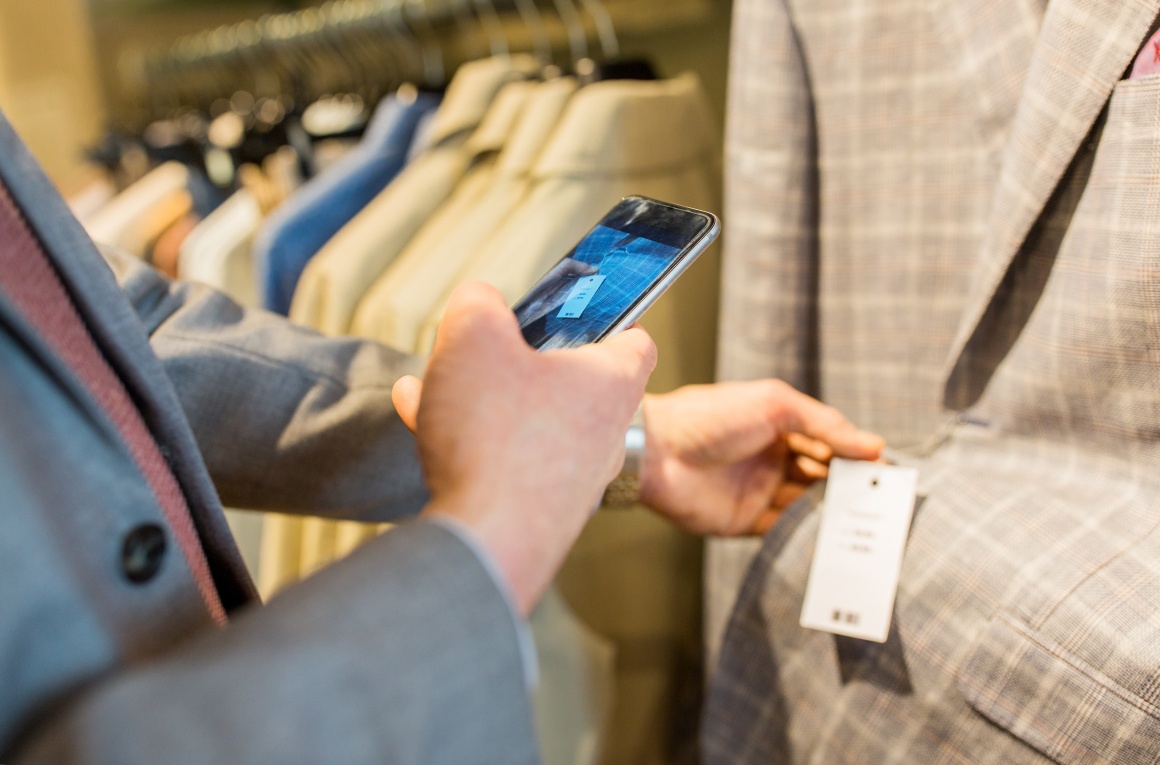 Source: panthermedia.net / Lev-Dolgachov
Effects of price discrimination and dynamic pricing on the relationship between companies and customers
Research has shown that many people object to price discrimination based on customer profiling and perceive it as a threat. The nature and timing of the changes do not echo their idea of fairness. Nevertheless, retailers still manage to build a level of trust with their customers to where even the awareness of being profiled does not destroy customer loyalty. The large product selection, great service, convenience and ease of ordering often compensate for the potential loss of consumer trust. Meanwhile, it remains questionable whether higher manageability increases acceptance for dynamic pricing. Increased transparency is not suitable for every customer. In fact, further research is needed to identify what percentage of shoppers is actually aware that they are subject to dynamic pricing.
What the future holds
It is very exciting to see what the future holds in this setting. How will dynamic pricing and personalized pricing evolve - also against the backdrop of existing and new laws? What will be legal and permissible in the future - especially when it comes to assessing customers' willingness-to-pay and buying behavior, the collection and use of data and information? And what will be the impact of this on the offline world?
There are various ways to tap into the possibilities of these pricing strategies. For example, electronic shelf labels in supermarkets could be utilized to not only display the regularly occurring "normal" price changes. The prices could also be adjusted depending on the time of day, the supply and demand situation or be adapted individually. Amazon Go takes this idea even further. This cashierless store concept requires shoppers to sign in to their respective account via an app. The virtual shopping cart is updated every time a product is placed inside the physical shopping cart. Payment takes place automatically via app when customers leave the store. It doesn't take much imagination to envision the prices paid online being tailored to the individual customer in the future (personalized pricing) – and no longer just being based on the time of day, supply and demand, but be a reflection of the respective customer profile?
In order to grow and be profitable in the intermediate term, many companies will most likely have to embrace dynamic pricing models in one way or another. We are certain that the price rigidity we have seen in the past will not be the future of many retail companies.