News • 06.12.2021
Solace announces cooperation with Edeka
German supermarket chain Edeka uses Solace technology to stream master data across stores and supply chain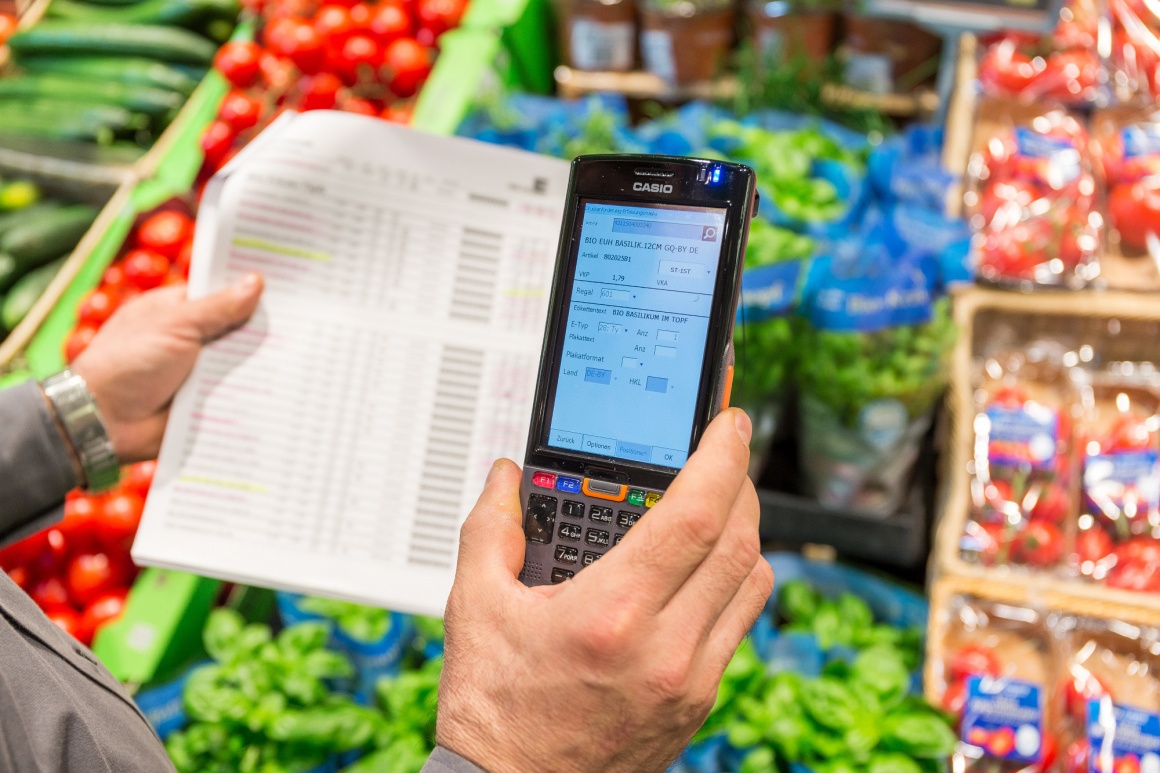 Source: Edeka
Event-driven architecture will enable Edeka to distribute product information across their supply chain and 6,000+ stores in real-time.
Solace, provider for powering real-time event-driven enterprises, announced today that the Edeka Group, one of Germany's largest supermarket companies, has selected Solace's event streaming and management technology to build an event mesh that streams real-time master data across their enterprise – from datacenters to wireless devices on the store floor. By enabling a continuous event-driven flow of information, Solace PubSub+ Platform simplifies daily processes to support a better shopping experience for customers.
After evaluating different technologies, Edeka chose PubSub+ because they were convinced it would improve the reliability, robustness and agility of their infrastructure while being relatively easy and inexpensive to operate. They will take advantage of the platform's support for a wide variety of protocols and environments, including cloud, data centers and stores, to facilitate the deployment of innovative applications and services.
Edeka aims for modernizartion and knowledge gain
According to company officials, the PubSub+ event streaming platform makes it simple to modernize Edeka's supply chain and merchandise management systems, replacing synchronous batch updates between siloed systems with real-time, event-driven data sharing. Further, the PubSub+ Event Portal service offers them a clear, visual picture of what information needs to flow between various systems, and the ability to model event-driven micro services in a way that provides new insights into ways Edeka can differentiate its brand to better meet customer expectations.
Edeka aims to replace daily batch updates with the real-time, event-driven distribution of product information between historically siloed merchandise management applications, in-store/point-of-sale systems and customer-facing services such as web and mobile apps. The Solace PubSub+ Platform will also help them to distribute master data in real-time across stores, datacenters and cloud services in a more efficient way, allowing Edeka to be more real time and efficient.
"We're proud to be a part of Edeka's digital journey because of their commitment to the customer experience and supply chain optimization," said Vincent Rontani, vice president, Europe, Solace. "PubSub+ Platform is helping Edeka realize the benefits of using event-driven architecture – specifically an event mesh – to enable real-time processing and predictive insights across the supermarket supply chain, from source to sale."