Interview • 04.10.2023
Social Commerce: Community sells?
Why the community approach is replacing fast delivery among customer demands and what that means for you.
For a long time it was said that fast or even "same day delivery is the key". For Fabian Mischler, this is no longer the only key to satisfied customers. In an interview, the CEO of the social commerce platform ooblee told us why community and social components are now more important in the online shopping cosmos and how retailers can find the right shopping solution for them.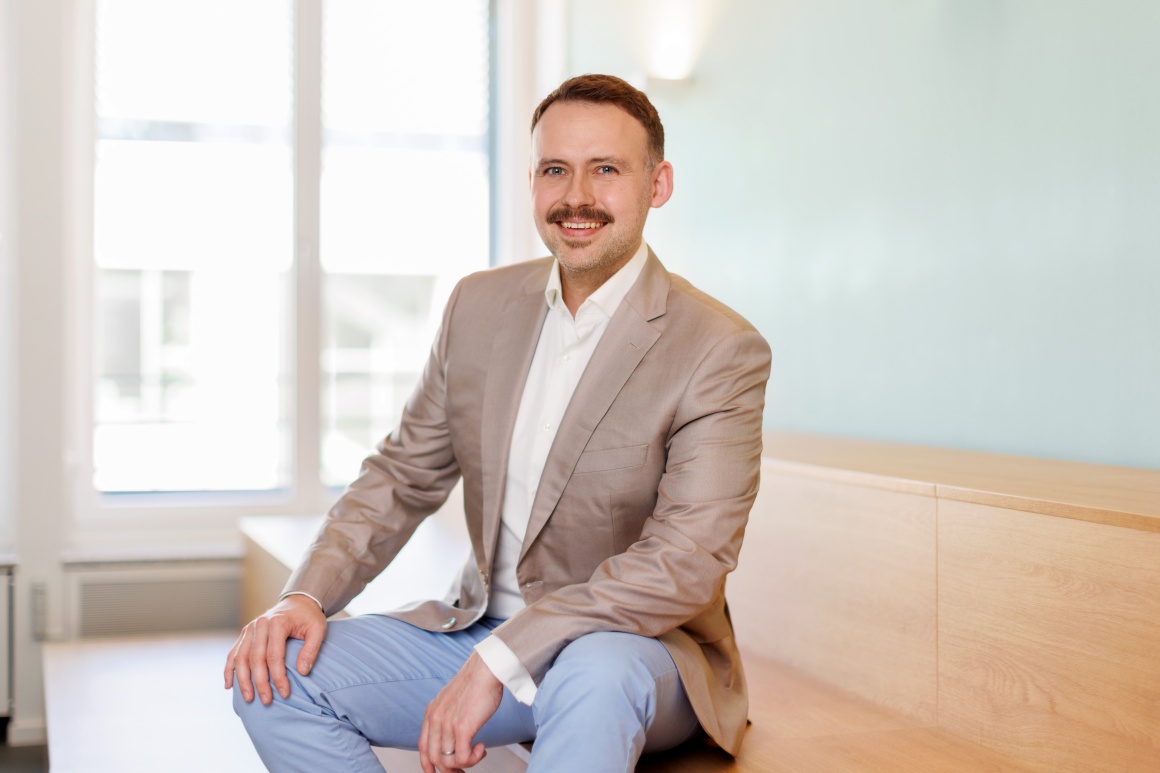 Source: Robert Lehmann post@lichtbilder-berlin.de
Fabian, online shopping and fast delivery are popular. You still see shortcomings, don't you?

Fabian: Fast delivery is certainly attractive to many, but it is becoming increasingly apparent that consumers are placing more and more value on a holistic shopping experience. By their very nature, quick commerce solutions cannot provide this because the focus is primarily on speed. In order to create a real shopping experience again, online retailers need to consider what really matters to consumers.
And what would that be?

Fabian: Extremely relevant, for example, are the origin of the products and the transparency of a company with regard to its quality standards. In other words: who is behind these products in the first place? Likewise, the sustainability of the packaging as well as the competence in customer care, to name just a few of the aspects that are now - and in some cases again - increasingly coming to the fore.
For retailers, a lot is now happening in the social networks. What role does the community play when it comes to social commerce?

Fabian: First of all, the community is more than just a group of people meeting online. It is a living ecosystem of consumers who share opinions, give recommendations and rate and promote products. In this context, the community plays at least a dual role: on the one hand as a shopping community, but also as an ambassador for brands and products.
Thus, the community is the heart of social commerce and stands for authenticity and trust. In my experience, people often rely more on the recommendations of their peers than on traditional advertising measures. A positive feedback or recommendation within a community can significantly influence the sale of a product.
What does this mean for retailers?

Fabian: It is not just about selling products. Rather, they should work to create an inclusive space that allows the community to share, network, develop and grow. It is essential to always listen to the needs and wishes of the community, be it through surveys, feedback rounds or active communication, including via social media.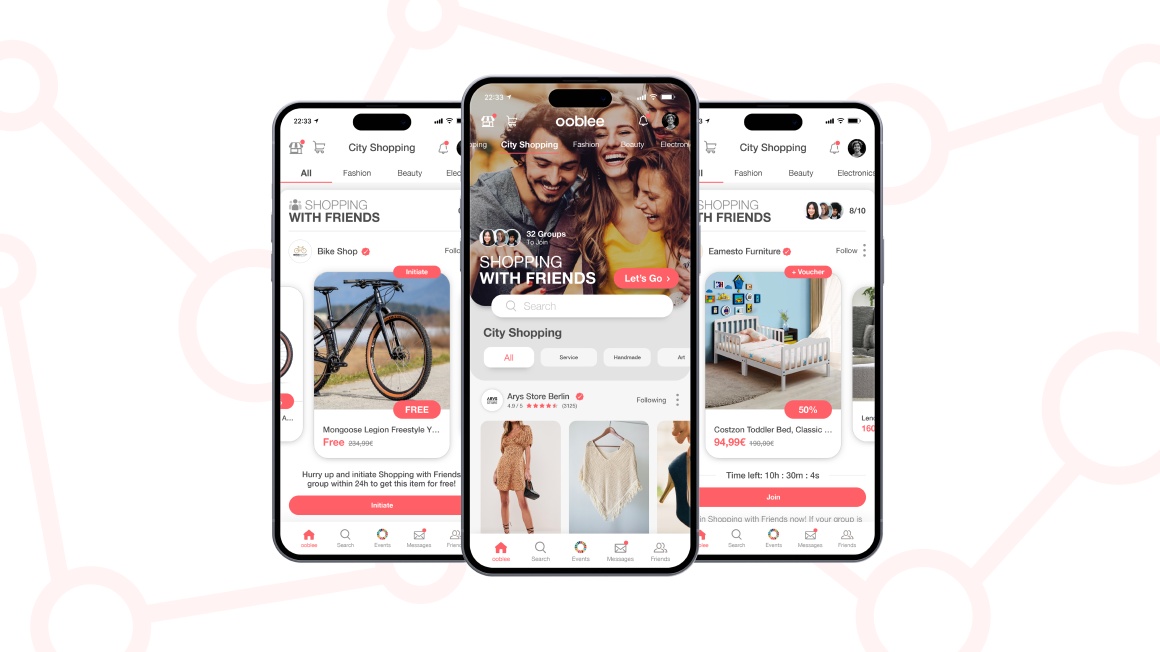 Source: ooblee
What values are particularly important to the customers here?
Fabian: In this era of well-informed consumers, values such as transparency and authenticity play a central role. Honest and transparent communication creates a foundation of trust and thus strengthens the bond with retailers. In addition, they should always strive to create an added value that can be experienced, for example through exclusive offers such as live shopping events. It's about creating an environment in which the community feels comfortable and valued. It is the sense of community that creates trust between the community and the merchants and ultimately determines success in social commerce.
There are now many online marketplaces. They seem similar, but they are quite different. As a retailer, how do I know which marketplace is right for me?
Fabian: Each marketplace has its own strengths, target groups and characteristics. For retailer, it is crucial to find the platform that best suits their business goals and target group.
It is important to ask yourself whether a marketplace fits the products and services you offer as a trader. A deeper understanding of the target group is therefore, as at all times in retail, the real key to success.
Furthermore, the way the online marketplace itself interacts with the retailers is crucial. Some online marketplaces offer extensive support and resources for traders, while others require more initiative. Only if support and cooperation are at the desired level will one feel comfortable in a cooperation.