News • 21.09.2021
Shein is the leading shopping app
More than double of Amazon shopping's total downloads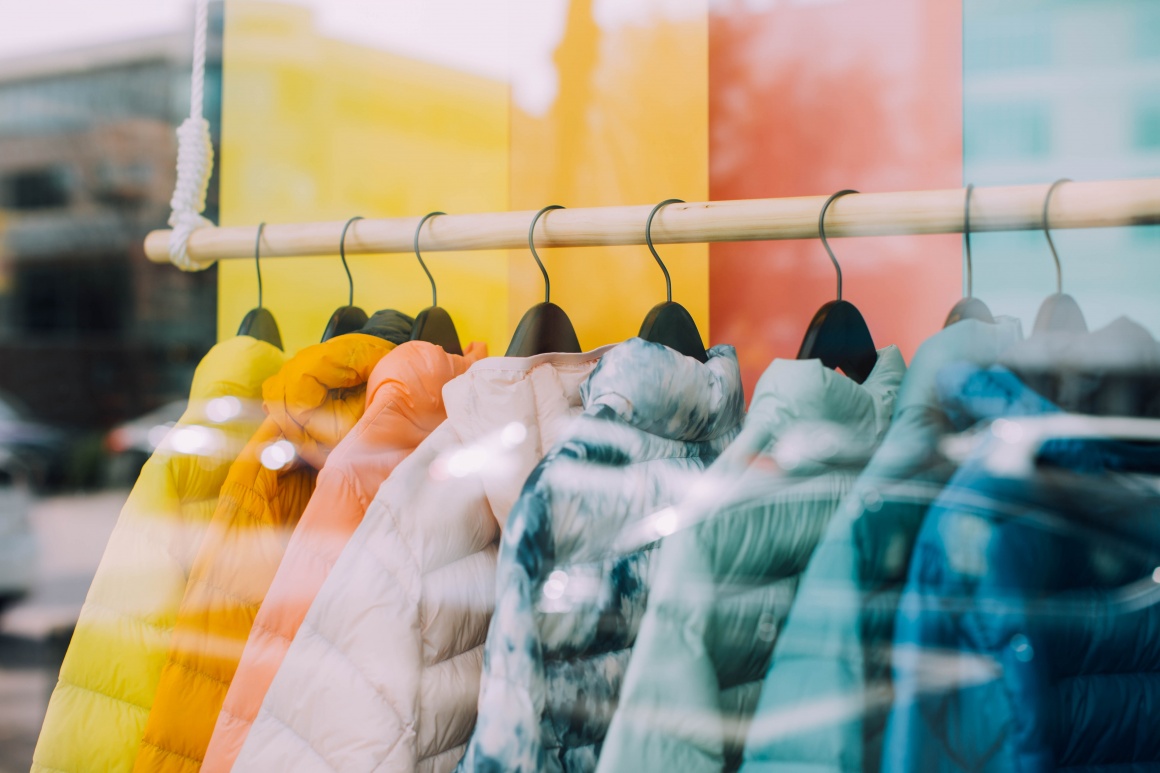 Source: Unsplash/Jordan Nix
Since October 2020, the Chinese fast-fashion app Shein was considered the world's largest online-only retailer and has claimed the top spot of shopping charts from retail giants such as Amazon, H&M and Inditex. According to data presented by OnlineCasinoMaxi.de, Shein is the leading shopping app in combined downloads from the Google Play Store and Apple App Store worldwide with an estimated 17.52M downloads in July 2021 – more than double of Amazon Shopping's total downloads.
Founded in 2008, it was originally known as SheInside and was originally a wedding dress business. It then expanded to general womenswear and rebranded to Shein which they believe was easier to remember and search for online. Since then the Chinese fast-fashion app has grown from strength to strength.
In more recent times, the global pandemic that dominated the landscape of 2020 catapulted Shein to global recognition and fast became a force in the e-commerce industry. As of October 2020, Shein was ranked as the world's largest retail-only fashion company according to Euromonitor International. Its popularity is evident in its app's usage which now regularly competes with retail giants Amazon for the top spot of shopping charts.
As recently as July 2021, Shein was the leading shopping app globally with combined downloads from both the Apple App Store and Google Play Store that amounted to 17.52M total downloads. In comparison, Amazon's shopping app combined global downloads amounted to just 7.46M downloads.
Data-Driven Approach, Social Media Savviness and User Experience Innovations Driving Success for Shein
Shein's success is largely attributed to its aggressive, data-driven "fast-fashion" business model. Shein's founder and CEO was a successful SEO consultant and specialist, skills that no doubt informed the basis of Shein's business model. Shein uses an in house algorithm that allows them to mine the web to find out which fashion items are trending in search engines as well as which products potential customers are responding to from competitor's websites.
This data is then used by Shein's design team to develop new items in almost real-time which according to sources allows them to drop as many as 500 products a day. In comparison, direct competitors such as Boohoo have the same amount in the span of an entire week.
Shein also leverages social media better than a lot of its competitors and has proved to be a huge success among Gen Zers who they target on platforms such as Tiktok. In July 2021, Shein was the leading brand globally on Tiktok based on the number of mentions with 6,625 for the month. Shein's official Tiktok account was also the third-fastest growing brand on the platform, recording 600% growth in July 2021.
Shein's effective use of influencer marketing is also evident on the platform Instagram. Shein was ranked as the third-leading brand on Instagram based on the number of mentions from English-speaking influencers at an estimated 27,400 mentions.
Rex Pascual, editor at OnlineCasinoMaxi.de, commented on the app's success: "User experience, engagement and retention are also at the forefront of what Shein does so successfully in its journey to prominence. Innovations such as gamification techniques that reward users for each time they log in to the app ensures a loyal and active user base. Shein also has an effective ability to mix media and entertainment into the shopping experience, with events such as virtual fashion shows and live streams keeping existing users engaged with the app, while at the same time attracting untapped customers."