News • 30.09.2021
Powering accelerated growth of leading enterprises through online marketplaces
Mirakl announces $555 million series e-funding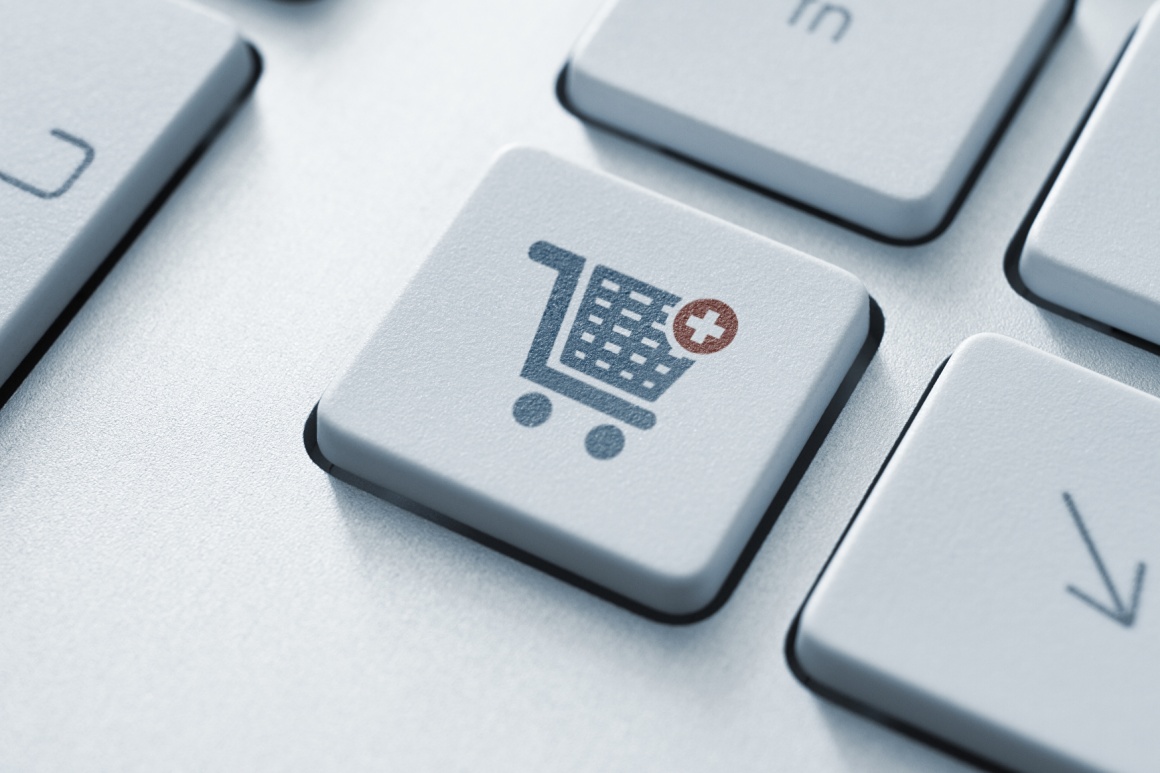 Source: PantherMedia/bloomua
With a valuation exceeding $3.5 billion, new financing extends Mirakl's enterprise marketplace category leadership amid explosive growth for eCommerce and platform business model.
Mirakl, the industry's first enterprise marketplace SaaS platform, has announced that the company has raised $555 million in a Series E funding round led by Silver Lake, with participation from long-term investors 83North, Elaia Partners, Felix Capital, and Permira. The new funding increases the company's valuation to more than $3.5 billion.
Mirakl's valuation has more than doubled since its $300 million Series D funding round announced on September 22, 2020 and led by Permira's growth fund. The company is poised to accelerate its rapid growth through the continued adoption of its flagship enterprise marketplace platform that already powers billions in gross merchandise value (GMV) and delivers speed, scale, and agility for over 300 of the world's leading brands including ABB, Accor, Airbus Helicopters, Carrefour, Express, Leroy Merlin, The Kroger Co. and Toyota Material Handling.
Large enterprises across all industries continue to transform their businesses and rapidly digitize in response to the growing pressures of rising customer demand, decreased margins and competition from digital giants and digital natives alike. The result has been a sharp acceleration in platform and eCommerce adoption. According to McKinsey, U.S. eCommerce penetration experienced 10 years of growth during the first three months of 2020. A disproportionate share of this growth went to enterprise marketplaces: during the fourth quarter of 2020, marketplaces grew by more than double the overall eCommerce rate. This growth has proven resilient, as Mirakl recorded 90% growth in year-over-year bookings value during the first half of 2021.
This funding will enable Mirakl to reinforce its clear leadership in enterprise marketplaces, continue to significantly invest in its technology, expertise, and partner ecosystem, and grow its teams to help meet the accelerating adoption of the marketplace model.
"The world has shifted irreversibly towards eCommerce, and the enterprise marketplace model has clearly emerged as the only solution that will enable businesses to survive in a competitive global sales environment," said Adrien Nussenbaum, co-CEO and co-founder of Mirakl. "Mirakl has clearly proven that it offers the most advanced, flexible and scalable platform for businesses to win against competitors and profit from the growth afforded by the marketplace economy. This investment will enable us to pursue new growth opportunities as we work to bring our enterprise marketplace vision to new customers, regions, and industries."