News • 29.07.2022
Macy's accelerates the growth of its off-mall, small-format strategy
Announces four new Market by Macy's and Macy's Backstage locations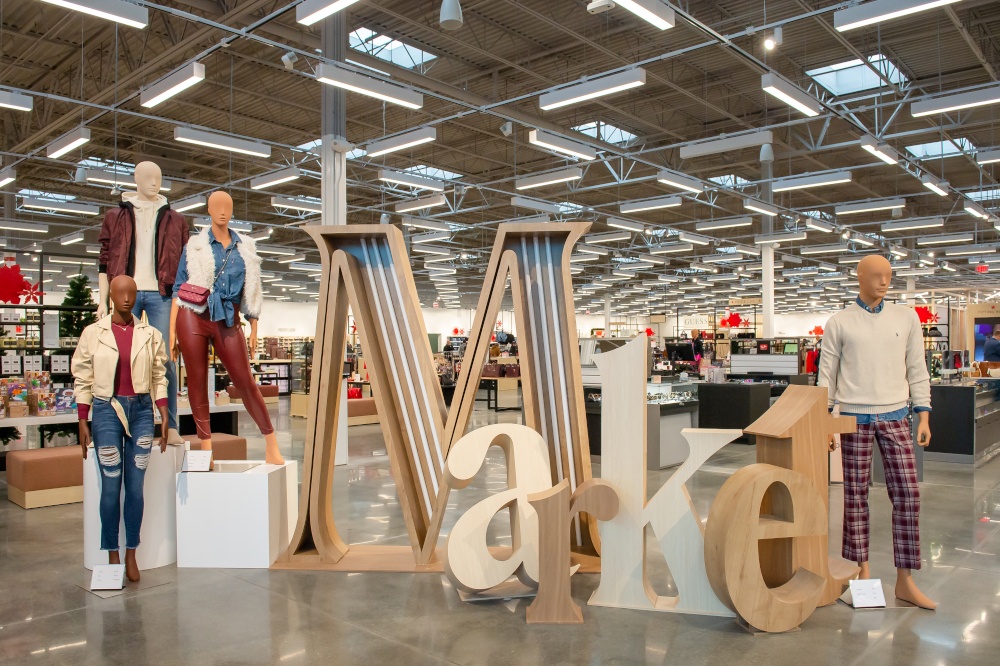 Source: Macy's
Macy's announced that, as part of its Polaris strategy, the company will open four new off-mall, small-format stores this fall. The locations will include Market by Macy's, a smaller store that offers customers more to love with its curated assortment of the latest fashion trends, as well as the first-ever dual Market by Macy's and Macy's Backstage off-price location.
"At Macy's, we thrive on retail being a dynamic business requiring continuous analysis, reinvention and innovation. As customer preferences and buying behaviors change, we continue to evolve to deliver the experience our customers expect," said Marc Mastronardi, Chief Stores Officer at Macy's. "As exciting brand extensions, Market by Macy's and Macy's Backstage each offer unique shopping experiences – one celebrates discovery and convenience, while the other appeals to the customer who loves the thrill of the hunt for a great value."
Throughout Fall 2022, the following locations will open in shopping centers.
Market by Macy's will open in Johns Creek Town Center on August 20 at 3630 Peachtree Pkwy., Suwanee, GA. The store marks the third location in the metro-Atlanta area, following Market by Macy's openings in 2021 at Presidential Markets and Southpoint.
Market by Macy's will debut in the St. Louis area on THF Blvd. in Chesterfield Commons with an immersive shopping space focused on discovery and convenience.
The first dual Market by Macy's and Macy's Backstage store will open this fall in Chicagoland at 9700 South Western Ave., Evergreen Park, IL. Customers can shop at both stores all under one roof, with Market by Macy's located on the first floor and Backstage on the second floor.
As a key pillar of Polaris, the company is focused on repositioning its physical store footprint to better serve its customers and effectively support omnichannel market sales growth. Off-mall, small formats play several roles in the company's Polaris strategy by either expanding its presence in a current market, maintaining market presence by replacing underperforming locations or entering new markets where Macy's doesn't have a presence.