News • 16.06.2021
Keeping Paris clean
Carrefour is launching a new used mask recycling service in its stores
The nice weather and the reopening of shops and restaurants means that life is getting back to normal in Paris, and that means more rubbish being left on the streets.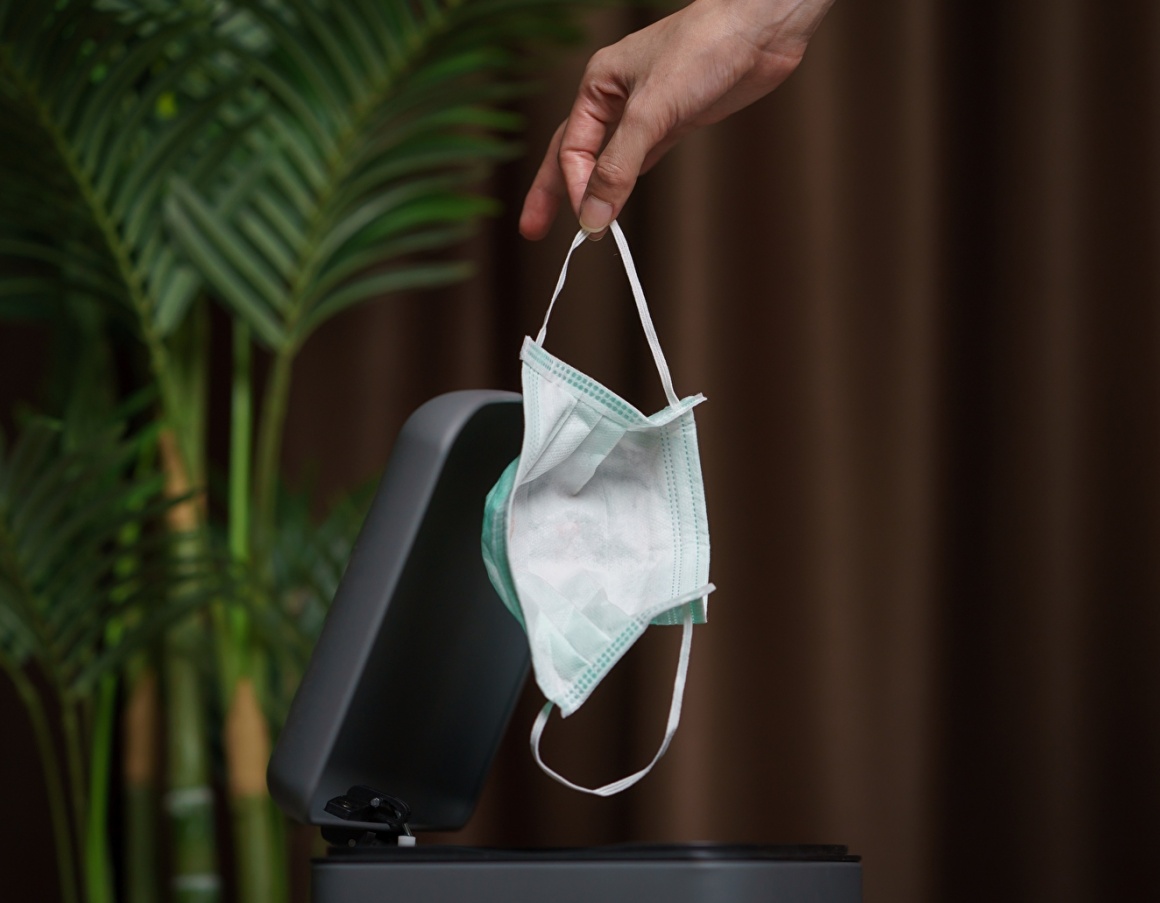 Source: PantherMedia /sirawit99 (YAYMicro)
40,000 tonnes of masks were discarded in France in 2020, with no options to recycle them. And masks that end up in the environment or left on the street take more than 450 years to degrade.
Carrefour is committed to facilitating the food transition and protecting the environment, and so has launched a new service for people living in the capital designed to enable them to easily recycle their single-use masks. The service is available in 106 convenience stores.
Since June 1, 106 Carrefour City stores will provide their customers with a mask collection box, completely made from recyclable cardboard. Bags of masks will then be transported by our collection partner VSI to SYNOVA's Noeux-les-Mines site (in northern France) for transformation into flakes. The resulting materials will then be transformed into polypropylene granules in Tillières-sur-Avre (west of Paris), and will then be used for specific applications, such as the production of plastic auto parts.
The recycling service will be available for 14 weeks, until the end of the summer. Carrefour's aim is to collect more than 700,000 used masks.