News • 26.04.2023
Gerry Weber announces financial restructuring
Focus on preventive "StaRUG" proceedings and on operational restructuring of the German retail business
Gerry Weber International AG is planning major steps for a realignment both at the financial and the operational level in order to position the company for the long term and for the future. The restructuring project is a result of complex challenges posed by multiple corona-related retail closures in Germany and shifts in customer behaviour – triggered, among others, by the Russian war of aggression in Ukraine, high inflation and lower real disposable incomes.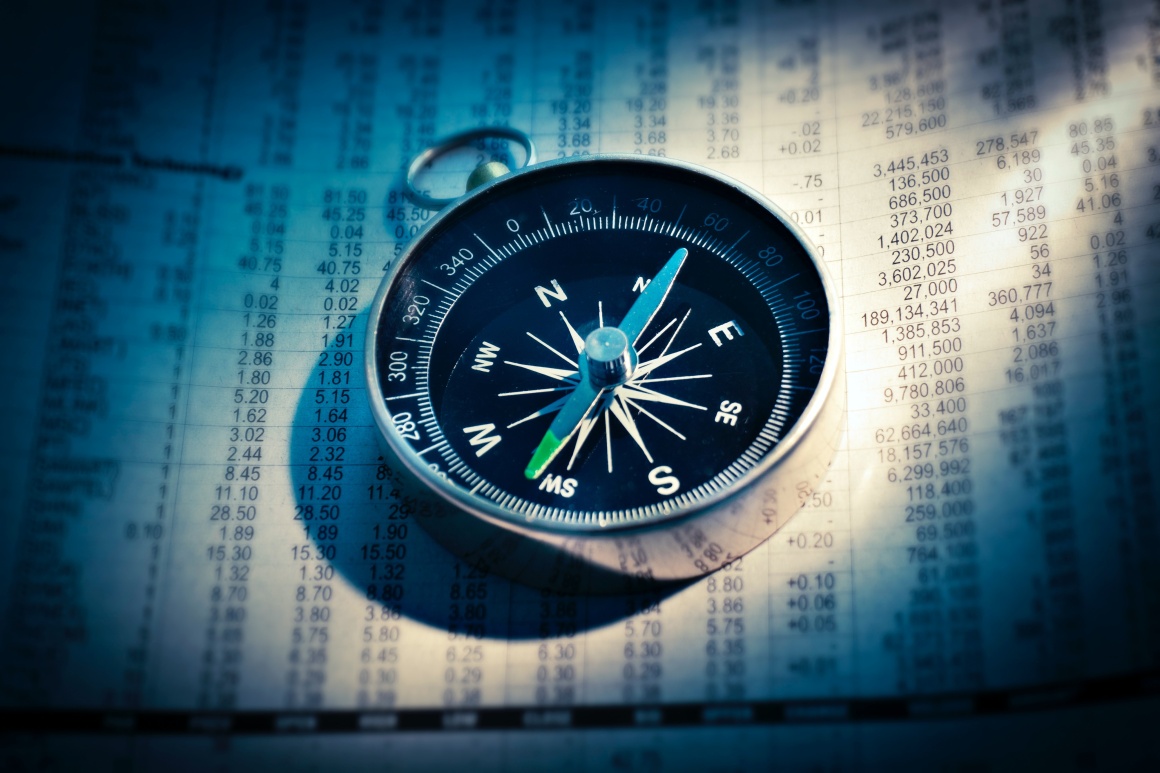 Source: AbsolutVision / Unsplash
Financial Restructuring under "StaRUG" proceedings
On the basis of the Act on the Stabilisation and Restructuring Framework for Enterprises, StaRUG for short, Gerry Weber International AG will accelerate the financial restructuring process of the company and will file an application for the initiation of proceedings with the competent local court in Essen for this purpose on April 19, 2023. With the help of the initiation of the StaRUG proceedings and by using all legislative possibilities, a sustainable balance sheet restructuring of the liabilities side of the company is to be achieved. Part of the project is to be a capital reduction to zero, which would also result in the delisting of the shares of Gerry Weber International AG.
"By initiating a preventive StaRUG process, we intend to reorganise our liabilities side. In parallel, we will operationally restructure our German retail business within the framework of a self-administration procedure and thus position the company in a sustainable and more resilient manner. Wholesale business, e-commerce and also foreign business are not affected and will operate as usual," says Florian Frank, CFO (Chief Financial Officer) of Gerry Weber International AG.
Operational restructuring of the German retail business planned
Further measures of the project include the filing of an application for insolvency proceedings in self-administration of Gerry Weber Retail GmbH at the competent local court in Bielefeld with the aim of optimising the German store network. This procedure ensures that the company retains its power of disposal and financial sovereignty. The preliminary proceedings are limited to three months and exclusively concern Gerry Weber Retail GmbH, which is headquartered in Halle. Gerry Weber International AG and all other subsidiaries are expressly not affected.
The ability to deliver remains fully guaranteed.
Business operations will continue in full.
"The restructuring project is a necessary reaction to the external circumstances. Retail as a whole has to be realigned. To this end, we want to build the store network of the future. Because we firmly believe in stores. At the same time, we have to put every square metre of space to the test today," says Angelika Schindler-Obenhaus, CEO of Gerry Weber International AG. She adds: "These measures will allow the company to focus on the healthy core of Gerry Weber: three brands with great appeal that are well received and in demand by customers. Moreover, this will further strengthen the successful wholesale, e-commerce and international business."