News • 17.11.2017
Future success of food retail industry depends on transformation
Report: "Transformation: The future of successful food retail"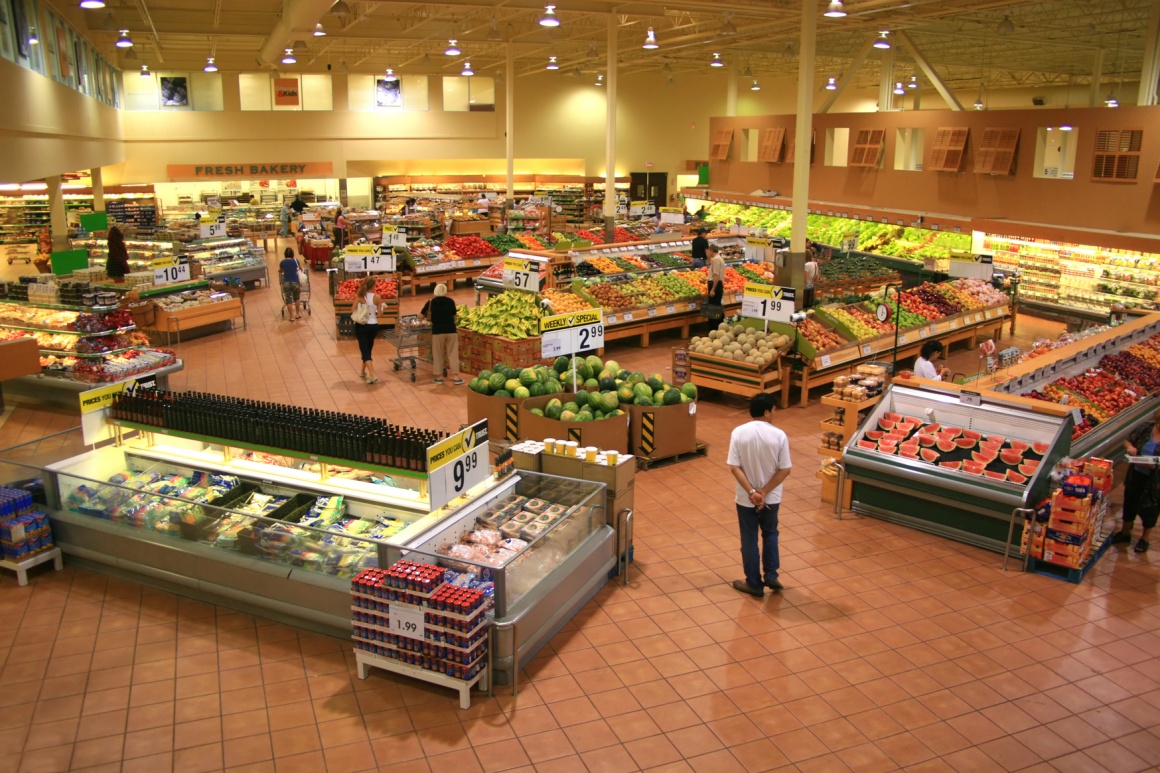 Source: panthermedia.net/meteor
The European food retail industry is facing challenging times: Falling profits, disaffected customers, a looming health crisis, disengaged employees, ongoing economic concerns and ever increasing environmental threats are all changing the way people shop. Most in the industry know that to survive they must make fundamental changes to the way they do business. But most of them don't know how or where to start, according to new research.
A study of over 500 industry organisations, including the majority of the top 100 European food retailers, carried out by Cosaris, showed most know they have to transform but the majority are either at the very start of that journey or haven't even begun it.
Managing director Rene Schneider said: "We are living in disruptive times and the food industry is experiencing fundamental change. Discounters, online retailers and social media are just a few of the factors reshaping the way people shop.
"But many retailers and suppliers keep focussing on the same tired strategies such as cost and efficiency at the expense of more pressing matters.
"The trouble with that strategy is, that with similar, easily exchangeable products and services, there is always someone cheaper and faster."
Mr Schneider revealed 83 percent of those asked said the biggest issue was shopper focus and engagement while 61 percent said they struggled with developing new business concepts. A further 54 percent said profitability was a challenge.
Mr Schneider said: "We conducted extensive research, interviews and store visits across 16 countries to discover the things retailers and their suppliers need to improve if they want to become successful once more.
"As a result of our research we identified a number of key areas they must focus on in the future. And they must put the shopper at the heart of this focus."
Mr Schneider added food retailers needed to take a far more integrated approach, looking at all the key areas together rather than taking each one in isolation or merely focussing on price and efficiency.
He said: "If retailers insist on focussing just on price they are essentially in a race to the bottom. There is only so much they can put pressure on suppliers and only so much they can cut from the bottom line.
"What they should be doing is transforming their business models, putting the shopper at the centre of it and giving real value to their customers and society as a whole.
"We identified 10 key areas the industry must improve to again thrive in the future. It all starts with the customer, the shopper, his real needs, concerns and genuine wellbeing. All the other 9 must then be linked together and considered in combination: Real convenience, seamless online experiences, personalisation and localisation, social spaces to meet and work, empowered and knowledgeable employees, health, education and lasting experiences, social and environmental responsibility as well as the implementation of the right technologies and innovations to make it all possible."