News • 15.12.2022
EuroShop 2023: Closer integration of retail practice and teaching
Retail tradefair and Department of International Management/ Retail Management at Worms University of Applied Sciences cooperate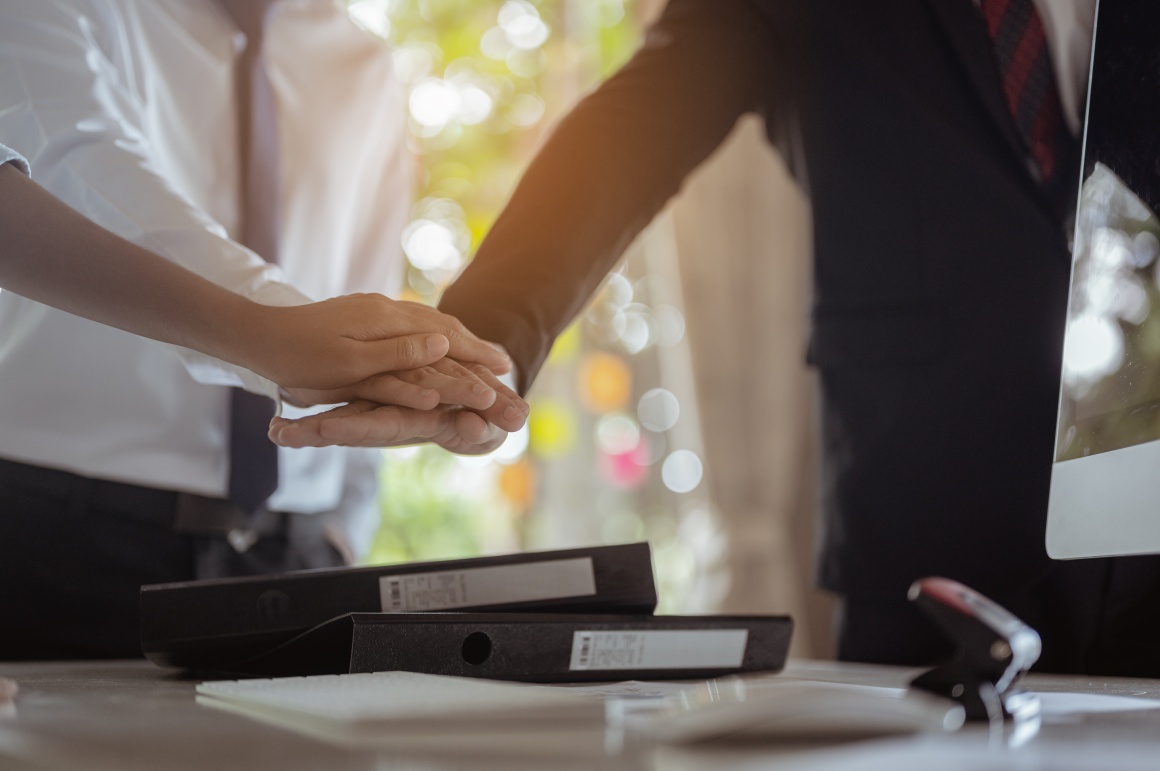 Source: nutthasethw
On the one hand, the aim is to give students the opportunity to directly experience the innovative power of the industry in all eight experience dimensions of the trade fair on the world's most important platform for the retail sector and thus to deepen the practical relevance.
On the other hand, they present their university and themselves to an international trade audience for the first time.
Worms University with its own stand at EuroShop
Worms University of Applied Sciences successfully established the International Management/ Retail Management department back in 1978. It prepares graduates specifically for their careers in the retail sector. The theses have a high practical relevance and are often written in cooperation with well-known retailers. Topics include sustainability in retail, "smart cities" and supply chain management 2.0. The best theses are presented at Worms University's own stand at EuroShop 2023.
Preparing for participation in the trade fair, active participation at runtime, designing the stand as well as the marketing materials, and active use of the online marketing tools provided by EuroShop - all this is part of the courses as a project in the current semester. Through active participation, students expand their knowledge and gain valuable experience in project management - which will benefit them later in their careers.
"A shortage of skilled workers is also a burning issue for the retail sector. As Worms University of Applied Sciences, we see the need to teach course content that is as relevant to practice as possible so that our graduates can make a contribution to the success of the company as quickly as possible," says Prof. Dr. Nektarios Bakakis, Professor of Retail Management.
"University Day" with guided tours on 01 March
EuroShop and the University of Worms are organizing the "University Day" on 01.03.2023, during which "young talents" from universities with a retail connection can visit EuroShop at special rates and register for special guided tours. On these tours, selected companies will be presented on various trade show focal points. The tour is coordinated by the University of Worms.
"Promoting young talent has always been close to our hearts, and cooperation with various universities at EuroShop is already a tradition," emphasizes Elke Moebius, Director EuroShop, adding, "I am very excited about the presentation of the final theses. Often it is the young talents who provide very important impulses for the retail industry, thanks to their fresh, unbiased approach and their view of a new generation."