Company News • 08.01.2019
Digital Sales Summit in Hannover
The E-Commerce Event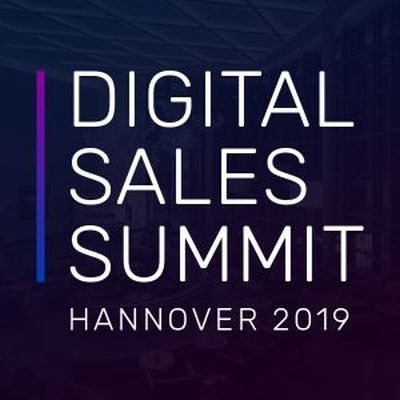 Source: SHOPVIRES UG
The Digital Sales Summit will be held for the first time in Hanover on 21 February.
An extraordinary location and a LineUp which you have never seen before in the eCommerce industry, this is the easiest way to describe the Digital Sales Summit.
In his keynote, Felix Thönnessen, the coach from the Lions' Cave, lecturer, investor and entrepreneur from Düsseldorf, will show successful examples of digitisation strategies and innovations from start-ups and medium-sized businesses that serve as benchmarks.
Christian Otto Kelm, probably the best known Amazon expert in Germany, will answer many questions about Amazon.
Anyone who also wants to be successful outside of Amazon and Co can't get past Ruppert Bodmeier at the moment. He will show us with his innovation method "Rapid Innovation" among other things new service-oriented sales approaches.
These and many more exciting lectures await you at the Digital Sales Summit, take a look at the speaker overview and the Timetable.
Benefit from the latest know-how of the top-class speakers. Not only top experts await you on stage, but also an excellent catering as well as a cosy get-together to exchange ideas in a relaxed atmosphere.
Take part in the first Digital Sales Summit in one of the most modern cinemas in Germany and secure your ticket today.
With the promotion code "ixtenso25" you get 25% discount on all categories!
Further information and tickets are available at www.digital-sales-summit.de.