News • 15.05.2020
Coronavirus: most Americans now using face masks
New nationwide survey from Fast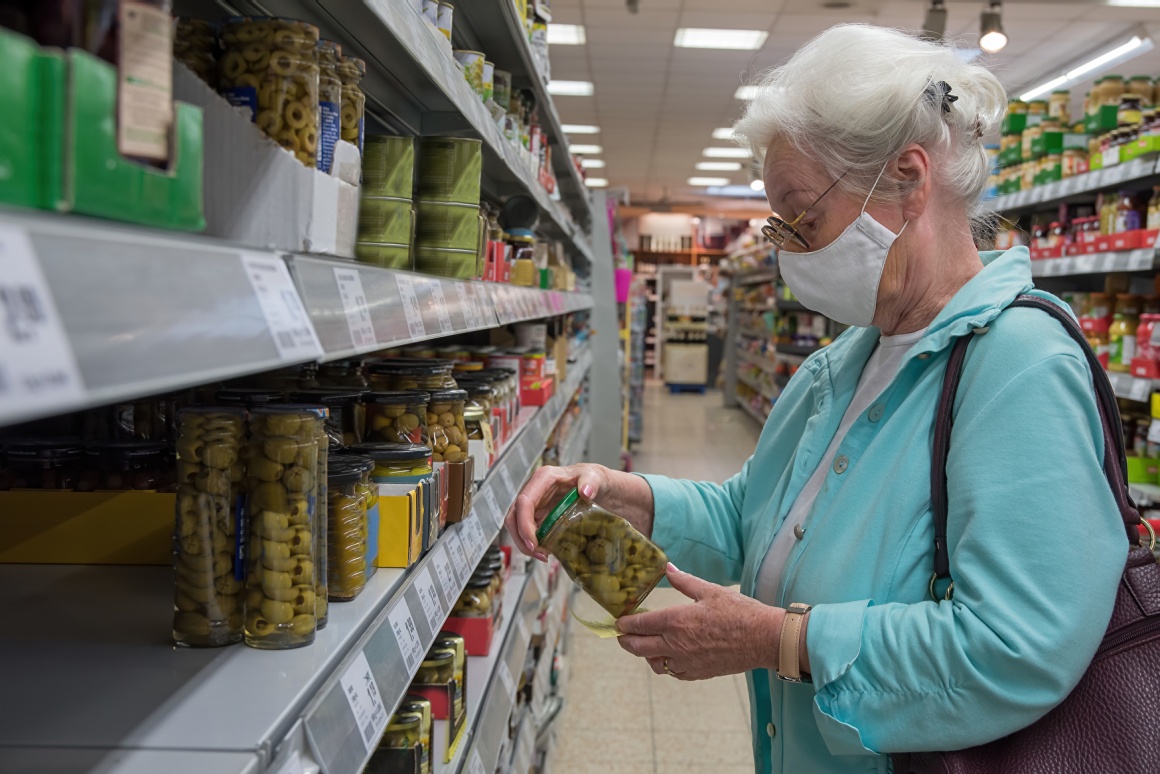 Source: Bildagentur PantherMedia / Peter Maszlen
A new nationwide survey from Fast shows that the vast majority of Americans – 88 percent – are now using face masks, but 19% want to personally receive a COVID-19 vaccine before they feel safe shopping in stores again, while another 29 percent say they may never be comfortable buying in person again.
Even as additional businesses are starting to reopen around the country, Fast's survey found that 22 percent of Americans are shopping more online specifically to avoid wearing face masks in stores.
Additional mask usage habits include
58 percent wear masks in stores
51 percent wear them in crowds where they can't maintain 6-foot social distancing
41 percent wear masks when required by a business or government
35 percent wear them every time they go outside
24 percent wear masks at work
10 percent never wear a mask
"Americans remain deeply worried about contracting COVID-19 when they shop and are out in public, which is pushing more and more of us to buy online and avoid close encounters in stores," said Fast Chief Operating Officer and Co-founder Allison Barr Allen. "This shift to increased online shopping may be permanent, and now is the time for small businesses to expand their tech offerings in order to thrive in this new retail environment."
How to feel comfortable again
Concern about shopping in person isn't limited to wearing masks. Although many Americans are still shopping in physical stores for essentials, they remain deeply uneasy about it. When asked about the most important requirement to make them feel comfortable in stores, respondents say:
Being personally vaccinated against COVID-19 (19 percent)
When their state or local governments give approval (13 percent)
When everyone is wearing masks (10 percent)
When the federal government gives approval (9 percent)
Being personally tested for the virus (2 percent)
They're already comfortable shopping in stores (17 percent)
Fast is focused on the future of buying and making life better for both buyers and sellers, easing consumer pain points, and helping merchants develop better online shopping experiences for their customers. Visit Fast's sellers page to learn more.