News • 02.01.2019
Companies lose customers during online holiday promotions
Bad preference management equals frustrated customers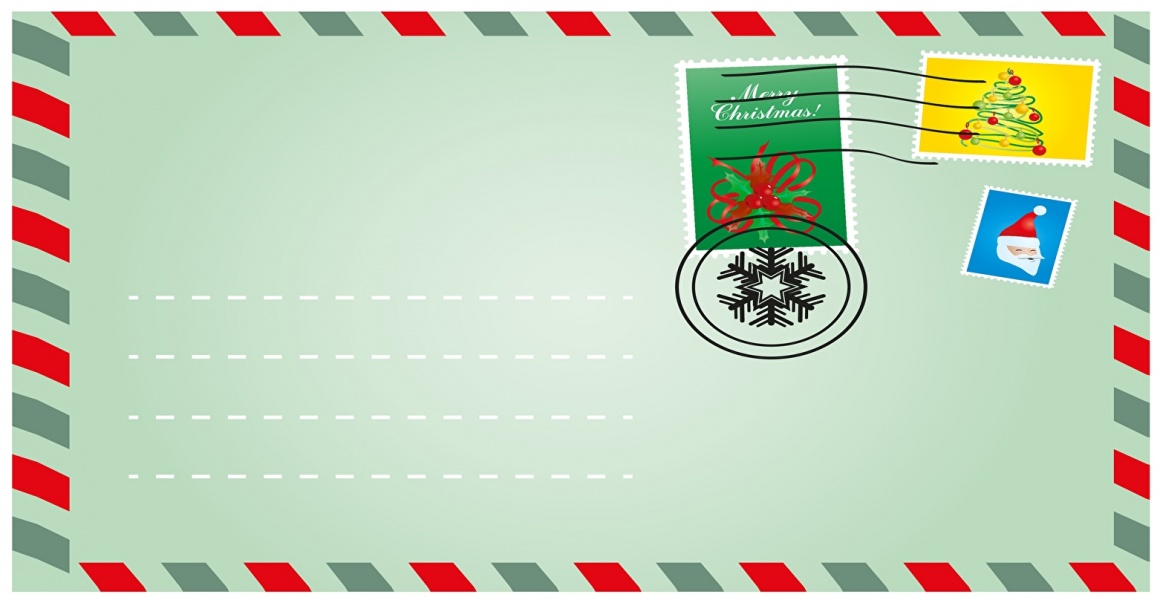 Source: panthermedia.net / pressmaster
A recent survey from PossibleNOW uncovered that as many as 36 percent of businesses are not actively collecting customer preference data. Additionally, another 31 percent aren't sure if they're collecting this data. Many retailers will miss out on online holiday sales opportunities if they don't listen to their customers preference for receiving e-mail marketing and other communications.
Preference management for customers is extremely valuable since it provides a company the ability to respect customers' needs and wants, increase marketing ROI, and comply with a growing number of regulations, such as GDPR and CCPA. Preference management platforms help customers indicate information they want to receive, how often they want to receive communications from an organization, and through which marketing channels, such as text, email and phone.
Of the 36 percent of companies that say they are not collecting preference management data, 33 percent say they do not know enough about it. Furthermore, 21 percent of these companies say at least half their customer base is frustrated as a result.
Forty-one percent of respondents said they do not share preference data across all departments and divisions, and 40 percent said they do not maintain historical preference records. This means customers of large companies aren't having their preferences honored if they're receiving emails from different groups within the same company. Worse, these companies aren't tracking the evolution of their customers' change in preferences, which is problematic if they have a regulatory inquiry.
For those companies that are actively collecting preference data, many are still in the development stages with systems that aren't fully matured. Forty-seven percent (nearly half) said their systems are in early stages, planning phases or initial deployment.
"Considering GDPR and CCPA compliance laws and more on the horizon, it's no longer a luxury to have a thorough, comprehensive enterprise-wide preference management platform and strategy, it should be a requirement for companies of all sizes," said Eric Tejeda, Marketing Director at PossibleNOW. "Many companies will increase their marketing to customers to take advantage of holiday activity, and unfortunately a large percentage of these companies will upset and frustrate long-time customers and lose out on their spending power."