News • 09.04.2021
British shoppers visit variety discounters for grocery shopping
Variety discounters to grow at four times the speed of UK food and grocery market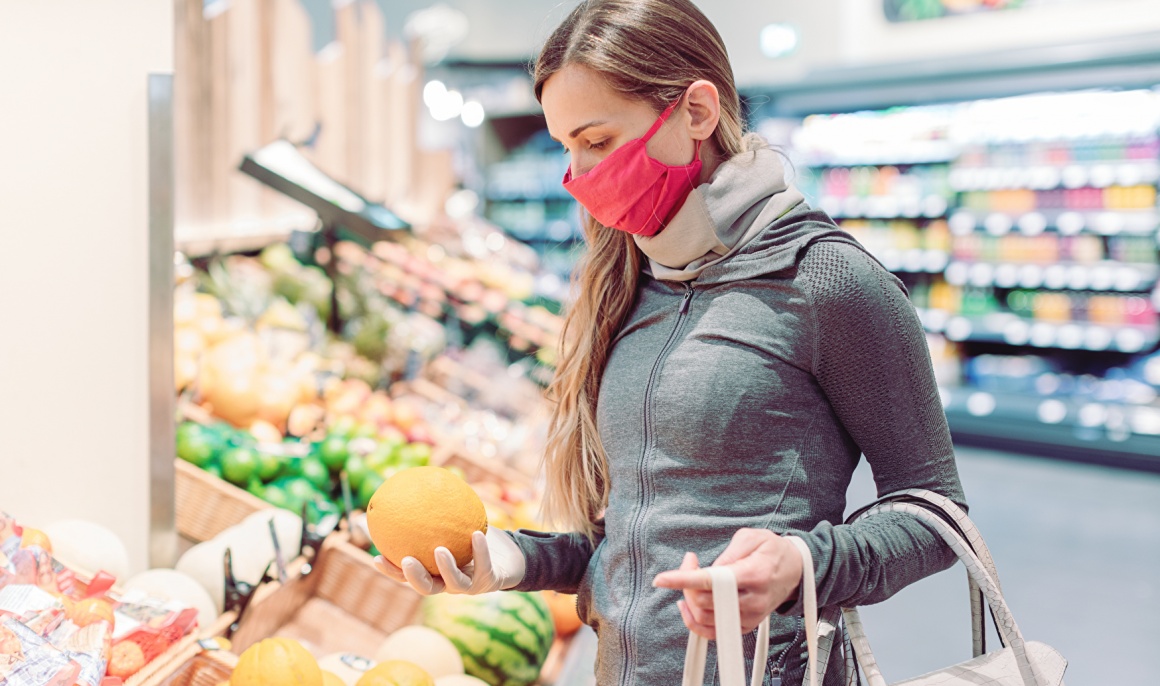 Source: PantherMedia/Arne Trautmann
New research from IGD reveals that variety discounters – Home Bargains, B&M, Poundland, Wilko and smaller players – will be worth £12.6bn by 2022, up from £11.1bn in 2020. The channel will take a 5.8% share of the overall UK grocery market and its growth of 6.8% per year will be over four times the pace of the overall UK food and grocery market.
This growing channel has been put firmly on the retail map with the expansion of Home Bargains and B&M and is attracting consumers with its strong value proposition, wide range of products and constant range changes.
In January 2021, 66% of British shoppers claimed to have visited a variety discounter in the last four weeks to buy food and groceries and the number of shoppers using them has steadily increased since May 2020, following an initial drop in shoppers as a result of lockdown restrictions.
Nicola Ball, Shopper Insight Manager at Shopper Vista, IGD explains: "Variety discounters are fast becoming a destination for food and grocery shopping. Over a quarter of shoppers were on a top-up mission on their last trip to a store. In response, the channel is increasingly growing its food ranges to increase basket sizes and frequency of visits."
Usage of variety discounters is expected to increase further when lockdown restrictions ease, as shoppers begin to visit more regularly and top-up missions become more frequent. Families are most likely to shop in the channel (40% of variety discount shoppers have children living at home), predominantly driven by the perception that it can help them to save money at a time when post-pandemic financial strain is prevalent.
Lucy Ingram, Retail Analyst at Retail Analysis, IGD says: "While toiletries, non-grocery household products and snacks are still most commonly found in variety discounter baskets, household grocery products are appearing more than they did a year ago. As a result, variety discounters are adapting their ranges.
"In 2020, we saw a revival of the frozen category as shoppers stocked up for lockdowns and this could remain a popular category for the channel, given the lack of complexity in the supply chain. There is a focus on appealing to different meal occasions – breakfast, lunch and dinner – which could be an opportunity to provide low-priced solutions, such as meal kits, to combat the cooking fatigue driven by the part-closure of the eating out market. Strengthening the private label offering could also be an important area; it's an efficient way for variety discounters to innovate and offer differentiation.
"In-store shopping at variety discounters is likely to remain the preference for both the consumer and the retailer. Online retail presents both a challenge and an opportunity; the significant investment required doesn't fit well with the variety discounter operating model, but click and collect and third party partnerships could emerge."