News • 07.03.2019
2nd World Retail Forum, Amsterdam
The latest developments in the industry
World Retail Forum is a platform for retail professionals from across the globe to come together, share experiences and learn from top industry leaders and retail gurus.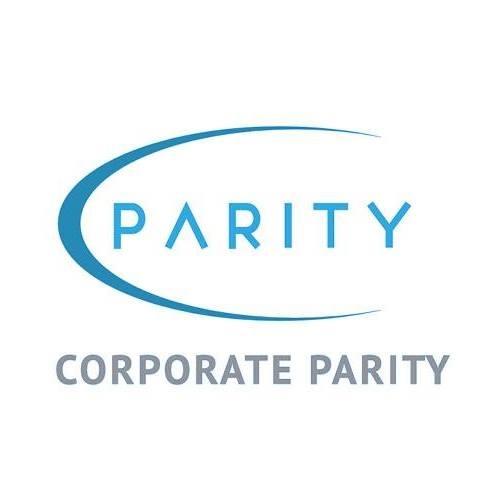 Source: Corporate Parity
Following a successful 1st edition of the event, Corporate Parity will hold the 2nd World Retail Forum on the 10th-12th of April 2019 in Amterdam. This year, the chosen venue is Postillion Convention Centre Amsterdam, located in the very heart of the city. The event will provide a platform for retail professionals and enthusiasts to meet, network and gain business insight from the biggest names in the industry. The forum will consist of keynotes, panel discussions, case studies and breakout sessions, as well as networking activities, including the exclusive Heineken Experience VIP Tour. Tickets and brochures are available at www.c-parity.com/world-retail-forum/.
Key topics to be discussed at the event include AI, Big Data, customer & shopping experience, the digital ecosystem and future industry trends.
Among the speakers confirmed for World Retail 2 Forum are:
Carolina García Gómez, CEO/Country Manager at IKEA GROUP, Poland
Feliks Boynuinceoğlu, Director of Operations / COO at McDonald's, Turkey
Roopal Vijayvergiya, SVP, Head of Payments & Loyalty at Lazada, Alibaba Group
Ilona van Wegen, Head of Retail Industry at Google, The Netherlands
John Coker, Project Coordinator at Corporate Parity, has expressed high expectations for this year's edition: "Starting from designing the program to choosing the venue and inviting speakers – we want to ensure that each person's time here is worthwhile. This event looks especially promising, as we have some outstanding brands on board from a wide range of sectors, and a great variety of topics," – he stated. "This will be relevant to all retailers: big brands, small business owners and startups."
The producer of the event, Dr. Rashmi Kurmati adds: "We are very excited with this year's speaker panel, it includes industry leaders from all of Europe, Asia, Africa, North & South America. We are aiming to make this event truly global."
Corporate Parity is a well-established professional conference and event company with long-standing experience in organizing international conferences, bringing together industry leaders, academia and innovators from a wide range of disciplines to discuss strategies, developments and trends in their individual fields.
Visit www.c-parity.com to learn more.