Interview • 27.01.2020
Well-connected equals optimized delivery
Seven Senders – Europe's delivery platform
Logistics startup Seven Senders connects merchants and European delivery experts. The company's concept: A digital platform for optimized delivery. In this interview, founder and managing director Dr. Johannes Plehn talks about the different delivery options in Europe, reveals the idea behind the platform and describes the challenges faced by startups.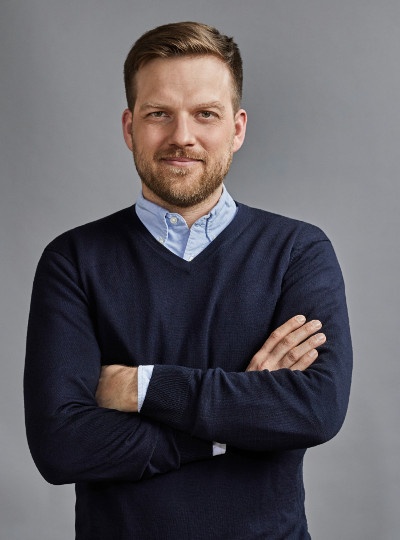 Source: Seven Senders
What are the differences between European consumers when it comes to their delivery preferences?
Johannes Plehn: Swiss customers are used to an average delivery arrival time of two to four days, which differs greatly from German expectations. Here, customers expect to receive their parcels in one or two days. Depending on the country, consumers also favor different delivery methods. French people prefer the PickUp DropOff (PUDO) service: Almost every other person prefers to pick up his or her parcel versus having it delivered to his/her home. Meanwhile in Italy, not even one in ten selects this method. Italians like "cash on delivery", where payment is made on delivery and not in advance. This also works well in Poland, but in Germany and in the Nordic countries, there is not much demand for this option.
What does the European delivery landscape look like?
The different preferences of customers in the different countries in Europe are reflected in the carrier choices. Europe has between 100 to 150 local delivery experts that specialize in specific shipment services and operate within explicit regions. Here's the problem with this: they are not interconnected and they don't pick up the merchandise from a retailer who is located in Berlin, for example, and who wants to serve customers in France or Spain. Simply put, a French specialist might say, "Look, I have a great network of drop-off points over here, but I am unable to pick up your package up in Berlin. I focus on my area and on providing a great service at my end. You just have to deliver your parcels to my hub in Strasbourg or Paris.
How does Seven Senders assist?
We offer Europe-wide shipping solutions, handling pick-up from the sender's warehouse to last-mile delivery all the way to the customer's doorstep. We always use local specialists in the respective country to fulfill the sender's shipping promise to the end customer. Even though we collaborate with all involved parties, our counterpart only connects with one single partner, and that's us. This is vital because we achieve a minimum of complexity for the sender during the entire process. We are the one platform you connect to for all your shipping needs and ensure optimal delivery.
Who chooses the carrier that delivers a package at the end?
We have data from every shipment, making it easy to choose the carrier that delivers small parcels of up to two kilos to Paris and ensure that the package reaches its destination within hours. The carrier is always selected based on a large number of packages per destination, not based on a single package. Having said that, usually the sender selects the carrier service, which can be the local postal service, another delivery service or a combination of transport networks for package delivery. A third option is for the store to let the consumer choose. That means customers order online and can select the carrier of their choice at the checkout.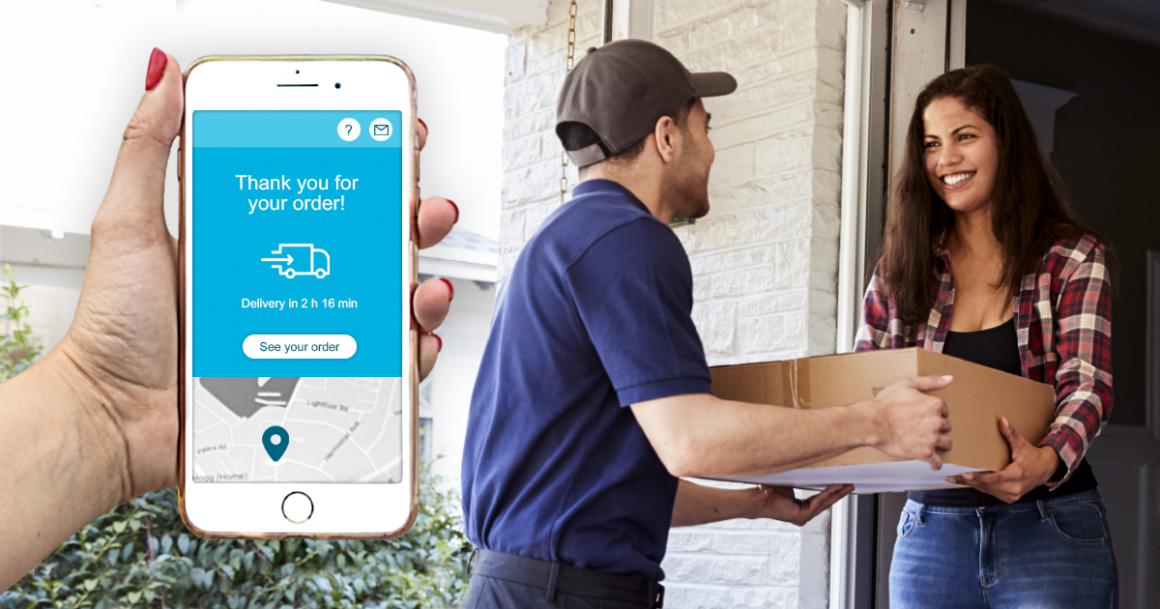 Source: Seven Senders
How does the shipping process work?
The merchants need a separate label for each country and carrier service. They can also use our API to obtain labels if they prefer. We track each parcel and harmonize tracking data across all carriers, making sure that customers receive standardized tracking updates to where it doesn't matter what carrier handles the shipment. Merchants can integrate the tracking page into their site design and are no longer forced to redirect customers to the carrier's tracking page. We also offer detailed monitoring solutions and intuitive dashboards. This is where the carrier's delivery performance can be reviewed and – should something go wrong – where invoices and returns are processed. All packages sent via Seven Senders are insured and can be easily refused in case of damage.
What is the biggest challenge you face as a startup?
Managing the complexity of our platform is perhaps the biggest challenge we face. Our task is to standardize, consolidate, understand the various carriers, know their strengths, connect them and ensure optimized on-time delivery of packages to the final destination. The only way to solve this complex challenge is technology. That is why we are investing heavily in automation and IT.
What are the top current logistics industry trends?
The industry has many startup service providers that enter the market with very strong service portfolios and products. What's more, the industry also faces the increasing impact of digitization and an e-commerce sector that is growing at a rapid pace and has unique requirements. Having said that, unlike other industry sectors, we are still in the early stages in this setting.