Advertorial • 29.06.2022
Retailers can remain competitive while reducing their environmental footprint
Based on consumers' sustainable delivery preferences
Greener delivery options are no longer a 'nice to have' but a 'must have'. According to research from Metapack's latest research in Germany, France and the UK, nearly 75% of online shoppers say that they consider measures to make their deliveries more sustainable.
Metapack provides delivery management technology that enables major brands, retailers and carriers to meet online consumers' growing expectations of delivery, while at the same time maintaining and optimising operational efficiency. Metapack's solutions offer personalised services, from delivery options to tracking and returns, via a catalogue of 400+ carriers and 4,900+ services spanning every country in the world. As a result, over a billion packages are sent annually by many of the world's leading ecommerce retailers.
Metapack's recent multi-market study surveyed 3000 consumers in Germany, France and the UK about their online retail habits. It showed that retailers who are able to help consumers lower the environmental impact of their online shopping will find themselves with a huge differentiator now and in the future. Over 55% of those surveyed said they would be prepared to accept longer delivery lead times in return for better sustainability, while over a third stated they would be prepared to forfeit home delivery in favour of collection.
While there's clearly an appetite for greener online shopping, the study also showed that consumers are less enthusiastic when it comes to some of the comprises that can it entail, with only 10% saying they are prepared to pay higher shipping costs to reduce the CO2 impact of their online purchase. This is a clear indication that consumers want to remain in control of how they make to reduce their environmental impact.
The ability to offer greener delivery options at checkout is a win-win-win for consumers, retailers and the environment. When presented with a range of options catering to different preferences, buyers can weigh their decision against other factors that matter to them, like cost, speed and convenience.
Supplier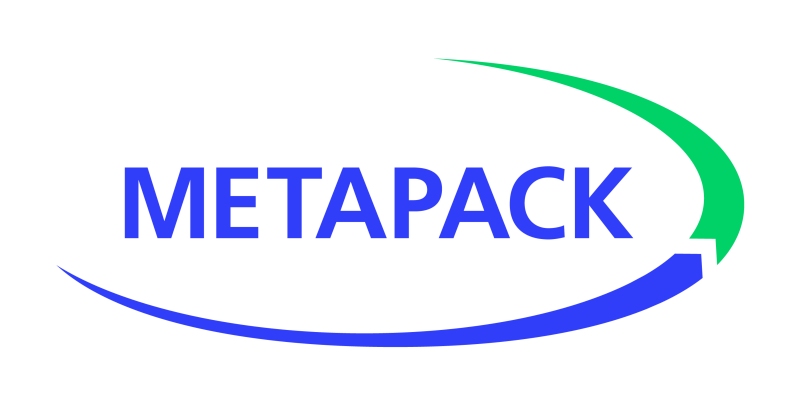 Bahnhofstraße 37
53359 Rheinbach
Germany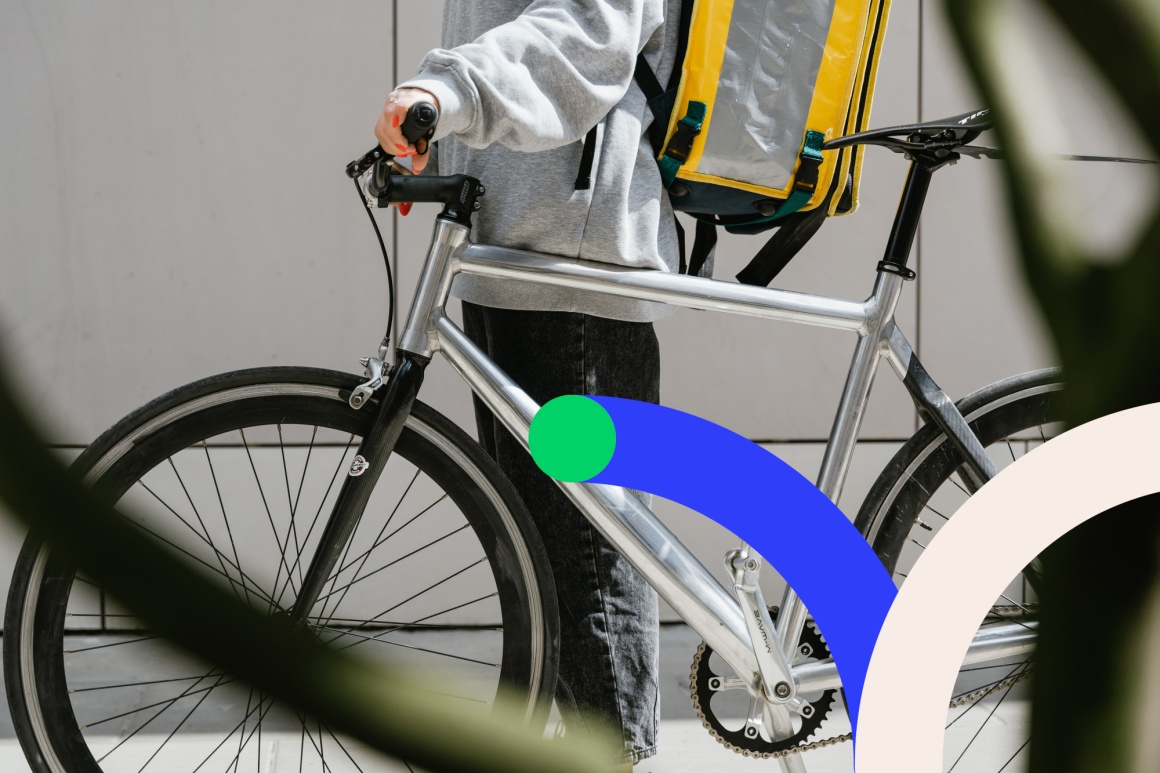 Source: Metapack
Focus on Out of Home Delivery Options
'Out of home' deliveries (such as lockers and PUDOs) are designed to provide consumers with flexibility and convenience. They have been a staple of delivery networks for years, and they also provide a more sustainable alternative to home deliveries. Consolidating deliveries from multiple online orders to just one location reduces emissions by reducing the number of deliveries to individual homes. Metapack's insight shows that retailers who promote 'out of home' delivery options at checkout consistently outperform their segment of the industry.
Click-and-Collect is another delivery option that many bricks-and-mortar retailers are expanding: it offers another less carbon-intensive form of delivery that's also a valuable means of encouraging shoppers back into their physical stores, post-COVID. This increased footfall drives incremental sales in the process.
Improved Sustainability also means partnering with the right carriers
To satisfy the increasing appetite for greener deliveries, retailers must ensure that they have the full range of greener delivery options in place. From electric vans to eCargo bikes and push bikes, traditional carriers as well as newer urban carriers are introducing more sustainable last mile delivery choices, but retailers need to be willing to invest and partner with the right carriers to bring sustainable solutions to their customers.
Retailers are often keen to make this switch, but find it difficult due to operational or technical constraints across their supply chain and ecommerce platforms.
This is where Metapack can help, by providing a solution that allows retailers to easily diversify their partner network, simply by 'switching-on' sustainable delivery as part of a broad range of delivery options, all via one integration. Integrating Metapack's more sustainable delivery options as an ecommerce fulfilment option on a retailer website couldn't be easier. This lightweight API integrates seamlessly with existing ecommerce platforms and allows retailers to display sustainable options on their website alongside accurate delivery dates and charges.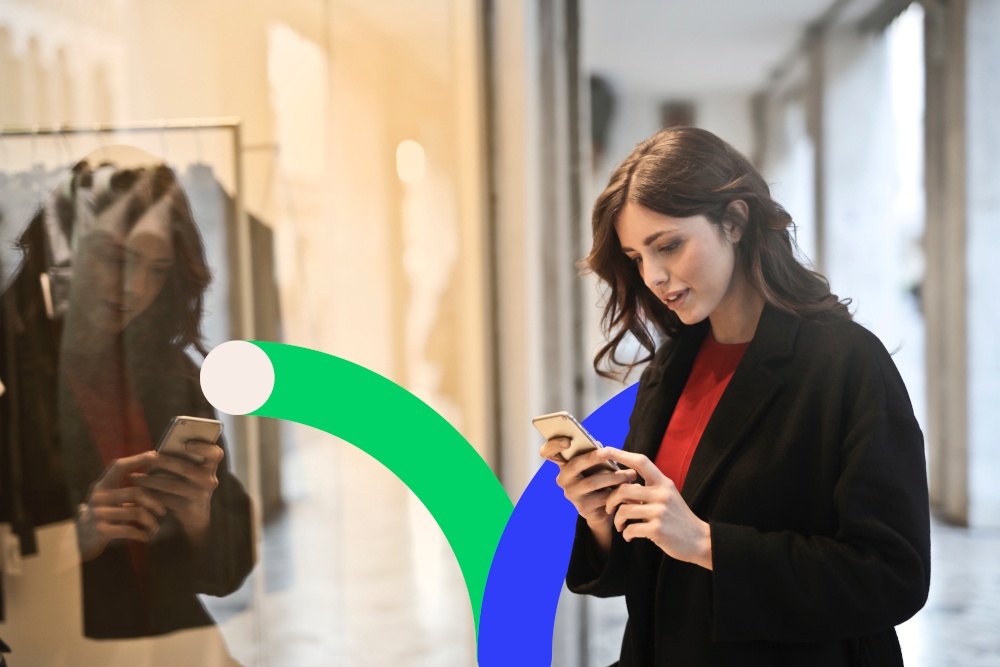 Source: Metapack
Sustainability as a key differentiator
For online retailers making the switch to more eco-friendly delivery, the benefits go far beyond reducing their environmental footprint. As online retail matures, so the cost of acquiring customers rises, and any way retailers can meaningfully differentiate themselves can is critical to their competitiveness. Consumers are more willing than ever to reduce their impact on the environment – a trend that has remained strong despite the stressors of COVID-19. The transition to sustainable delivery is underway, and it's a scenario where everyone benefits.
Download the latest online consumer insights in Metapack's Delivery Benchmark Report 2022 and find out what their priorities and pain-points are after the sale, with our Post Purchase Report 2022.
Find out more by watching the session on Sustainable Delivery from Metapack's most recent annual Delivery Conference in February 2022.
Metapack helps the most successful online brands provide simple yet powerful delivery experiences, all over the world. Our delivery management solutions are underpinned by the largest global carrier network, so you can offer the right choice every time. Combined with solutions for delivery options at checkout, user-friendly tracking and returns, we help you make ecommerce effortless.