News • 27.04.2020
COVID-19 initiates surge in late payments in the retail market
New research by Trepp about the retail commercial real estate sector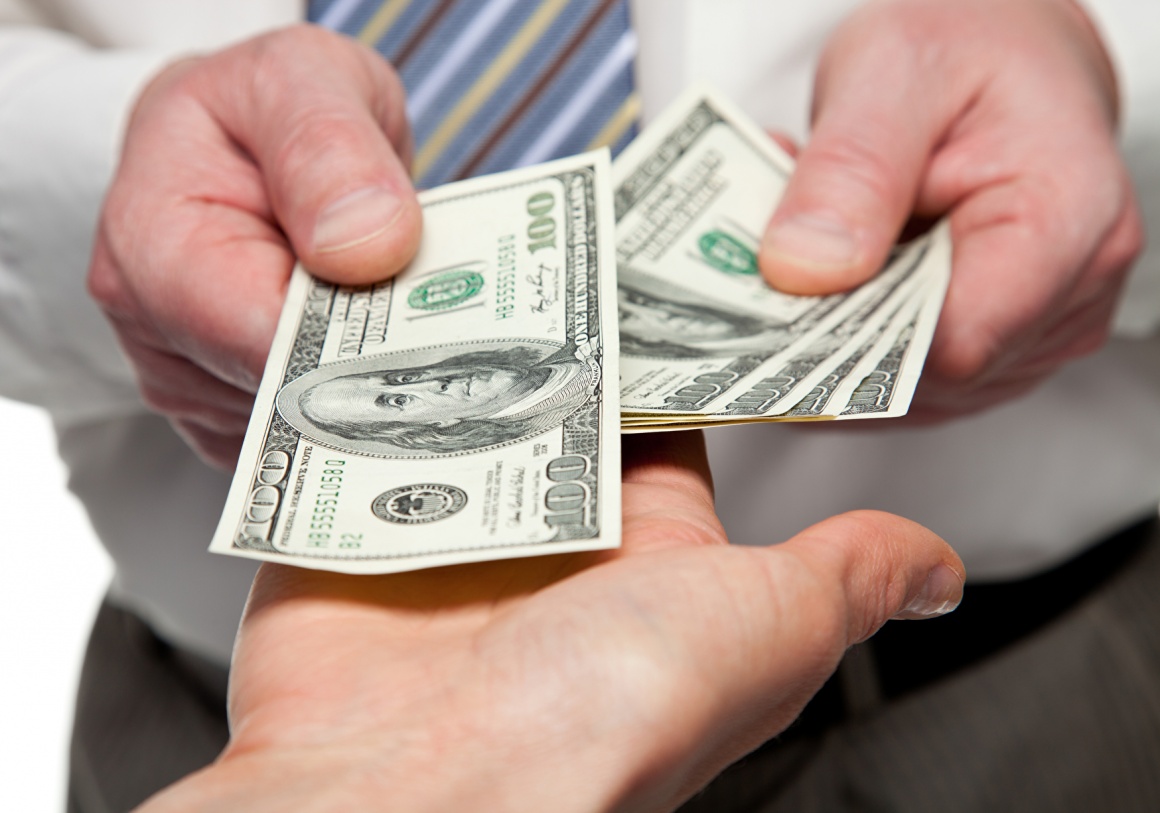 Source: Bildagentur PantherMedia / zestmarina
Trepp, a provider of information, analytics, and technology to the structured finance, commercial real estate, and banking markets, has released a research report on the retail commercial real estate sector amidst the coronavirus pandemic.
The outbreak of the novel coronavirus has led to a total retail shutdown across the country, with retailers forced to close to maintain social distancing guidelines. A month after these closings, the financial impact in the CMBS market has taken form as retailers have stopped rent payments during the coronavirus shutdown.According to Trepp data, retail loans account for over 25 percent of the outstanding mortgage debt in the CMBS universe – the second-largest property type by outstanding balance (the largest being office loans, which represent 27 percent of the pie). "Over the last few years, the retail sector has been challenged, mainly due to the closings of major shopping malls, outlets, and merchandisers, as consumers continue to move toward online alternatives for shopping needs," said Kelvin Lin, Trepp research analyst. "The current marketplace is adding to that stress."
Retail: worst performance
In Trepp's March Delinquency Report, retail logged the worst performance of all major property types, with a delinquency rate of 3.89 percent (overall rate was 2.07 percent). This was twice the delinquency rate of the next worst-performing sector, office. April's numbers indicate that the retail delinquency rate is now at 3.83 percent so far, and with several large retailers indicating that they will not be making rent payments, the rate will likely continue to increase in the coming months.
Although metro statistical areas have not seen a significant rise in retail delinquency rates, the number of newly watchlisted properties spiked up over the last month on a large scale. A substantial total of 345 retail loans with a balance of $6.6 billion were placed on the watchlist this month based on available remittance data which is a significant uptick from February's count of 38 loans with a balance of $432 million, prior to the crisis.