News • 23.01.2018
Fairway Market with new mobile app partner
The New York's iconic grocery store has selected FutureProof Retail, provider of line free checkout, to power Fairway's next-generation mobile app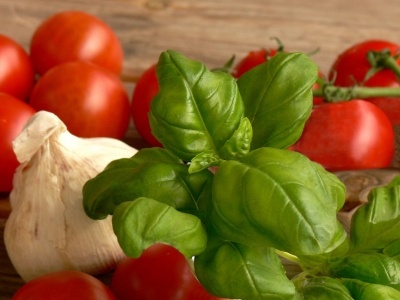 Source: www.sonjawinzer.de/pixelio.de
Today, Fairway Market, New York's iconic grocery store, announced that it has selected FutureProof Retail, provider of line free checkout, to power Fairway's next-generation mobile app.
The new app builds on FutureProof's line free checkout technology, which allows customers to scan and pay for items on their phone, bypassing the checkout line.
"Customers already know Fairway's unique ability to carry the best foods that can't be found anywhere else," says FutureProof CEO Will Hogben. "Now with line free checkout, Fairway is adding the unique gift of convenience! A shopping experience found only at Fairway."
In addition to line free checkout, Fairway's new app will incorporate new perks and ways to save. The app is anticipated to be available for iOS and Android in Spring 2018.
"One thing that we're especially excited about is how this will help our store staff. We have the friendliest and most knowledgeable staff and line free checkout will help free up their focus for customer service," says Fairway CMO Dorothy Carlow. "Fairway is very excited about adding this super-convenient, speedy checkout solution for our customers. We understand that sometimes people want to grab a few items and go – this technology solution will provide that option."