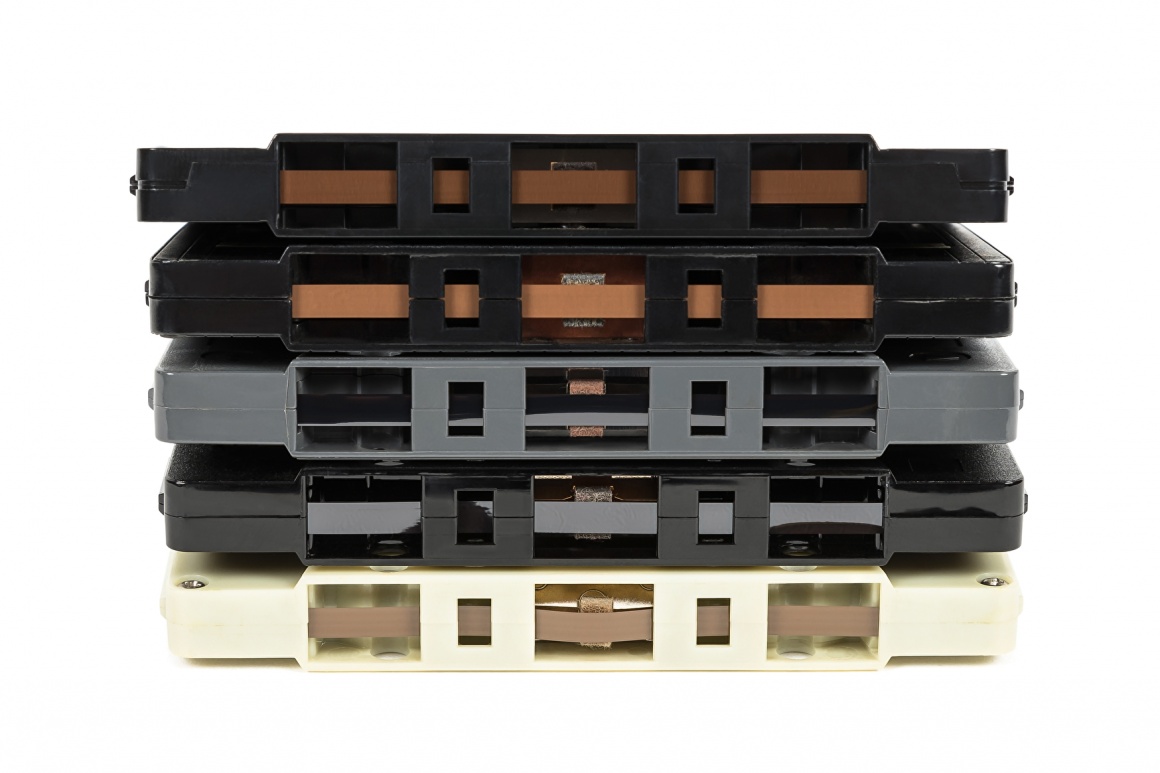 Source: panthermedia.net/mkos83
Supplier

Adalperostraße 86
85737 Ismaning
Germany
Company News • 30.01.2019
What's new in network audio?
Your security is better with audio
Growth in the capabilities of network audio technology has the potential to revolutionize the way in which audio is used in many different situations, from customer experience to security. In this post, we look at some of the hot topics in networked audio.
Improved customer experience
In the increasingly competitive retail space, merchants are looking for ways to stand out from the crowd and improve their customers' shopping experience. One way of doing this is background music in-store. Background music is not a new phenomenon, but by having a networked audio solution that is connected to the internet, the choice of background music is vastly improved. It also means that tracks can be rolled out across different areas in one or more stores, or different songs can be played in different locations.
By choosing music that is in keeping with the target audience's taste, they are less likely to listen to their own music on headphones when shopping. This means that retailers can further target customers with announcements highlighting new products or offers, further increasing sales.
Smart zoning
In many organizations it is more efficient to use zones when delivering audio messages. Zones allow users to target announcements to specific audiences in the relevant areas of a site, without repeating the message across the entire network of speakers. This can be achieved by using connected audio alongside IP-enabled cameras and a video management system, to view where the message needs to go and broadcast it to those within the defined perimeter.
One of the advantages of smart zoning is the flexibility it offers to the user. Zones can be easily reconfigured in an instant, without the need for new cabling. This is particularly useful if a situation arises where the predefined zones need to be changed, or the business being restructured.
One application is within schools, which may have different floors, corridors and sometimes buildings. If a school has problems with tardiness, a member of staff could look at various locations and see where pupils are loitering rather than attending class. Through the smart zone system, the teacher could speak to the pupils and let them know they should hurry along to class, without having to make an announcement to the whole school! Smart zoning can also be very useful in an emergency, where escape may not be possible through one exit. The response can be automated and tell people heading towards the unusable exit to go to an alternative safe exit to evacuate.
Your security is better with audio
Surveillance cameras have long been used in security. However, using remote audio alongside remote video monitoring allows users to speak to those caught on camera. In the example of perimeter protection, a security officer may spot someone loitering with a potential cutting tool to break in through a fence. The guard could then use the audio system to speak directly to the potential intruder, informing them that they are being filmed and police are on the way. Knowing they are being filmed is a very big deterrent for criminals and they are likely to abandon their illicit activity before they commit a crime.