News • 01.05.2017
UL Consumer & Retail Services joins the ZDHC program as official contributor
Vision is a widespread implementation of sustainable chemistry to protect consumers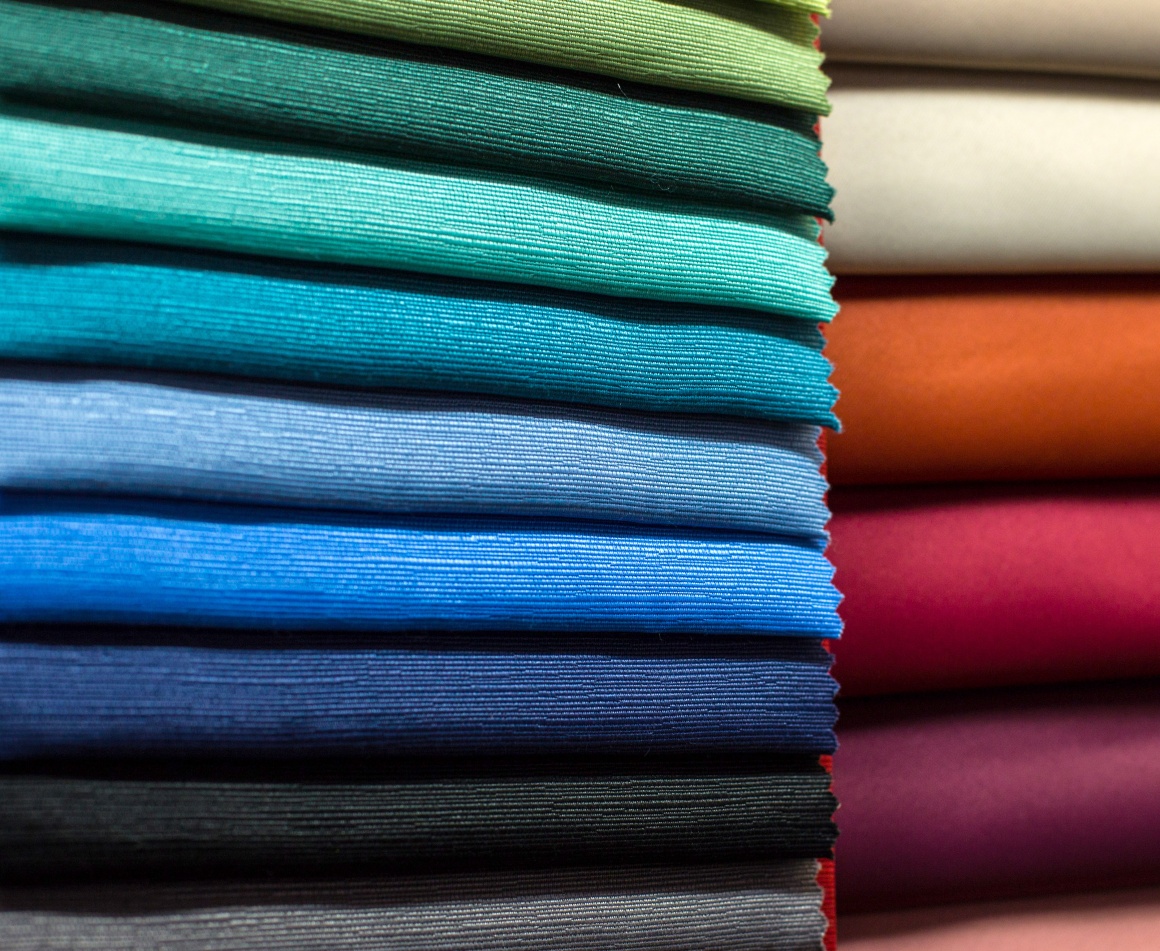 Source: Rainer Sturm/pixelio.de
UL Consumer & Retail Services (CRS) joins the Zero Discharge of Hazardous Chemicals (ZDHC) Programme and in doing so, supports the Programme's vision of widespread implementation of sustainable chemistry and best practices in the textile, leather and footwear industries to protect consumers, workers and the environment.
The textile industry is under increasing pressure to minimise its impact on the environment and improve the sustainability of its supply chains. The Joint Roadmap towards ZDHC demands that hazardous chemicals be eliminated from textile supply chains by 2020 and replaced by greener alternatives.
UL Consumer & Retail Services helps manufacturers and retailers in every aspect of the supply chain and production process, from raw materials to sales transactions, to better manage risks and deliver products that are safe, socially responsible and compliant with industry and brand specifications.
To meet the ambitious requirements of this initiative, UL partners with clients to help with every aspect of sustainability and supply chain management, including: Gain better visibility into supply chain issues and mitigate risk; develop a proactive stance and demonstrate 'green' and sustainable credentials; demonstrate willingness to invest in the long term future of the business through sustainable supply chain practices; gain competitive advantage through sustainability initiatives and implementation of best practice procedures; implement customised and comprehensive Environmental Management Systems.