Company News • 04.01.2019
The fitting room leading the way of future retail
"The combination of physical and digital shopping is more profitable"
The Fitting Room in the shopping mall Nordstan in Gothenburg, Sweden exceeded expectations by combining the best of physical and digital retail. Project highlights include Increased online sales by 43 percent and returns reduced by 89 percent.
Supplier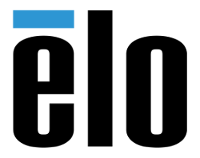 Wingepark 5B / 301
3011 Rotselaar
Belgium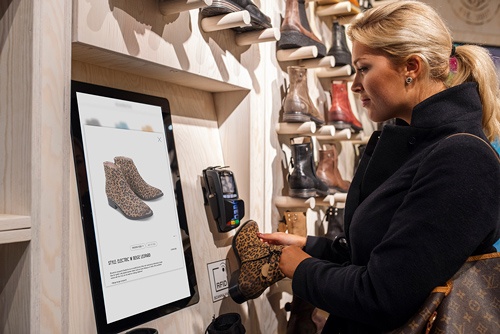 Source: Elo Touch Systems
The Fitting Room was designed to act as a physical platform enabling the customer to try the full range of clothes from Wacay and shoes from Sneaky Steve in a retail space of only 63 square meters. Orders were placed by the customers on interactive touchscreens elevating the staff to dedicate all their talents on assisting customers. The order was delivered straight to the customer from the respective brand's warehouse.
"We are very impressed with the result of The Fitting Room which increased our total e-commerce sales by 43 percent. Since we were responsible for the supply and stock ourselves, we have a larger share sold at full cost, creating room for higher margin for all parties," says Måns Månsson, CEO and founder Sneaky Steve.
And Jonas Eriksson, CEO and founder Wacay says: "When we enter a new market, we want to lead with the experience of Wacay and our view of clothes and clothing retail. The Fitting Room has given us new insights and tools for our upcoming establishment within the UK market."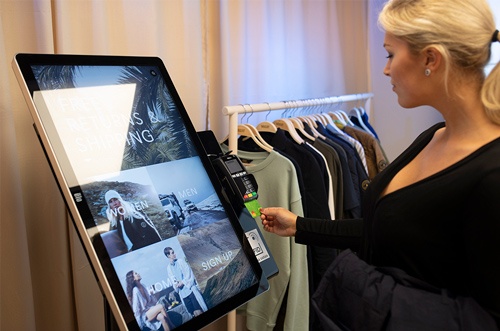 Source: Elo Touch Systems
The sales per square meter for The Fitting Room, which was open from October 11 to November 11, were almost twice as high as the average in the Nordstan shopping center. In line with expectations, the percentage returned was less than one percent, thanks to the fact that customers were able to try the products before ordering. The feedback from shoppers was consistently positive.
"Compared to more traditional store concepts where I worked, in The Fitting Room I could handle the several customers simultaneously without leaving anyone behind, as I had all test products, inventory information and product information available in the store. At first, I thought the concept would appeal specifically to the younger consumer, but I now understand the concept appeals to a broad set of consumers," explains Bernth Carning, store associate at The Fitting Room.
All products in The Fitting Room were tagged to enable the customer to easily take part of the story of the product and the brand. This information could include everything from the designer's thoughts, sustainability information to specific features that add value to the product. In the dressing rooms, the customer could select a virtual environment where music, light and image contributed to creating the right feeling and atmosphere.
Noted Deniz Chaban and Johan Lind, CEO and founder, Touchtech and Vertiseit: "The result of The Fitting Room is proof that the combination of physical and digital shopping is both more profitable and more ecological. We look forward to sharing all the insights and lessons learned to create security and stability in the extensively changing environment that our customers are in."