Product • 21.11.2016
Reduce inventory effort quickly, easily and cost-effectively
Innovative 1D and 2D inventory barcodescanner with precise data capture technology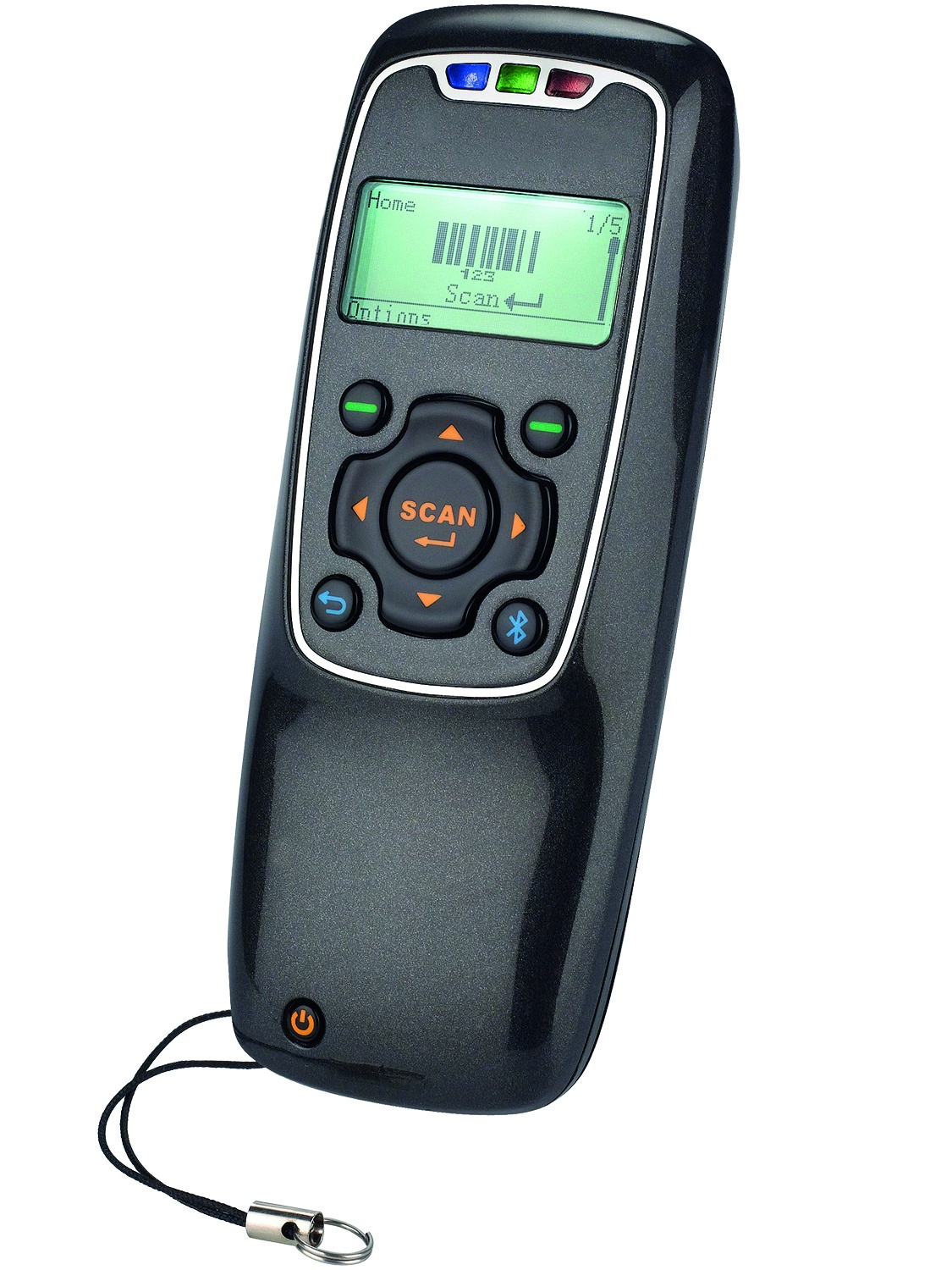 Source: PULSA
§240 HGB (1): At the beginning of trading, each merchant has to record his / her property, receivables and debts, the amount of his cash and other assets and the value of the individual assets and liabilities.*
The government obliges us to make an inventory every year.
Every year, companies have to make their employees to count the current inventories which takes an immense ammount of time. Depending on the dimensions of the counting, this can take several days, which leads to immense costs. In addition to the costs, manual counting, weighing and measuring can lead to errors which often also leads to the fact that stocks are not recorded correctly. In case of doubt, a new inventory must be carried out.
But the government is expecting us these expenses year after year ...
How nice it would be if there is something that could minimize these expenses.
The solution is quite easy: Electronic data recording.
Supplier

Landweg 6
32339 Espelkamp-Fiestel
Germany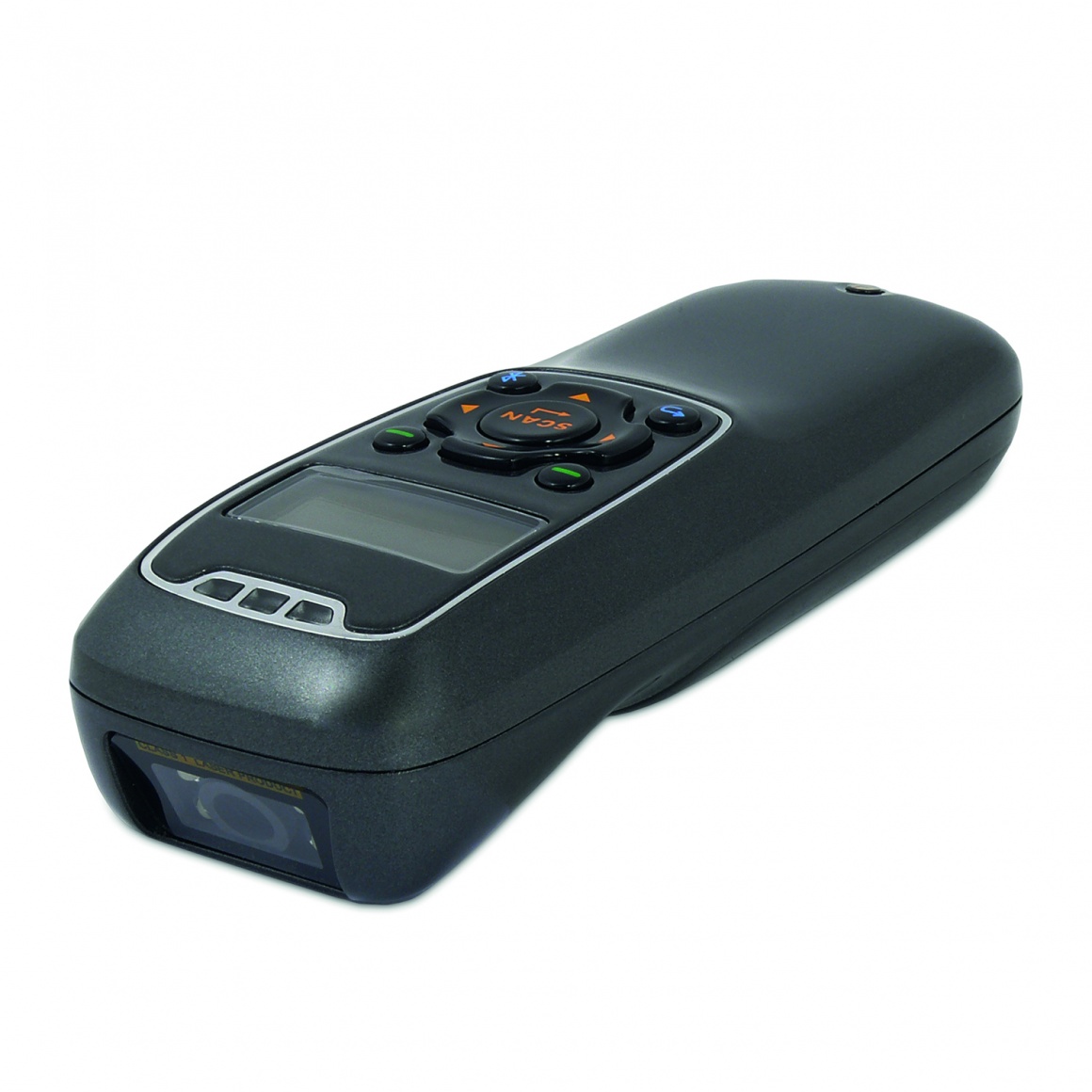 Source: PULSA
With the AS-7210 and AS-7310 Barcodescanners by ARTDEV you can count and register your stock quantities in an instant. Both devices are ready to scan barcodes right after turning them on. No software uploading or even software developing is needed. After scanning the devices save the data internally and can transmit them on any PC as a textfile with the supplied USB cable. In addition the AS-7210 and AS-7310 also can be use as a regular barcode scanner by connecting it with your system via USB connection. Furthermore the barcode scanners can operate as a cable free bluetooth barcode scanner as well. If the PC does not supply an integrated Bluetooth module you can use the additional Bluetooth stick for it. You can even connect the ARTDEV AS-7210 and AS-7310 to your Andoid or iOS devices as well.
The only differences between the ARTDEV AS-7210 and AS-7310 are their barcode optics, memories and batteries. The AS-7210 scans every regular linear barcode and the AS-7310 can additionally scan 2D Barcodes like QR Codes or Datamatrix. Furthermore the AS-7310 includes a bigger memory and a bigger battery.
No matter what device you choose the AS-7210 and AS-7310 reduce your time and effort for inventory scanning to minimum possible figures.
Benefits:
2D- Imager Optic (AS-7310)
Batch, Bluetooth-Mode, Cable-Mode (USB)
Supply of the data in batch mode as a text file (removable media or keyboard input)
Handy, compact construction
Full graphic display
iOS support
Fields of operation:
Storage, Inventory
POS (Point-Of-Sale)
Shop, Kiosk
Technical Details:
Barcodescanner: 1D Laserscanner (AS-7210) or 2D-Imager (AS-7310)
Memory: 8MB Batch / 53MB UDISC (AS-7210) or 16MB Batch / 96MB UDISC (AS-7310)
Scanmodes: Bluetooth, USB-Batch, U Disk
Operating Range: Up to 30m
Battery: Lithium-Ion 950 mAh (AS-7210) or 1900 mAh (AS-7310)
Battery charging: USB-Cable
Operating Time: Up to 6 hours (AS-7210) or up to 9 hours (AS-7310)
Weight: 89g (AS-7210) or 128g (AS-7310)
Dimensions (L x W x H): 110mm x 43mm x 27mm (AS-7210) or 125mm x 46mm x 31mm (AS-7310)
Display: 128 x 64 Pixel monochrome with LED Backlight
*https://www.gesetze-im-internet.de/hgb/__240.html translated by PULSA GmbH
More information at www.pulsa.de