Product • 21.12.2009
Radio Frequency IDentification - The use of RFID increases the Added Value along the entire textile Supply Chain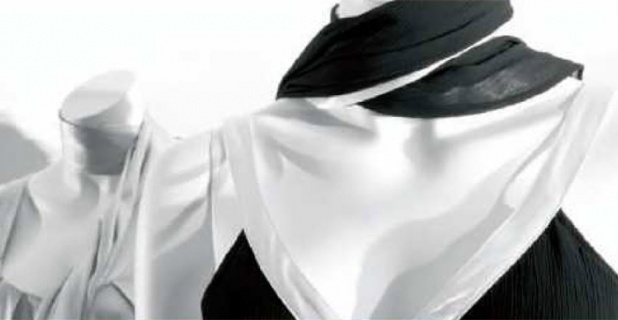 Process acceleration. Cost reduction. Sales increase. Today RFID is globally present as an innovative enabler. The technology ensures the highest possible transparency and efficient processes along your entire value chain – from supplier to customer.

Optimized floor management and replenishment improves the efficiency on the sales floors significantly. Further implementation scenarios for the technology, for example in loss prevention and new opportunities for customer response make additional potential possible.

MORE EFFICIENT VALUE CHAIN THROUGH
transparent processes
acceleration of merchandise flow
sustainable cost savings

ENHANCEMENT OF REVENUES THROUGH
optimization of floor management
reduction of out-of-stock situations
additional sales and cross-selling options

MORE CUSTOMER ORIENTATION THROUGH
increased availability of goods
better services and information
provisioning of individualized customer product information

We know which opportunities RFID opens and how you can realize them efficiently and successfully – in order to create more value for your company. As a competent consultancy company we are able to discover and realize the RFID possibilities within your supply chain. And precisely here we are a 360° solution provider – from the first ideas to the "go-live".

All of our consultants come from leading positions in the retail sector and are experts in their fields. Our long-term practical experience promises success for your projects – from strategy and conception to solution development and - finally - implementation.

Our maxim is claim as well as service commitment: TAILORIT. More Value for Retailers.
Supplier

Plange Mühle 2
40221 Düsseldorf
Germany